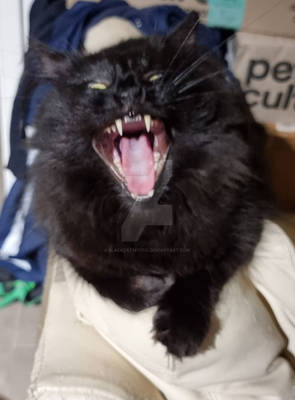 Under the Mountain
Underdark metaphor and connections, which sort of goes over to a WordPress blog.
---

96.8K
Views
1
Collected Privately
Description
Hello everybody~~~ This is my new work~~
This was an ancient city with a longhistory,which was a lost culture. After many years, a young mage found a passage to the castle.what was waiting for him when he stepped into this place.
Image size
900x606px 390.87 KB