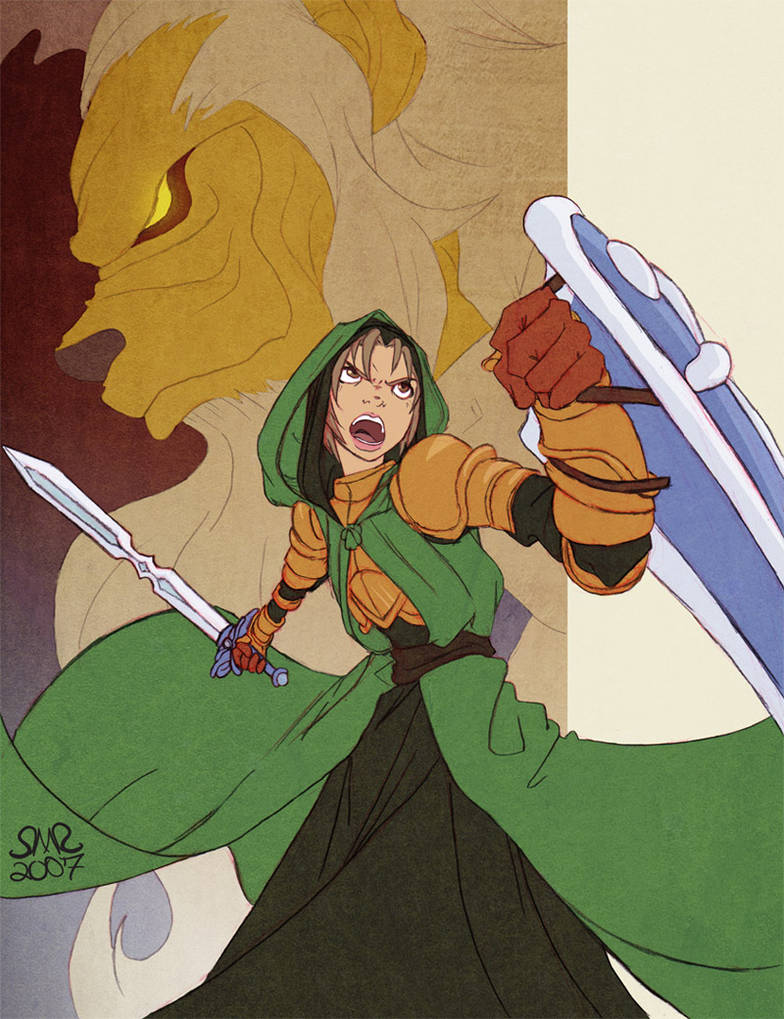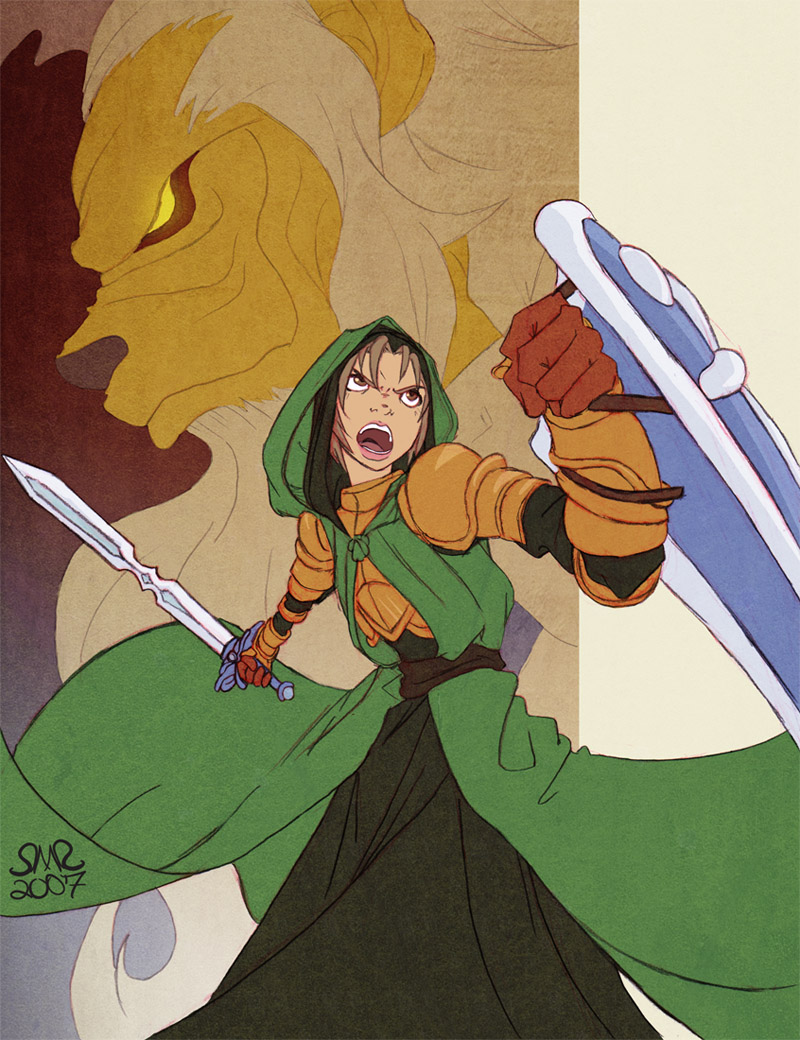 Watch
I can only imagine how Meliadoul would feel in this battle in FFT. I can't be sure, its been so long, but I'm fairly sure there's no conversation between them at the end of the game, which makes me sad.
Edit: I've actually read that there is a discussion between her and her father near the end of the game, before he transforms. Can anyone confirm this? Don't know when I'll get around to checking it out myself...
It could also be exclusive for the PSP version, though the site didnt specify that it was, and did specify for another bit of info right after...
---SPOILERS FOR FINAL FANTASY TACTICS ---
To put it shortly, Hashmalum is the Lucavi of the Leo stone that took over the body of her father and later murdered her brother all in a bid to revive the Bloody Angel, Altima.
---/SPOILERS FOR FINAL FANTASY TACTICS ---
as a side note, Meliadoul has the Save the Queen sword in Tactics, but the weapons in that game dont exactly have detail, so I copied the Final Fantasy 9 design

Some of the textures -
[link]
Final Fantasy Tactics fanarts.
Meliadoul and Hashmalum belong to Square
I deny the existence of Squinex or their bastardization of this classic