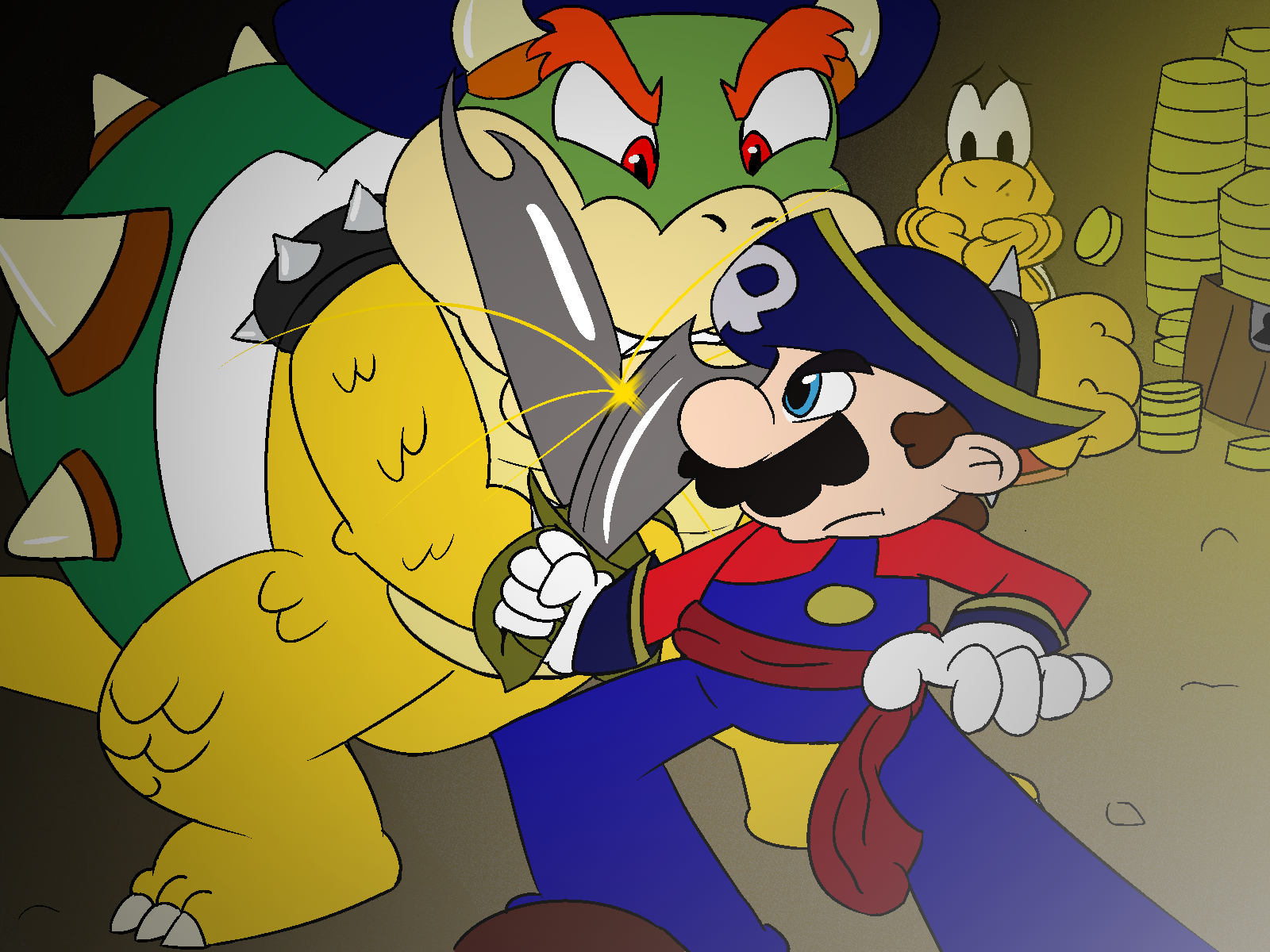 Watch
i had this laying around since the beginning of this year. longer even

Man i feel like playing mario party right now

Wow, I just started playing Mario Party 2 with my friend on his Wii Virtual Console, and we started with Pirate Land! XD
Reply

its one of my fav boards despite how unforgiving it is
Reply

The stupid ? Spaces on the bridge. DX Reminds me of Snowflake Lake in Mario Party 6; land on the space, and everyone on the row suffers. :/
Reply

i need to play mario party 6 again
Reply

Hai, Zeo, remember me from YT:
www.youtube.com/channel/UC2Qxo…
Probably not, but I'm going through a paradigm shift from YTPMVs and Spartas to gaming and gmod.
Reply

oh yeah man this was one of my fav remix's back int he days, still is
www.youtube.com/watch?v=xBnrft…
going for the big change, i see alot of people doing that nowadays
Reply

I'm actually about to rebrand my channel for a Splatoon Gmod/SFM original series, Command & Splatter. Which is actually paying tribute to Westwood-era Command & Conquer games. It's a community-driven series, incorporating all the latest animation and post-processing techniques, that can be achieved without fault on my hardware. I mean, at 8GB RAM on a GTX 960, I can do only what is possible without crashing gmod or SFM.
Reply