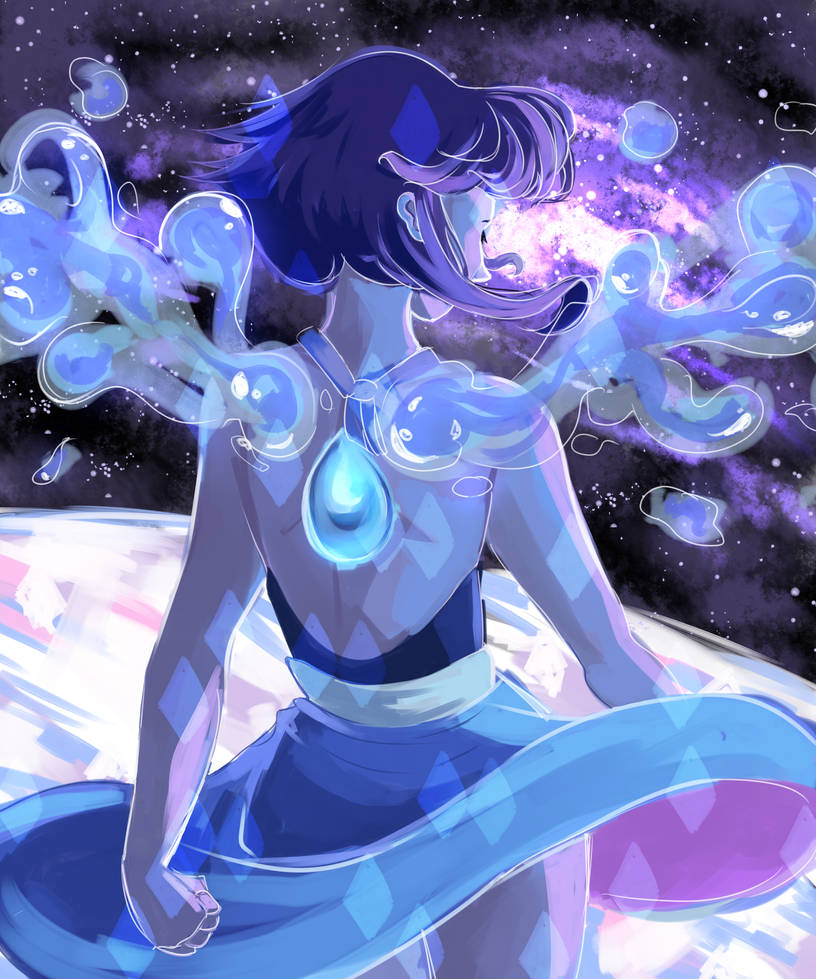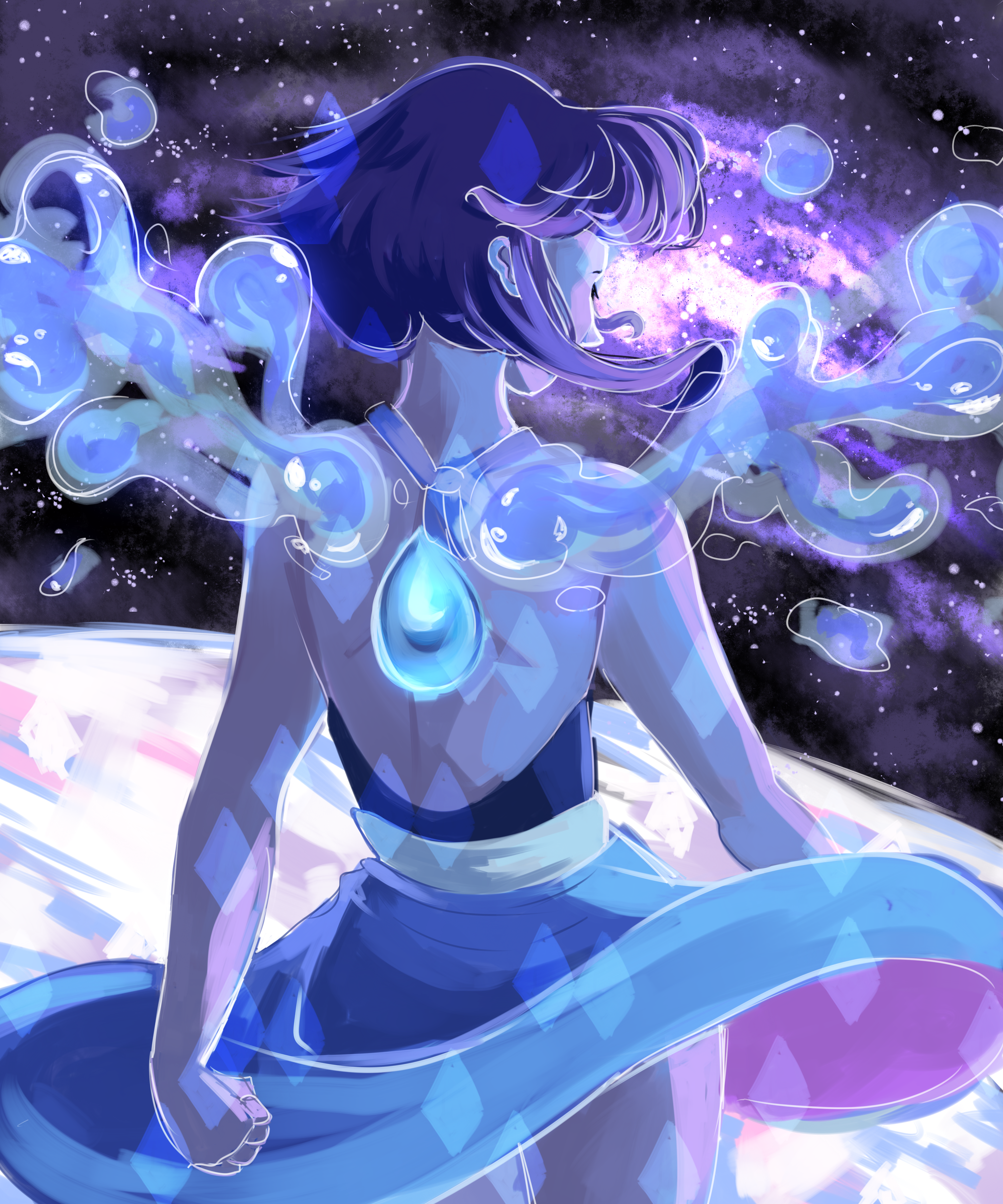 Watch
This is beautiful! I've only seen one or two episodes of Steven Universe (not the episode "Mirror Gem" in which she is debuted in unfortunately) but this is absolutely marvelous! I love the different hues of blue and how it looks like she's standing on a mirror almost like she's saying, "thank you for setting me free." Her wing like accessories are just stunning although they look like mere sketches with a white outline but the colouring they have is just phenomenal to me. Although the hand we can see does look a bit odd to me because it looks as though it's in a fist position one would see from a right side view profile with the right hand making that pose. This is still beautiful over all.
The Artist thought this was FAIR
64 out of 70 deviants thought this was fair.
I'd say gorgeous job. It's elegant colors to the phenomenal background. Now I am biased towards lapis, Pearl, and malachite right now, so of course I'd be all over this picture. It complements her colors so well, and really helps add effect. One thing I would probably be critical in wild most likely be her visible hand and her dress.

The skirt looks almost bubbly and unlike her, and for me, it detracts from the picture. Her hand also Los bent in an odd way, and it looks odd. Other than that, I love the picture!

Anyways, keep up the awesome work, and overall this picture is perfect!
-Sincerely
RainbowShimmers
The Artist thought this was FAIR
57 out of 60 deviants thought this was fair.