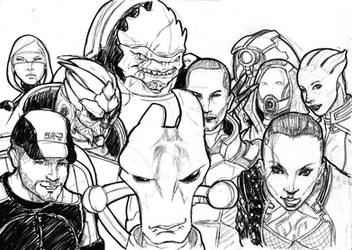 Mass Effect : Good Times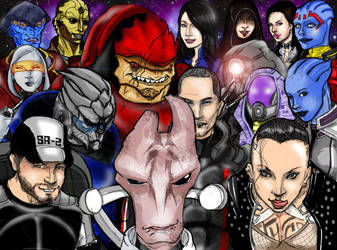 Mass Effect : Good Times - Extended Cut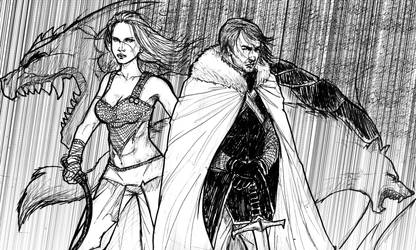 Daenerys Targaryen and Jon Snow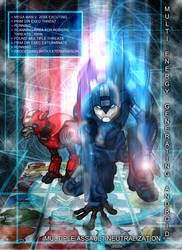 BLUE like a BOSS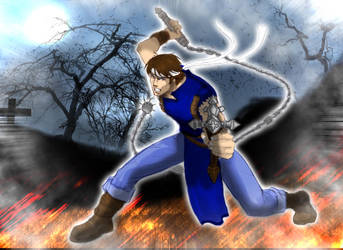 Die Monster!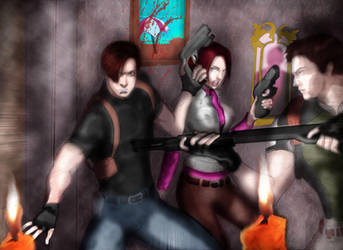 Prelude to Zombie Wuppin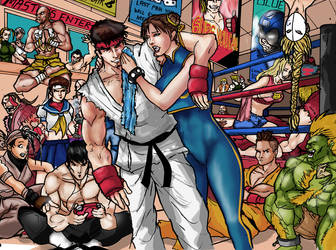 Sure You Can!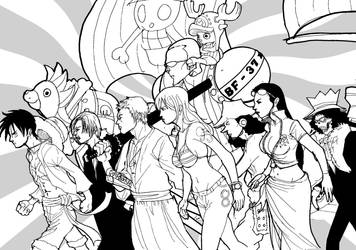 Nakama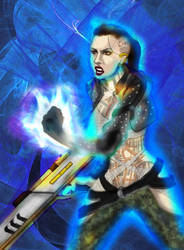 The Psychotic Biotic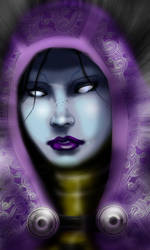 No more emergency induction port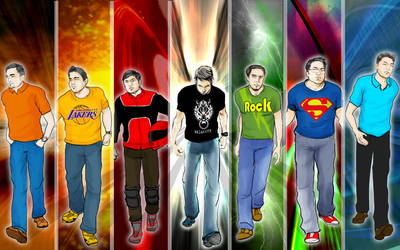 Tamboyz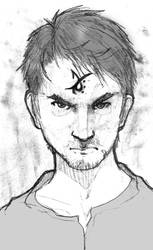 Not my day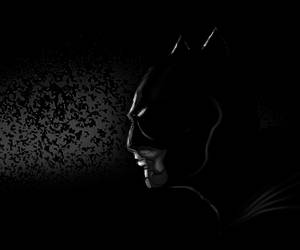 Bat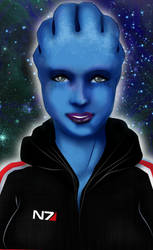 I will keep you warm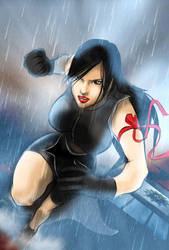 You have messed with the wrong bartender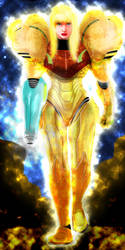 Blonde chick with a big gun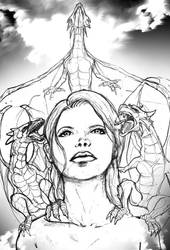 Mother Of Dragons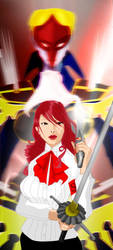 The Red Headed Empress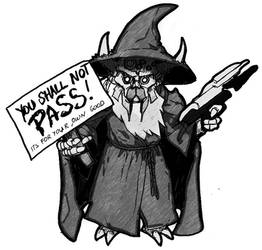 Maraudalf the Shields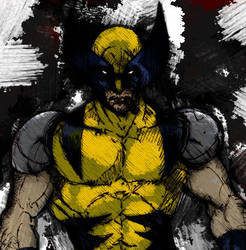 Got a problem, Bub?
Go Get 'Em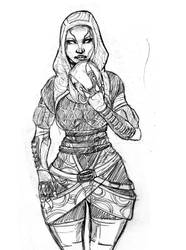 Tali Zora Vas Normandy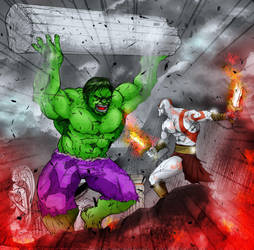 Hulk SMASH Kratos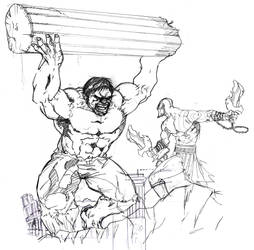 Hulk VS. Kratos