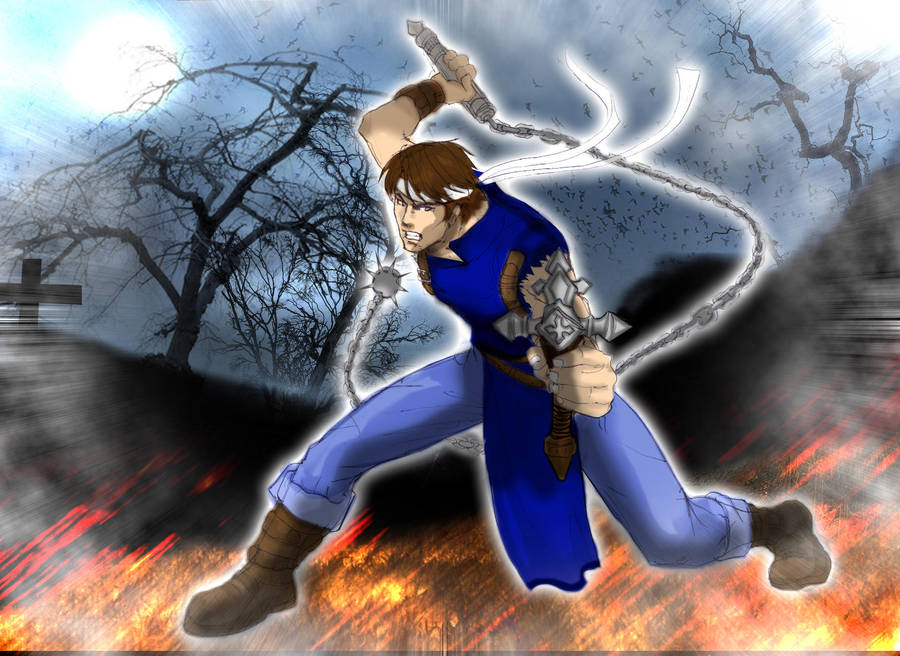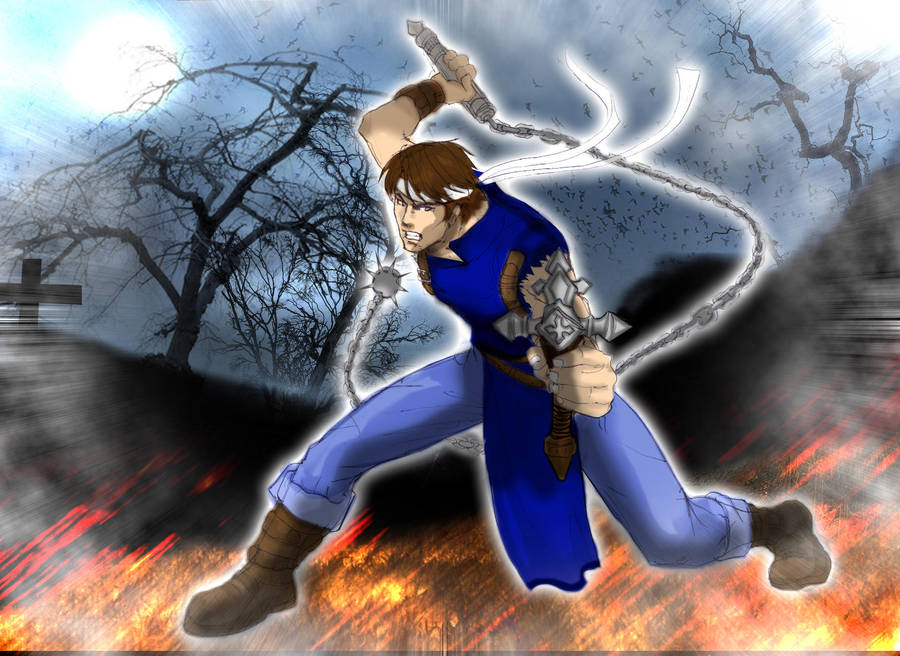 Watch
Richter Belmont Whipping it

you don't belong in this world!
Reply

Cool! A manly Richter!! I like it! (well, is not that I hate the SOTN style, but I prefer that we, the men, looks like ... well... MEN)
Reply

Original Richter outfit is best outfit.
Reply

You don't belong in this world !
Reply

Symphony of the Night is the most awesome castlevania evar
Reply

What is a man? A miserable little pile of secrets. But enough talk… Have at you!
Reply

It was not by my hand that I am once again given flesh. I was called here by humans who wish to pay me tribute.
Reply

Reply
I love it!!

Reply