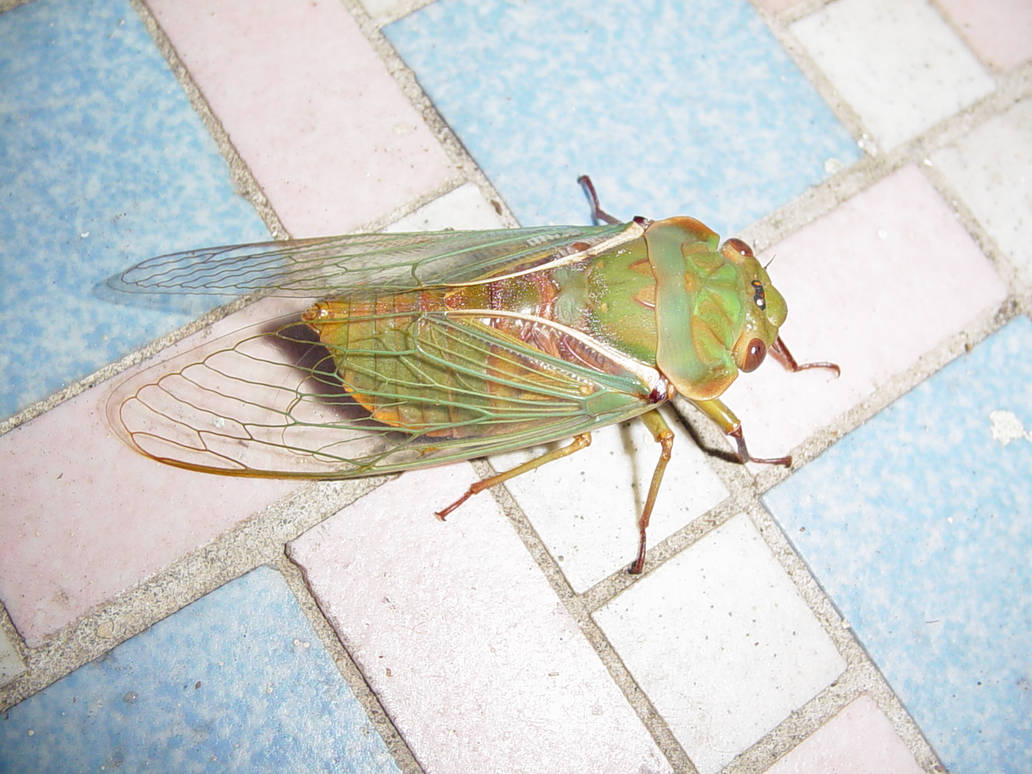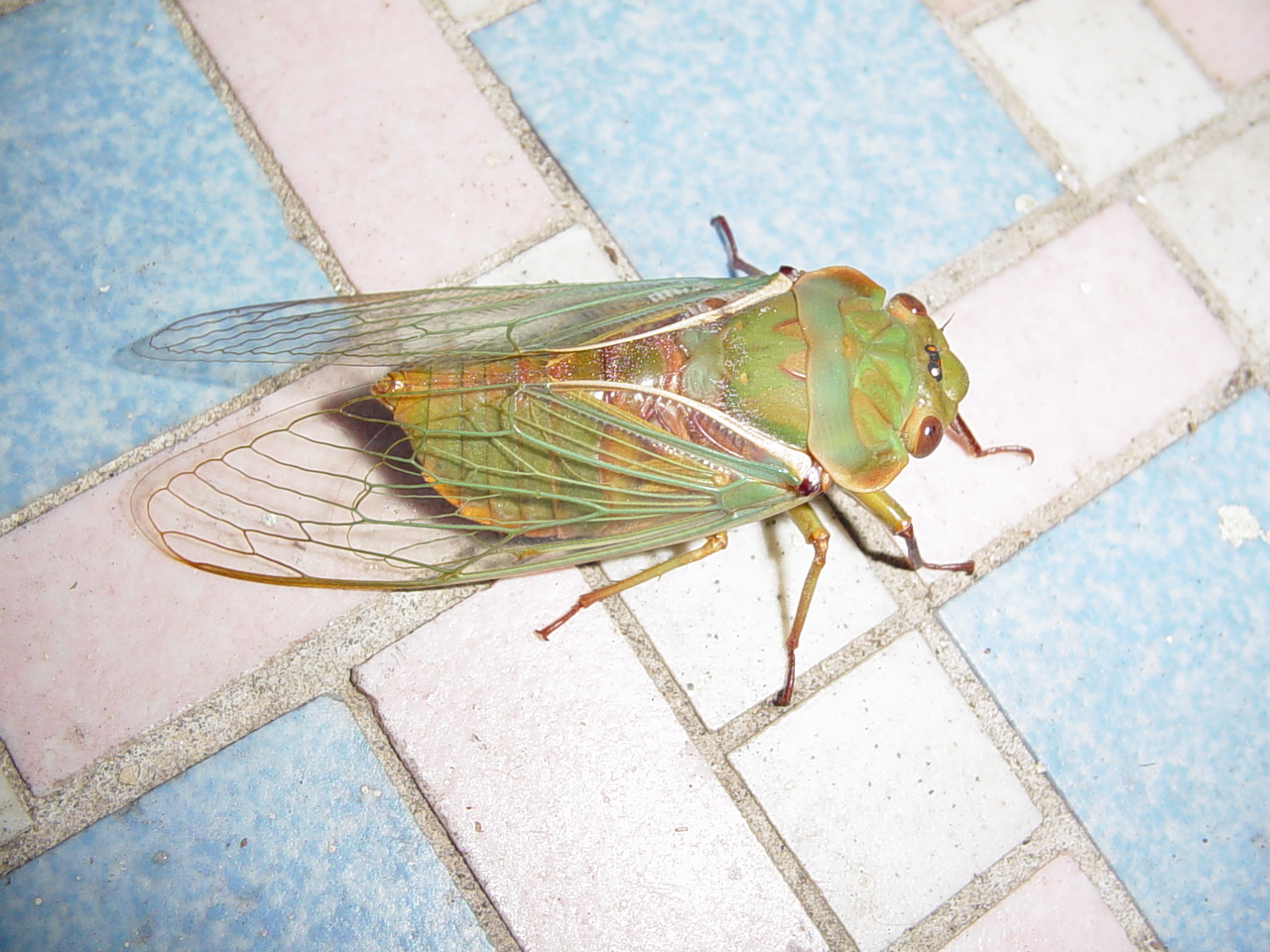 Watch
rather large cicada my cat jezebel caught. thankfully it was unharmed and after these pics were taken, was returned to the wild.

whoa! i like the way it looks like a
cicada party on the disco floor

where do you live anyhow?
i used the tracker locater and i live in
lane cove! you are 100meters away?!?!!?
Reply