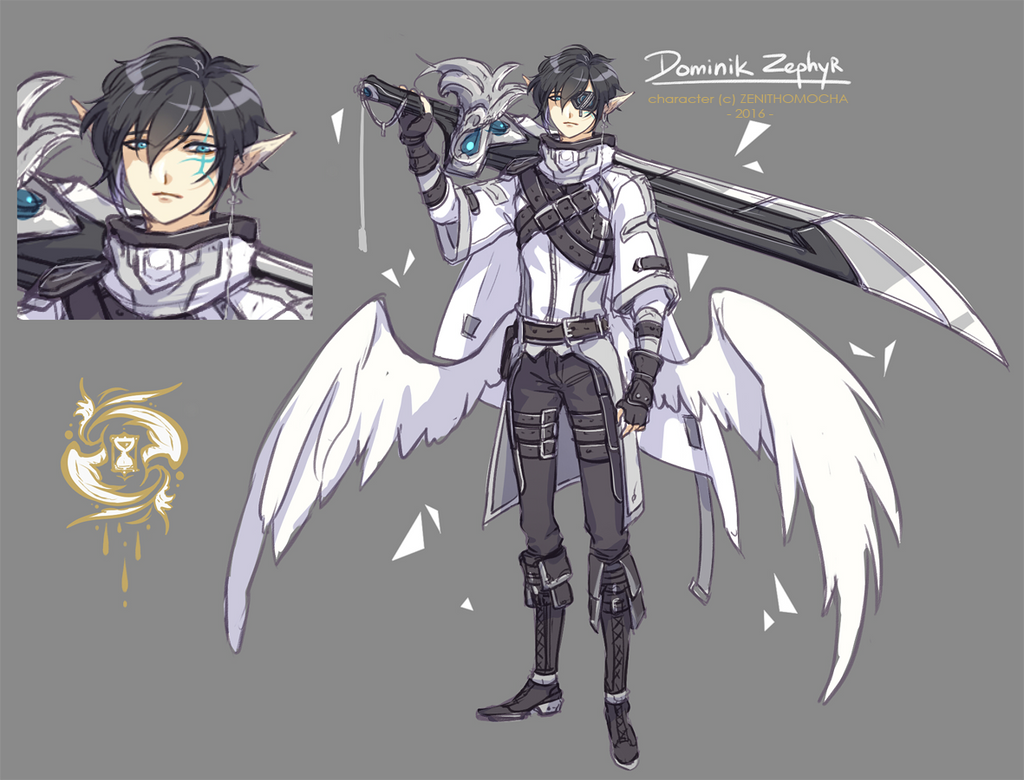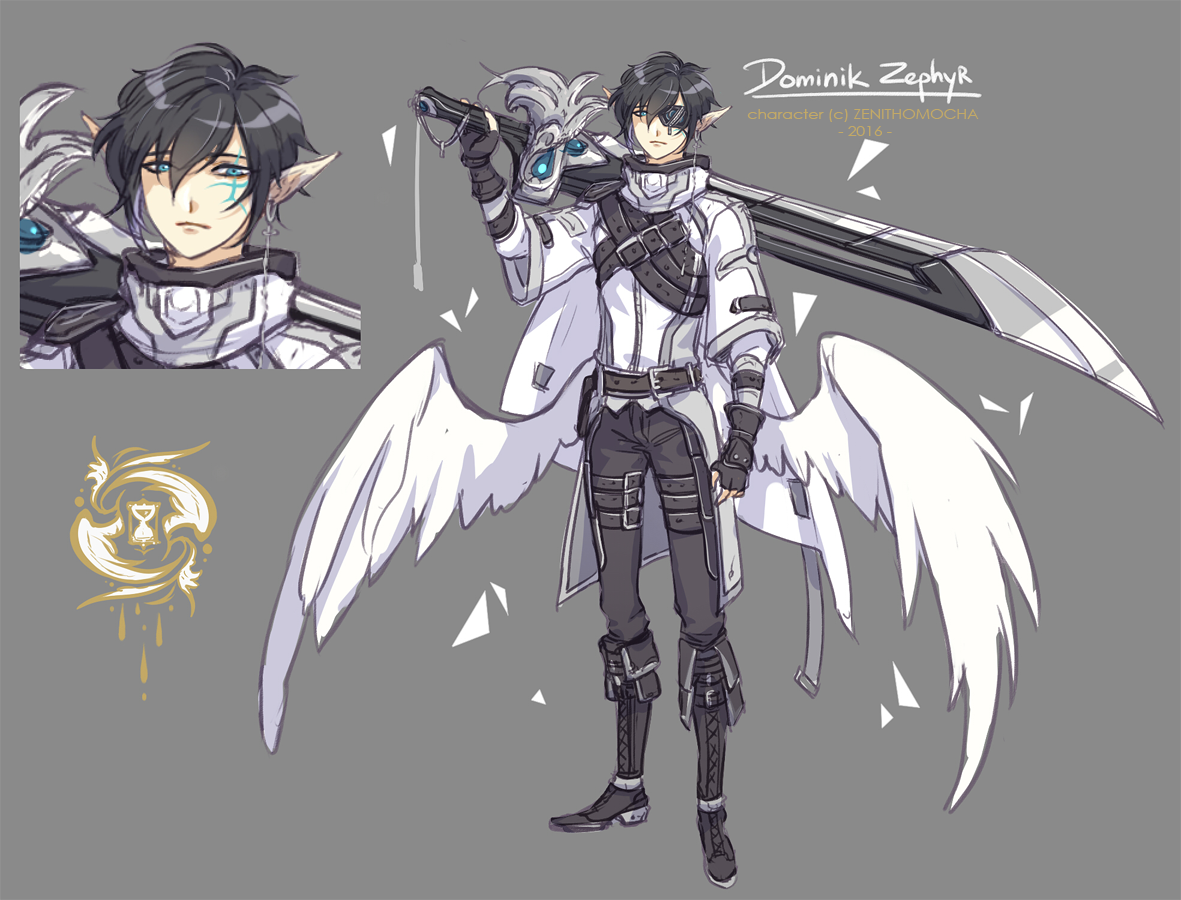 //posts 'cause
chisacha
posted Zeph's lil bro lol.
My Sanzaru OC Dominik Zephyr. (I've never had an OC with such a gentle name I swear //slapped.)
His laifu is a tragedy (so far) but he's quite a dork (so far). o)-c
I will either clean this picture or post a separate one with his Sanzaru's stats later on. o(-c

Sanzaru [closed species]

A closed species by

ZenithOmocha

and

chisacha


History
Sanzarus were first created long ago by the Gods as sacred beings to help the world.
However, as time passed by and there was never a limit for greed, the sacred beings were overused and some of them became polluted.
Polluted Sanzarus were isolated, or more precisely, trashed out because they lost their sacred power to help the others. They were chased away, lived a wandering life, or found themselves an isolated place to live on.
However, polluted Sanzarus soon discovered their own cursing ability. Some desperate ones came back for revenge and created some severe wars throughout the past.
After the wars, many Sanzarus died, the species' population were cut down severely. The number of Sanzarus with high abilities also became really rare.
Sanzarus resolved to isolate themselves from the world. Due to their rare number, they are hardly ever seen anywhere. Some are rumored to hav
His lil bro:
(c)
chisacha
(pro) Modern AU comic by chisacha:
Ah btw you can find more doodles of them on my instagram hahah.