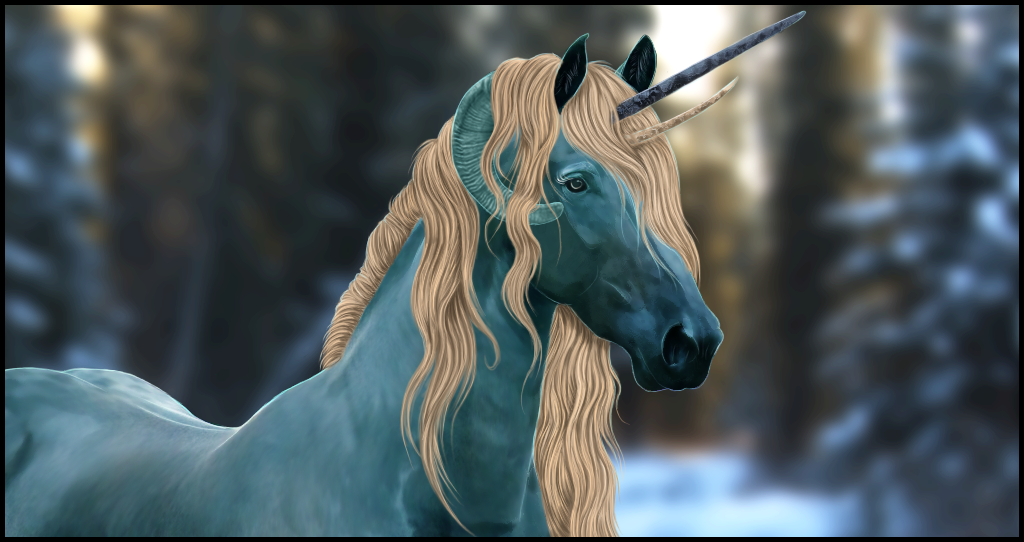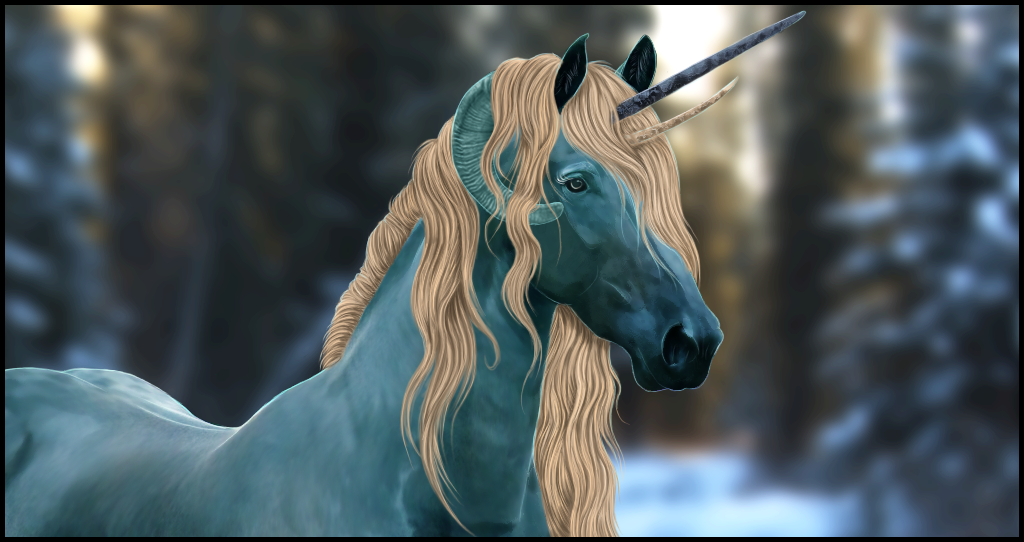 Watch
SOMETIMES ALL IT TAKES IS FAITH
PLEASE FULLVIEW TO SEE ALL DETAILS!

A commission for Cricket-Wings. A head shot for her character Maitimo who has three horns! Anyway, enjoy darling and happy birthday! Expect a lot of wintery scenes, as I have quite a few commissions who required/suited it

Horse Ram Horns Background All else was painted by me, hair, eyes, unicorn horns, etc.

AAAMMGGGGGGGGGG.
'
This is a character I designed but NEVER did I think it could look this good. You've done SUCH an amazing job!!
Reply

Oh wow, thank-you so much <3 I must admit, I've seen a lot of your designs and they are all incredible! I definitely want one hehe
Reply

This is absolutely beautiful!
Reply

I loveee that hair! beautiful work. (;
Reply
Reply

Your horning skills are amazing, heehee.
Reply