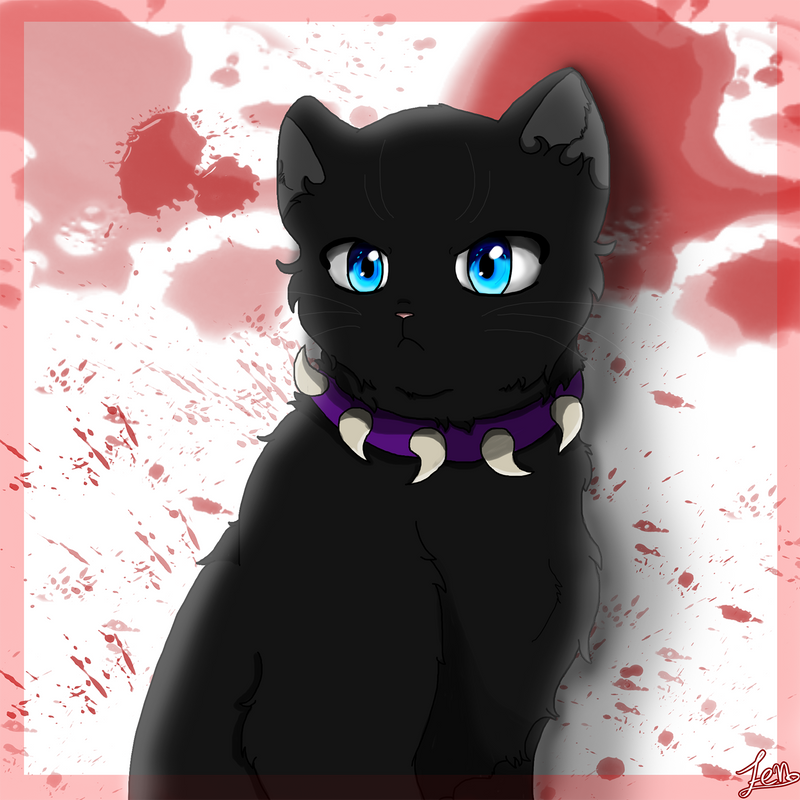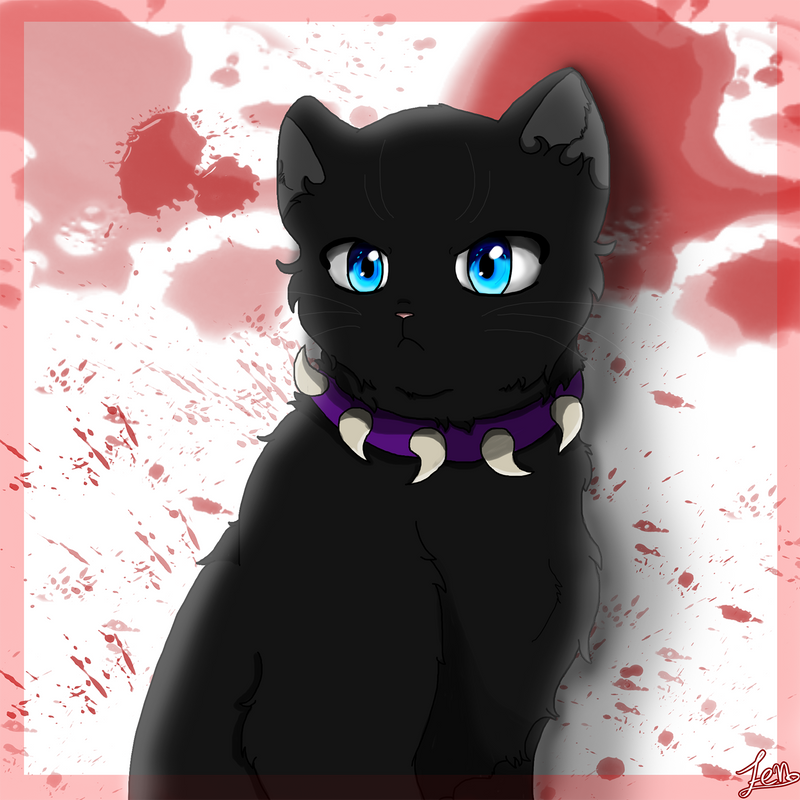 Watch
Because shut up.

Anime style is fun to draw and it just looks so cute on evil kitties like Scourge eh? ;w; Errr anime kitties guilty pleasure ugh.

I think I may have made him a bit too cutesy. I tried to slant his eyes a bit to make him appear a little more mean, but I think I tried harder with the whole big, bright-eyed thing more .__.

And of course, gotta add some blood in the background for this cutesy drawing. Well, hope you all like it!


Scourge, Warriors (c) Erin Hunter
Art (c) Zenakuu