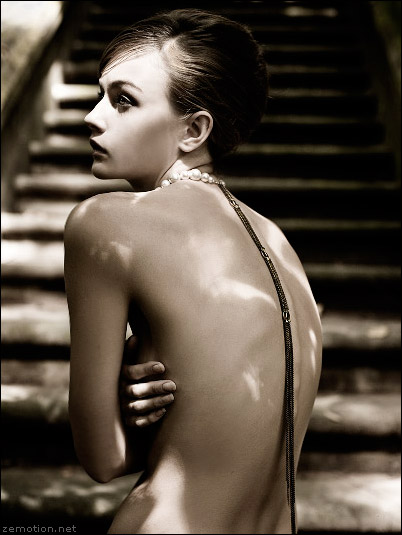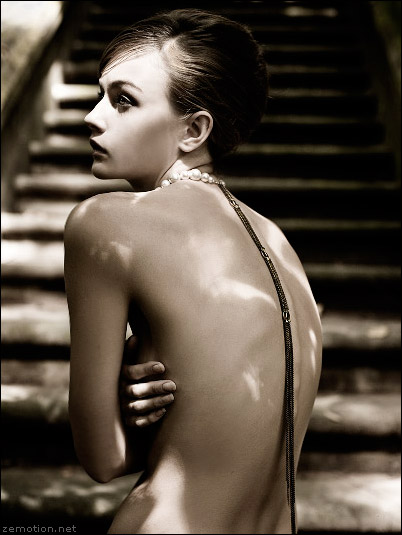 The promised series. Necklace by Mandy Wu [link], she has some of the loveliest stuff so check out her page.

Model: Masha
Photo/direction: me
Makeup: Larry
Hair: Nichole

Image collected in my photobook: Something Beautiful.


Thank you everyone who helped out and made this shoot possible, and of course, your support which has kept me going and I sincerely appreciate it.

PS: We had a lot of pizzas and probably too much junk food.

Treasure Innocence Series:



© Zhang Jingna
Copyright Notice
The owner of this deviation has disabled comments.