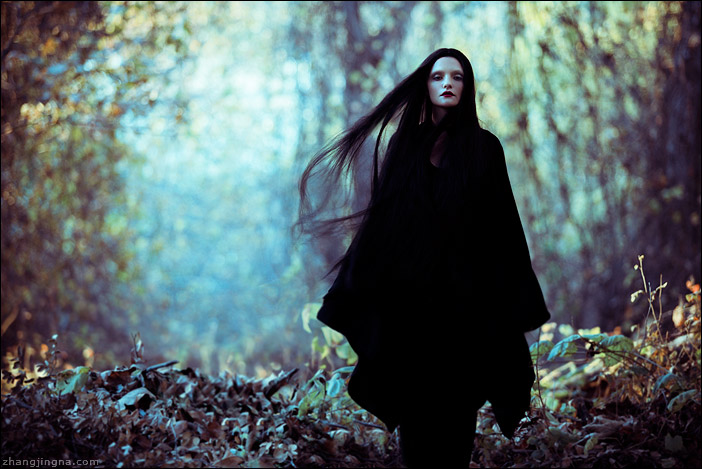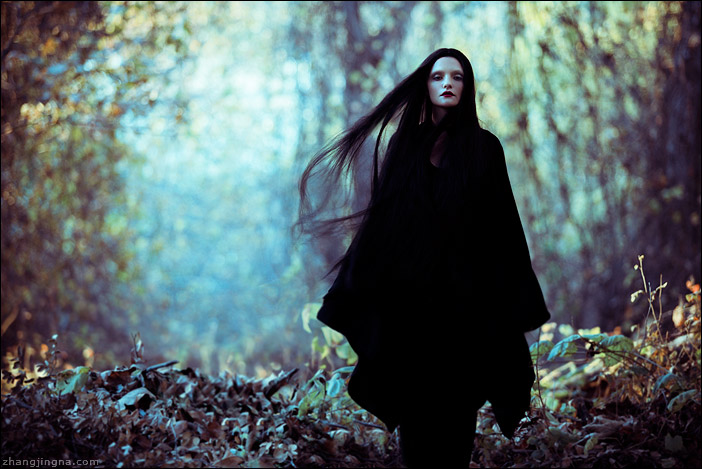 Watch
Week 4!!!
For the Motherland Chronicles project

(Follow us on
Facebook
and
Tumblr
!)
I also got a Weibo account!
www.weibo.com/zemotion1
Photography: Jingna Zhang
Hair/Makeup: Lindsey Rivera
Model: Giuliana/Ford L.A.
Photo Assistant: Xun Chi
Outfit from Max Tan
Los Angeles, 2010
Week 4!! From the archives because no timeeeee. Can't believe I've even managed to keep up with this crazy schedule. I mean, weekly personal work posts, I haven't managed this since my first year! And that's like 7 years ago now. Allow me to be proud of myself please. ._.
I'm looking for
cosplayers
! Please read more here:
zemotion.deviantart.com/journa…
Motherland Chronicles:
©
Zhang Jingna
Copyright Notice
|
Facebook
|
Tumblr
|
Instagram
I am not normally a fan of Goth or Emo but this one made me stop and look.

The all-black figure with white face is what caught my eye. Dark, black cape and flowing black hair.

The model (you?) looks at the camera/viewer with a strong and confident expression but with a hint of contempt. The pose is erect and forward: This person is powerful.

You wouldn't necessarily expect a person dressed like this to be walking in the forest. This adds a fairy tale or movie aspect. Maybe like "Twilight" but I think more like "Van Helsing." If you wanted to take the "Harry Potter" angle you could say she looks like a female version of "Snape."

Compositionally, don't change a thing.

Depth of field and focus are good. Exposure and brightness are good. I would like to see some more detail in the black cape. I don't know if it's possible with the limitations of an 8-bit JPEG. Take a look at the original and see what's there. Maybe.

Only one thing that can be interpreted as a negative: Lay off the "Vibrance" and "Saturation" controls. Oversaturation is becoming way too common. It often detracts from otherwise great pictures. I like the blue/green cast, especially in the background but I'd like to see a version where you back off the saturation one or two notches. This might even look really good as a black and white image.

Overall: 9 out of 10.
The Artist thought this was FAIR
45 out of 54 deviants thought this was fair.