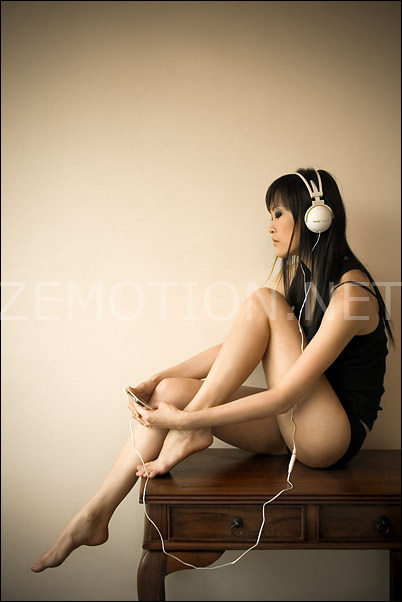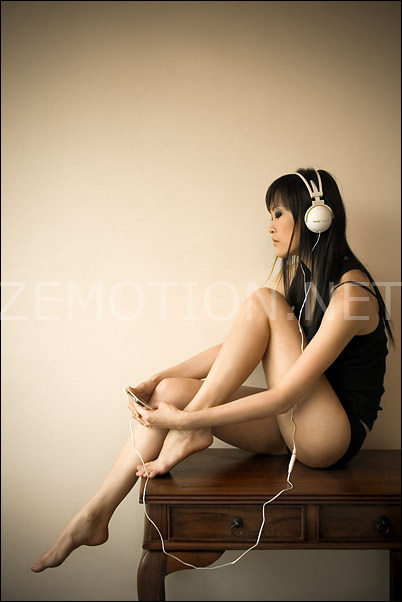 Watch
Get style, get headphones.

If you're listening to your songs on earphones, you're not experiencing all those expensively mastered tracks to their best. Get a pair of headphones for your portable surround sound today.

Now on sale for the first 100 customers. Hurry, while stocks last!


*Terms and conditions apply.
Break from angst! Photographed by me, ~
Kagetsuki
and her new headphones.
Headphones are Stylish.
Headphones are Stylish. II
Actual prints don't have watermarks! :3
Copyright Notice
|
Something Beautiful
Myspace?
[link]