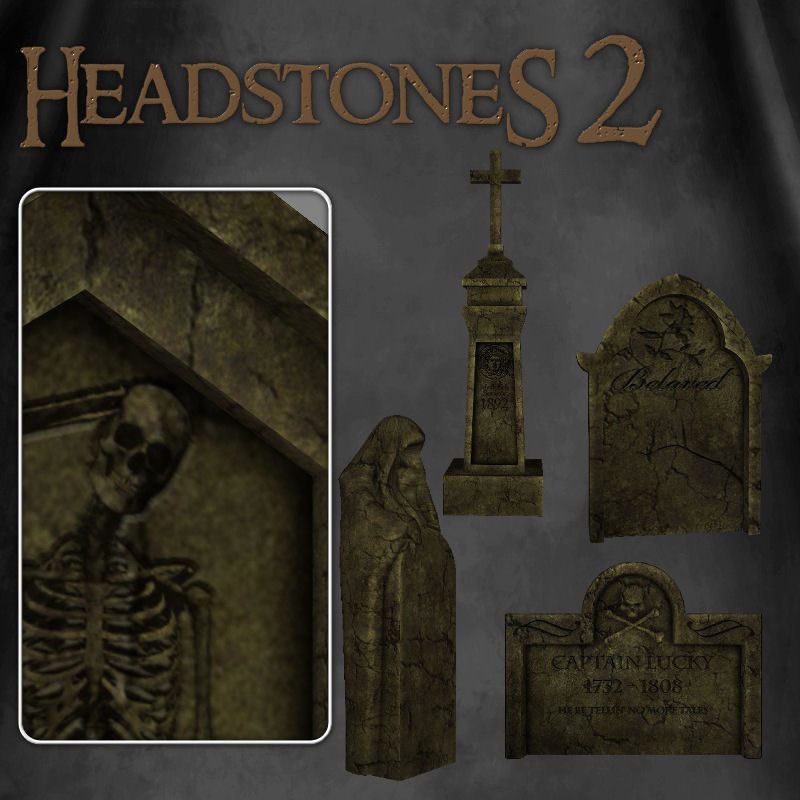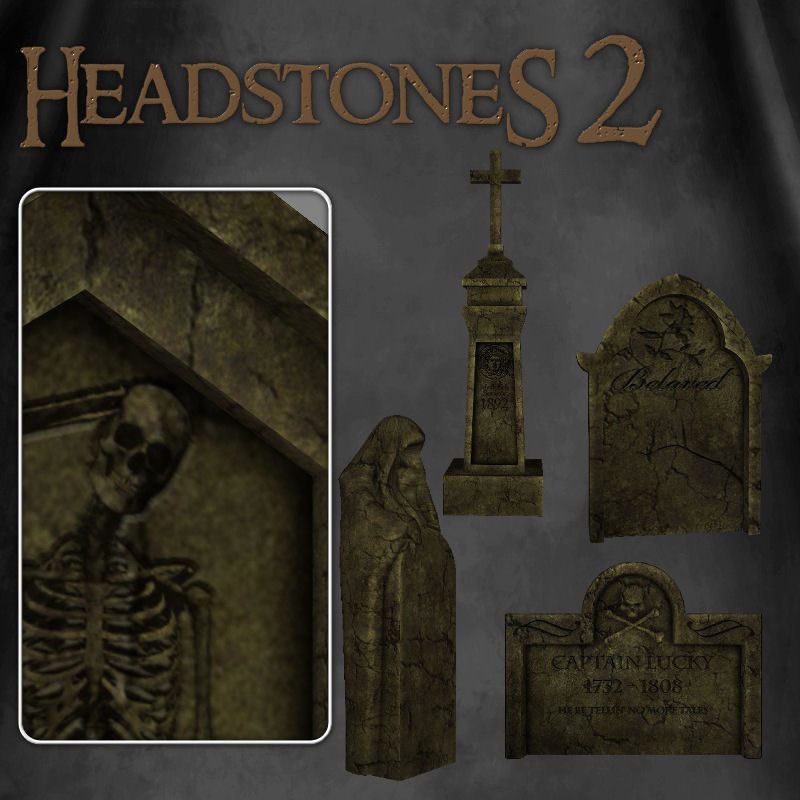 Watch
Description:
Spooky props for your spooky plots. Each is provided as
a single png file, with no drop shadow placed on a transparent background. Large file with 300dpi.
For use in both personal and commercial projects.
All of this product's content was created by [Emma Wright, aka Zememz], using DAZ/Poser Models and Textures legally
licensed for commercial use.
Files include:
zememz_headstones_2.zip, which includes:
Readme.txt
Headstones_2_001.png (541 x 1960)
Headstones_2_002.png (918 x 1963)
Headstones_2_003.png (636 x 1958)
Headstones_2_004.png (1393 x 1922)
Headstones_2_005.png (1826 x 1405)
How Do I Get This Pack?

Download it!
Terms:
[link]