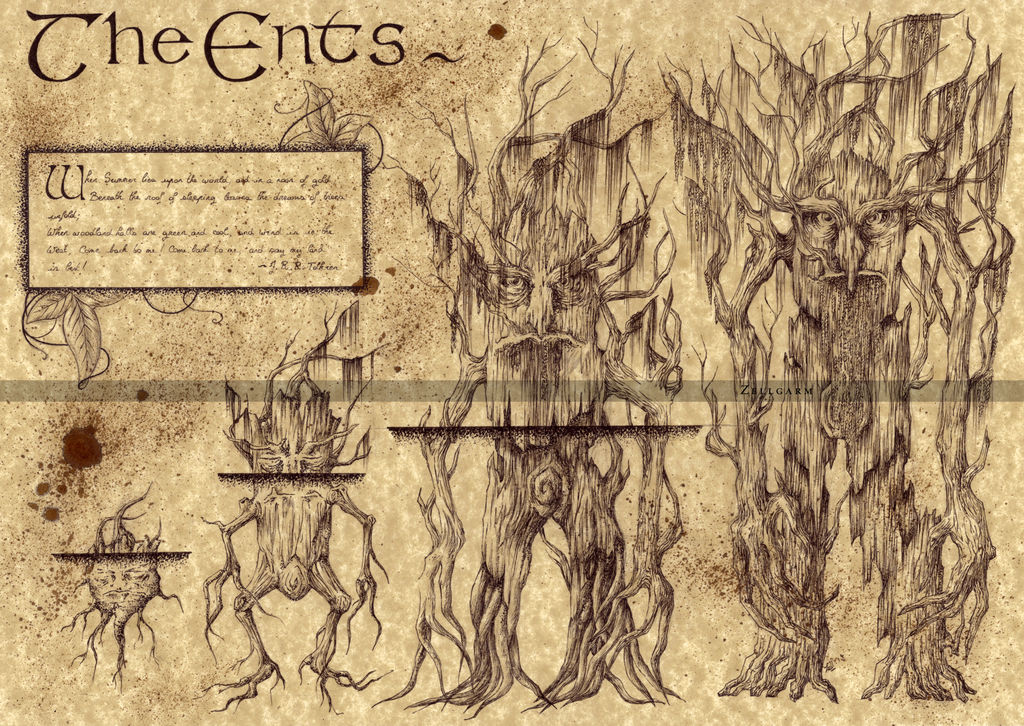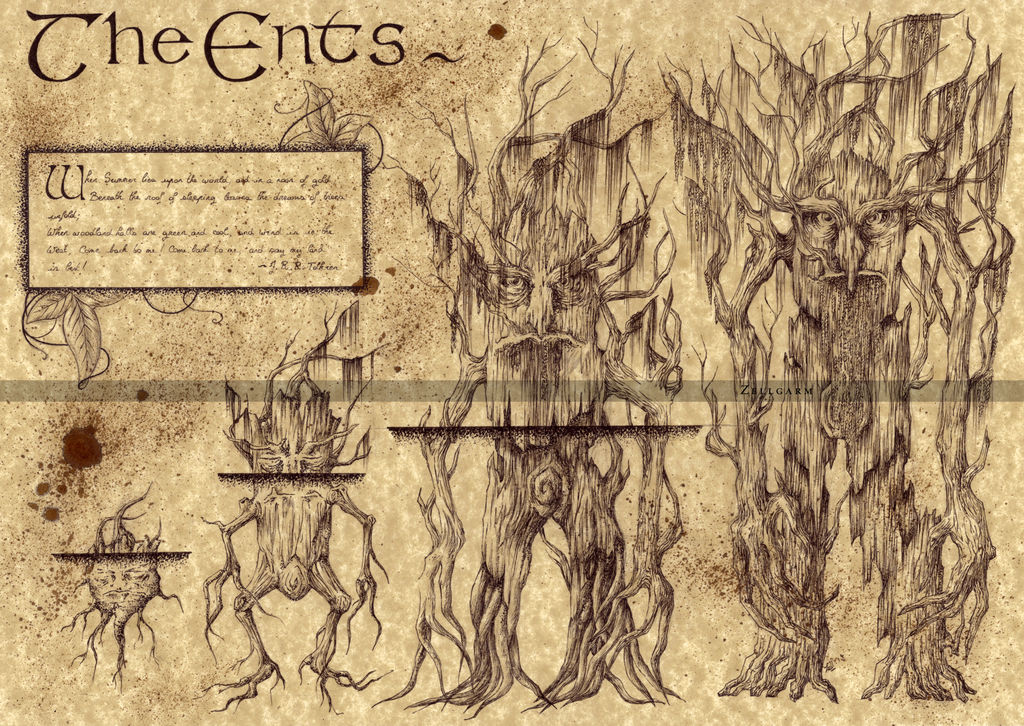 Watch
Ca faisait longtemps que je n'avais pas fait de fanart et, suite aux votes sur Tipeee, c'est Le Seigneur des Anneaux qui a gagné avec les Ents ! Et plus précisément leur croissance.
Je trouvais ça mignon de le faire ressembler au tout début à une sorte de navet-mandragore ! 🌱
C'est une planche A4 simple. J'avais trop hâte de commencer un nouveau dessin un peu plus conséquent !
Qu'en pensez-vous ? Fidèle aux descriptions de Tolkien ?
- - -
It's been a long time since I drew some fanart! And, after some votes on Tipeee, we have a Lord of the Rings one with the Ents! And more precisely, how they grow.
I thought that was cute to draw him as a Mandragore on the beginning! 🌱
It's a simple A4 format. Actually I have an other idea in my head. I had to draw it now!
What do you think?

- - -

~ Etsy shop
~ Facebook page

"Comment fonctionnent nos sociétés prétendument rationnelles et programmées? Qu'est-ce qui fait marcher, qu'est-ce qui fait courir les populations? Les progrès de la science, l'information objective, l'intelligence des faits et des causes, le châtiment réel des coupables ou l'accroissement du bonheur collectif? Nullement: rien de tout cela n'intéresse personne. Ce qui fascine tout le monde, c'est la débauche des apparences, que la réalité soit partout et toujours débauchée par les apparences. Ça, c'est un jeu intéressant, et c'est ce qui se passe dans les media, dans la mode, dans la pub - plus généralement dans le spectacle de la technologie, de la science, de la politique; dans le spectacle de quoi que ce soit. Le véritable partage social actuel, c'est le partage concerté de la séduction. Une révolution peut être historiquement déterminante, mais le spectacle seul en est sublime. Et que choisissons-nous? Comme disait Rivarol, 'le peuple ne désirait pas vraiment la révolution, il n'en désirait que la vue.' La pulsion spectacliste est plus puissante que l'instinct conservateur, c'est sur elle qu'il faut compter." - Jean Baudrillard, Les Stratégies Fatales
Reply