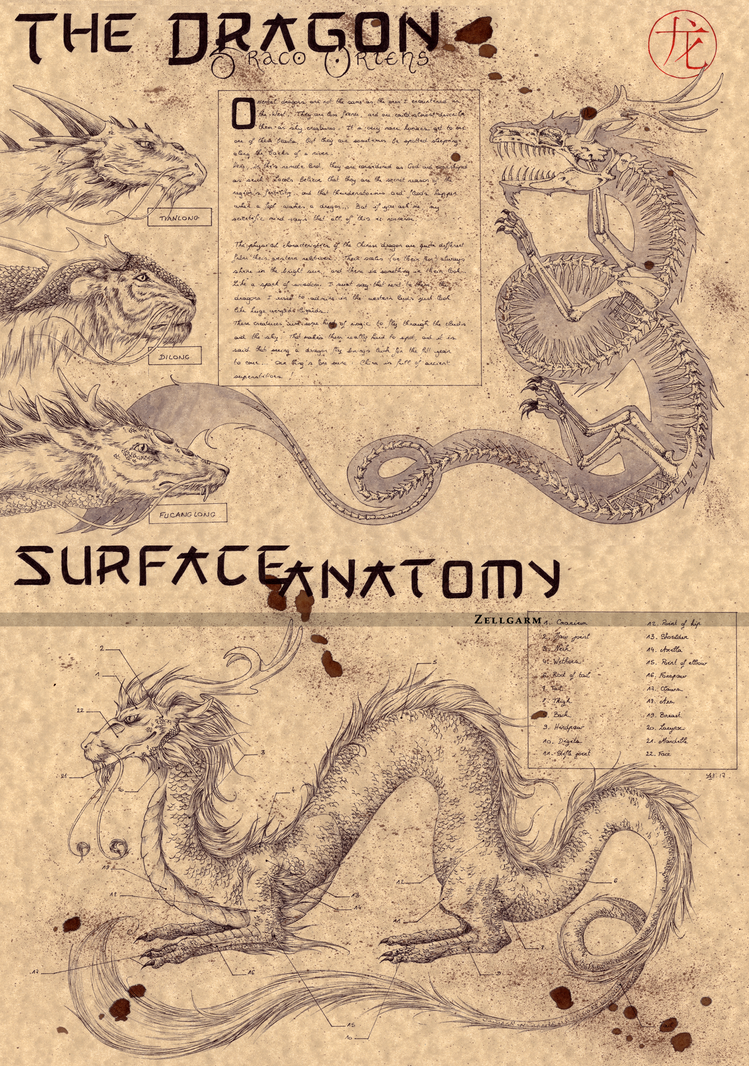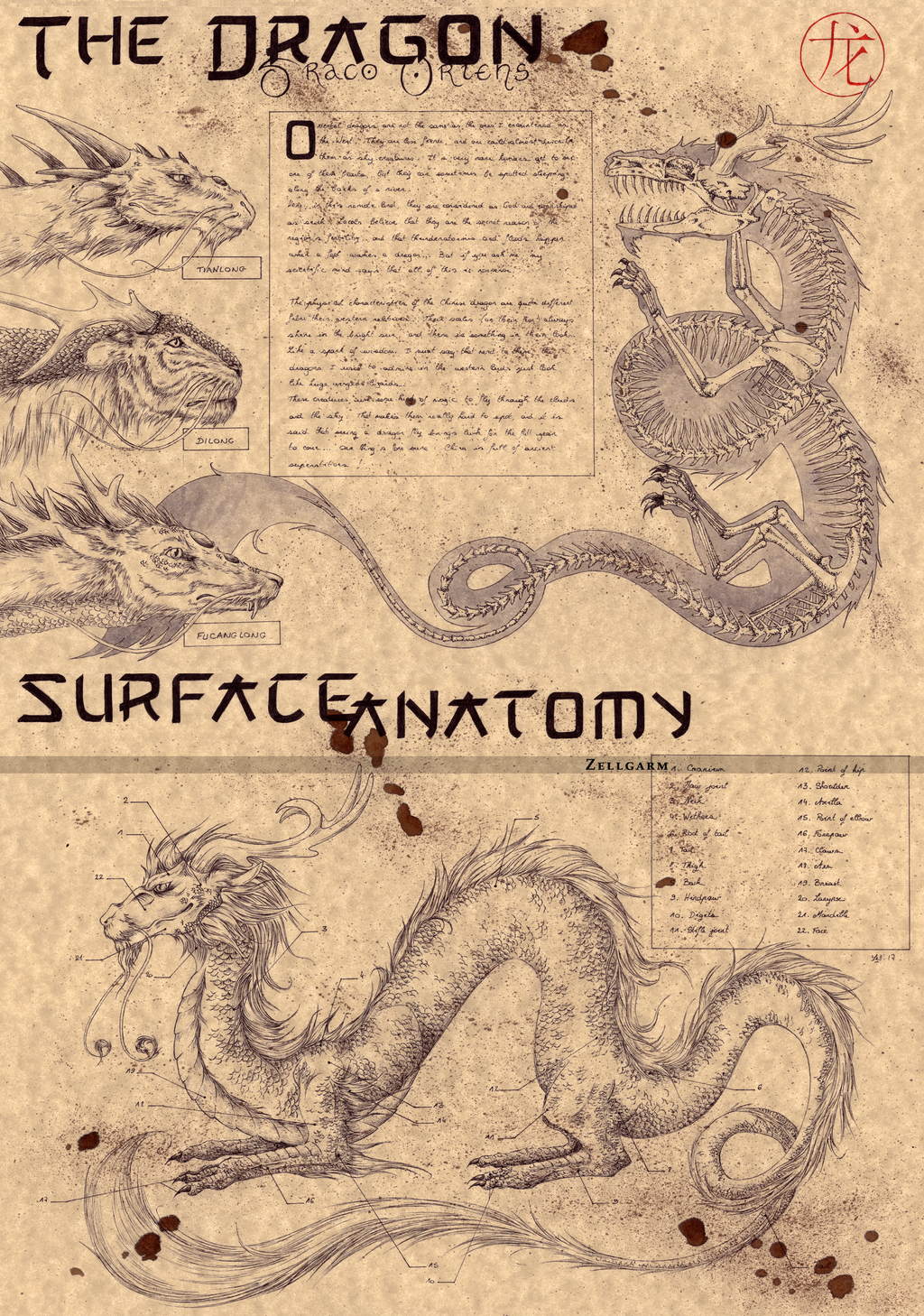 Watch
Il y a quelques temps, j'avais fait le dragon occidental ; celui que l'on croise le plus souvent dans les romans de fantasy. Ici j'ai eu envie de voir la différence avec le dragon oriental qui n'a au final rien à voir avec son cousin !
La forme, le type d'écaille, de la fourrure, pas d'ailes... C'est fou la différence alors que les deux ont le même nom.
C'était assez fun à faire, et j'ai pu voir mon amélioration depuis que j'avais dessiné Haku du voyage de Chihiro. Beaucoup plus de détails dans le corps, la tête plus expressive, ça fait vraiment plaisir ! J'espère pouvoir m'améliorer encore d'ici quelques années !
Je tente de dessiner des créatures plus orientales en ce moment. Connaîtriez-vous des créatures de ces régions éloignées ?
- - -
Almost a year ago, I did the classical dragon ; the one we see in manu books of fantasy. Here, I wanted to see how much they are different! Scales, fur, no wings... It's incredible how much they are nothing in common.
That was cool to draw and I could see the difference with my other drawing of a Draco Oriens : Haku from Spirited Away. Much details, a face more expressive. I'm glad to see the difference! Hope to draw better in the future!
I try to draw some "Eastern" creatures at this time. Do you know some of them? Which one should I draw?
- - -
~ Etsy shop
~ Facebook page

Wow! This looks very cool!
Reply

Les détails (et le dessin en général) sont tout simplement magnifiques!

Reply

impressive. I have a request could you draw some fairys or other small wing creaturs, creep and Denomic ones, and possible steal memories.
please and thank you.
Reply