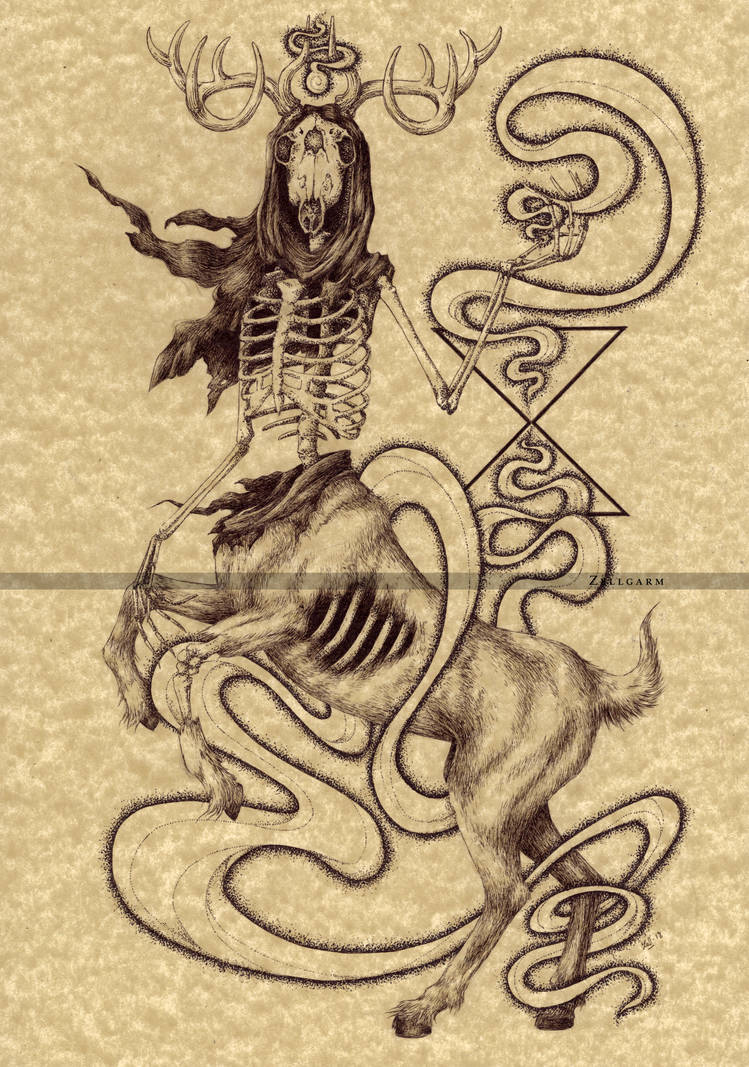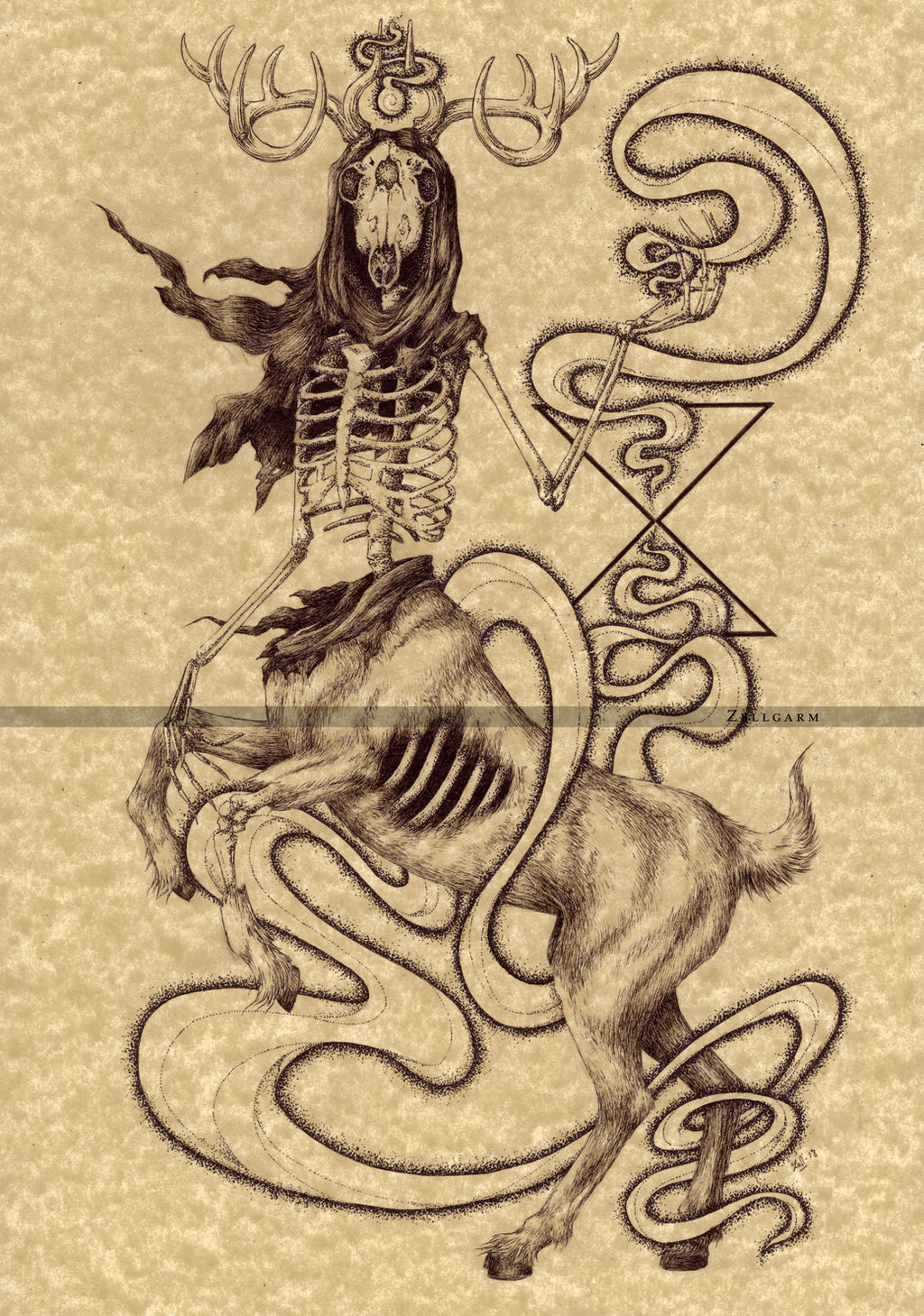 Watch
J'étais ultra motivée pour faire ce dessin ! Ca faisait un petit moment que Lucie m'avait donné l'idée de faire les Chevaliers de l'Apocalypse mais... Je ne me sentais pas encore de les dessiner comme je les avais en tête.
Mais maintenant je me lance !
Voici le premier, la Mort. Sa représentation est assez classique mais... Ca me plaît bien ce côté un peu "mystique".
Je ne sais pas encore si les 4 seront des centaures, mais c'est très plaisant à faire !
J'ai de belles idées pour les 3 suivants, j'espère les réussir comme je le souhaite

Connaissiez-vous l'histoire des Chevaliers de l'Apocalypse ?
- - -
It was a long time since Lucie gave me the idea to draw the 4 Horsemen of the Apocalypse but I wasn't ready to draw them as I see them in my mind. But now... Let's draw!
The first, the Death! He is really classic : skeleton and hoodie but... I really like him. He is a little bit "mystic".
I don't know yet if I will draw all of them as centaurs, but I like the idea! Hope I will know how to draw the rest of the Horsemen.
Did you already know the legend?

- - -

~ Etsy shop
~ Facebook page

I like the texture of the fur.
Nice anatomy.An interesting design.
Reply

Est-ce qu'on aura "Pestilence" ou "Conquête"... qui est l'original?

Super résultat! Je pense pas avoir vu une représentation de la Mort format centaure

Reply

J'ai fait "Guerre" et je suis actuellement sur "Famine", le dernier sera "Pestilence"

Merci beaucoup pour le compliment !
Reply

la vache ! La composition, la recherche pour la gueule de la bestiole, il est juste parfait ! ! !
Reply

Merci beaucoup Litrik ! j'en suis assez fière de celui-ci

Et Famine que je suis entrain de faire promet également

Reply