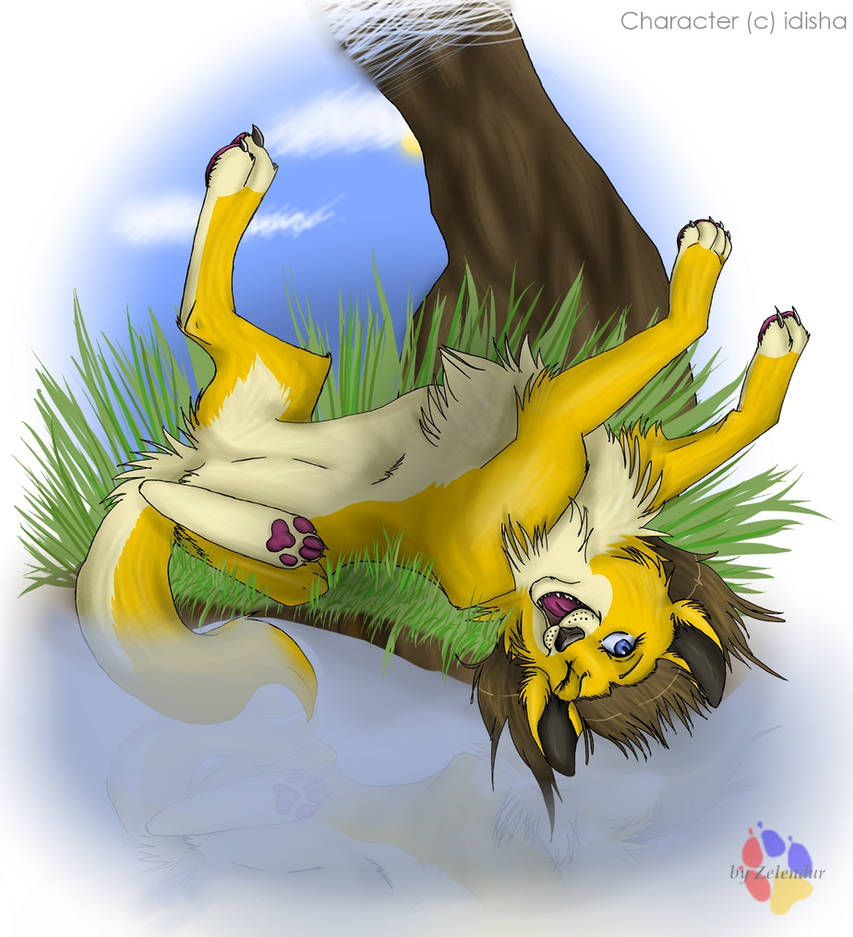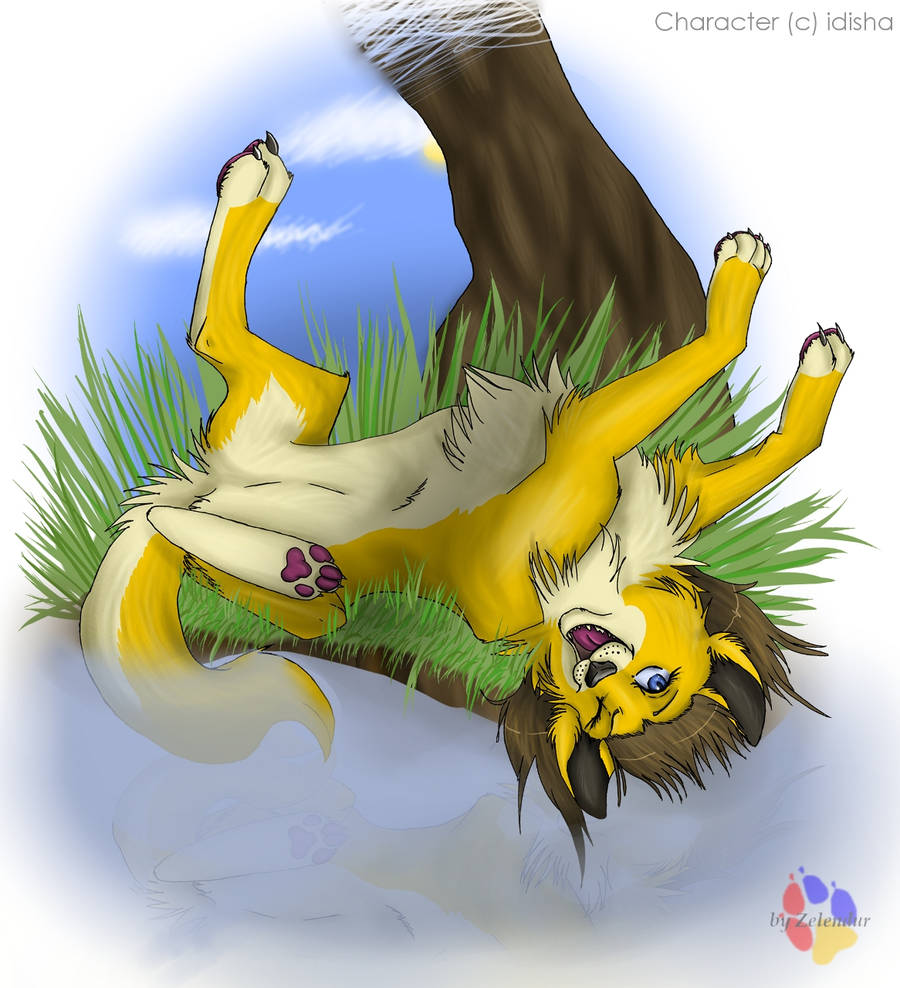 Watch

Oh well, since I did the picture for you, you can take it for the blog

Linking back to my galery would be a nice thing <3
I feel honoured <3
Reply

Waaaa! This is the most beautiful picture I've ever seen!

Oh Gosh, thank you very much!

The anatomy is perfect, colors too. I really like her paws and position. And face is lovely! I can see all the emotions. And I can see that she is fun, a little crazy and enjoys life. I can feel the heat prevailing in the picture. And I like the reflection in the water. It looks very real.

There are no words to express to you how much I like it. Thank you very much again. Let me hug you!

Reply

Oh my, thank you so much for your kind words <//3
I can really feel how you like the pic and it makes me incredibly happy! >3<
Hehehe, thank you <33 It was fun to draw your fursona!


Reply

Gott, wie niedlich

Die Pose ist ja mal niedlich und verspielt <3
Das Shading ist schick 8D
Ich krüppel mir bei solchen Posen immer einen ab xD
Reply

Och danke du knuffiges Pü TuT *hug*
Ich hab die Pose diesmal stark von nem foto, sonst hätt ichs auch gekrüppelt D8
Reply

ich liebe die Pose *3* wie kommst du nur auf sowas??
Reply

XD Dankschön!
Du wirst es mir nicht glauben, aber... gegoogelt.
Such nach "Sleeping Dog", Bildersuche, gleich auf der ersten Seite is ein hund der so in der Art daliegt 8"D Hab die Poste nur etwas geändert, weil ich zu doof zum abzeichnen bin x"D *leiber auf eigene Faust mach*
Reply

This is really cute, I love that pose and expression C: Very nicely done, keep up the great work 8D!
Reply