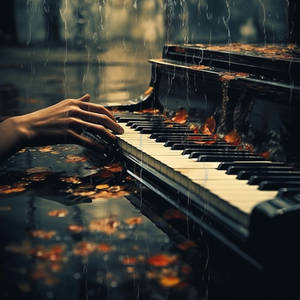 Tier 1, music
Find out how your favorite songs "look like", with the help of multiple AI platforms, let's see sound. In this tier I offer 4 to 20 images per song. Join and the song you want may be the next to be added to this gallery!
---

Zelda Hero Returns Episode 8
Description
Original release
2004

Link meets a new and deadly foe, he gains new abilities and meets new characters.

I think this episode can't hide the fact that I really didn't know what I was doing xD. It is an early turning point in the show where Link's direction changes but to me it has a sense of starting over and that not much was accomplished in the last episodes so...onward I guess.
Image size
550x400px 922.24 KB