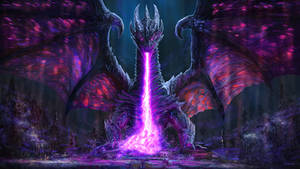 Level 1 - Dragon
Join the Dragon tier and get access to breathtaking 4k wallpapers without watermarks. You'll also get exclusive bonus content, including sketches, works-in-progress, and stunning 3D renders. Plus, you'll be invited to join my Discord community where you can chat with other subscribers and get direct updates from me.
---

Zelda Hero Returns Episode 33
Description
I tried to make an epic feeling with the first fight, I think it's ok for the time but...well now it's kinda meh to me.

This is the second episode where Marina and Dark Link meet each other, looking at it now it seems like Marina's stalking him, lol. This is where alot of my fans were pointing out that Marina may have the hots for him, I didn't have that in mind when I made it, but because a lot of fans brought it up I developed it a bit later on.
Image size
550x400px 4.02 MB