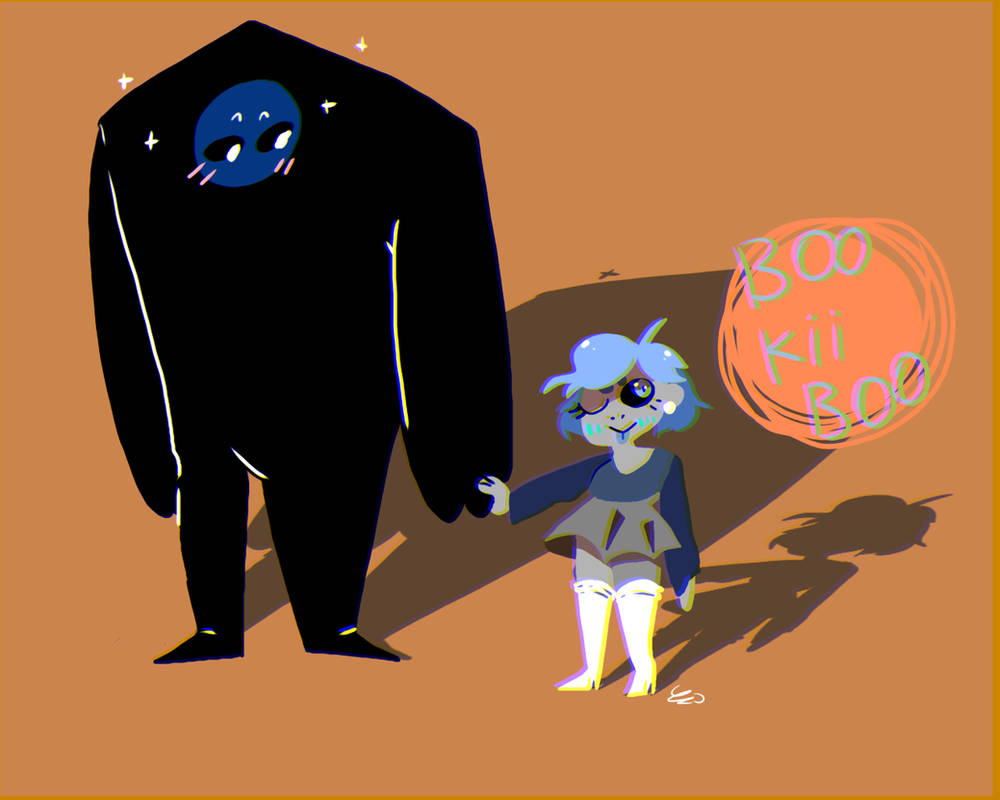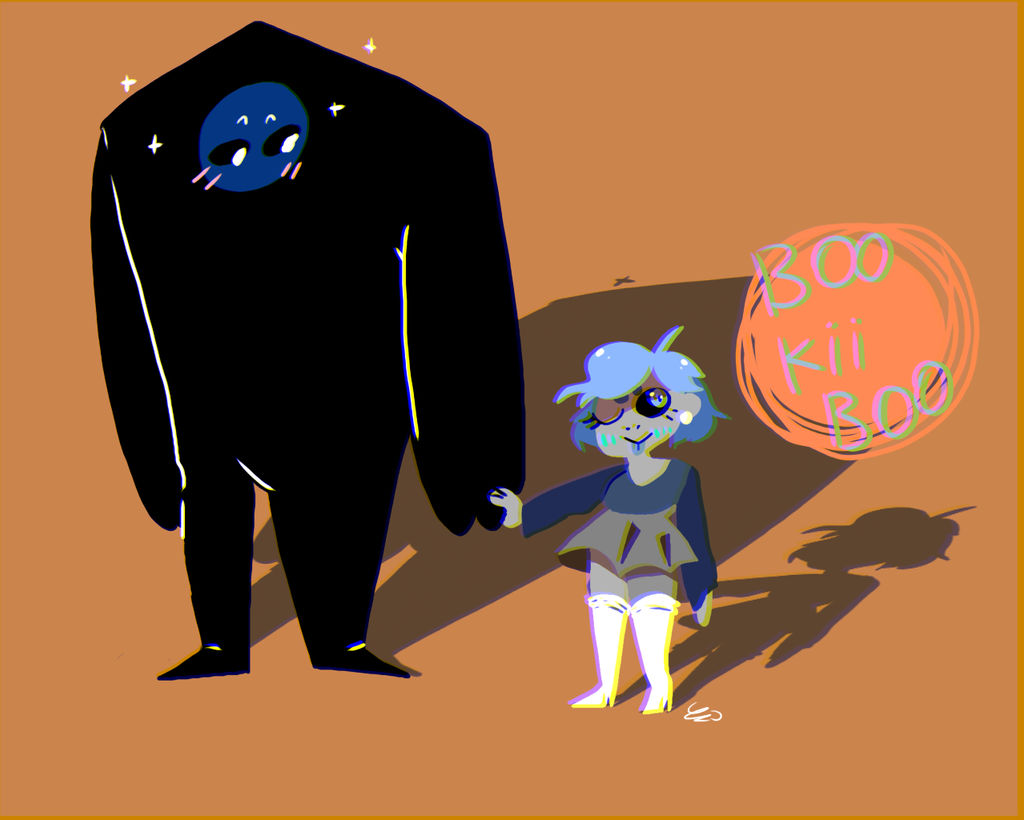 Watch
I just thought about these cuties. And like how i tend to draw EJ as a monster more than a humanoid ...i just couldn't help it tbh.
Ani (c)
LostWight
sorry i keep bombarding you with this dumb stuff but it was such a random thought i just needed to lay it down on "paper"

Hey Wight.
I'm sorry to disturb you but this important.
I was excited about hearing that you Needed voice actors.
I wanted to do the audition but i didn't knew when and how.
I think i have the voice to be Gabrielle and my friends say so too!
So please let me do the audition!
My instagram account is @harunoplays
I tried to contact you but you didn't answer
And again please let me do the audition!
Reply