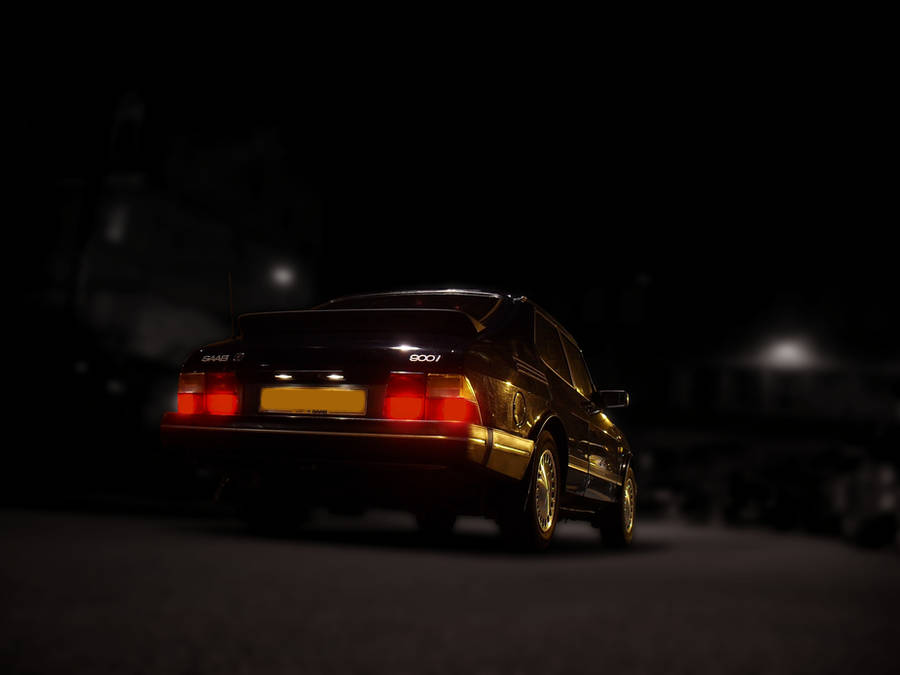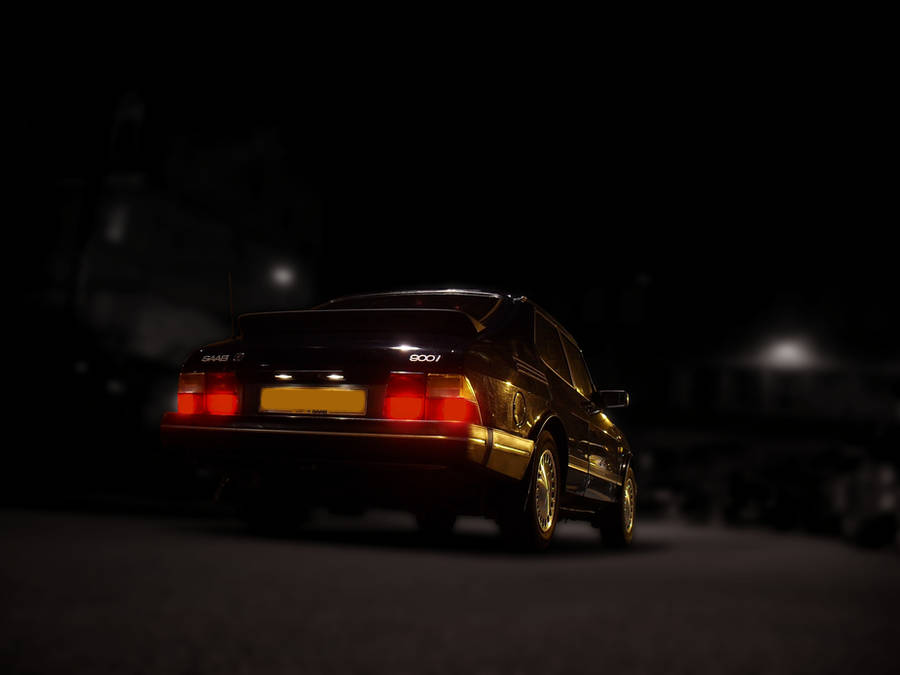 Watch
Any sensible person would decide that trying to take photographs of a very dark blue (verging on black) car, in the dark, with only a scattering of streetlights as light sources would be a bad idea. Especially when only armed with a two year old £60 camera.

When did I ever listen to common sense though?

This was one of the results after a bit of messing around. Blurred out and desaturated background with the sole area of real detail being the car.

By no means perfect and there are things I might do differently were I to do it again - but that's what this is all about isn't it? It's always a learning experience.

You did a really good job with the post-processing and editing here, I really like the effect you've created!
Reply

Really love how this came out! You already know how much I'm liking the car itself, but I think the effect here really is cool looking. Looks properly artsy and showcases the car's style very well!
Reply