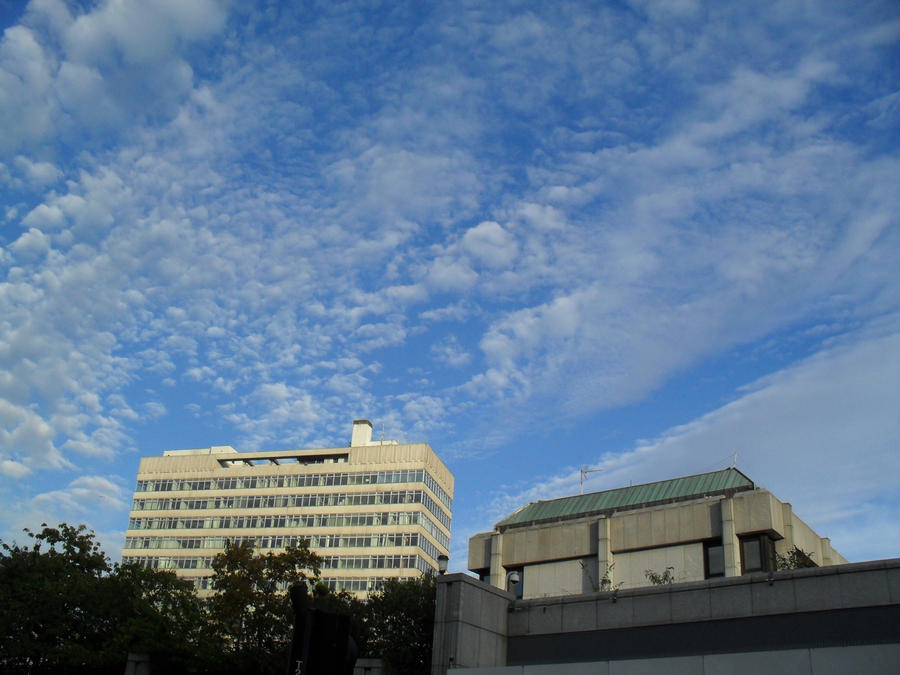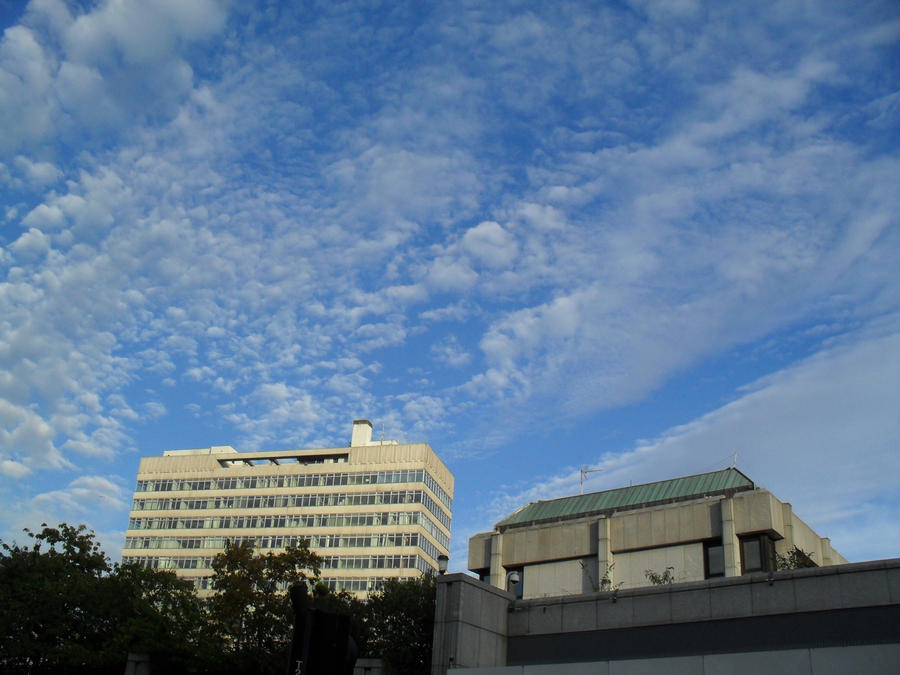 Watch
Now its days are very really numbered.

St. Nicholas House, the tower block on the left found its fate sealed when earlier this week, local councillors voted that the building was to be demolished and the site cleared prior to its sale.

Up until that point there was still some expectation that the building would be sold as a going concern for development or repurposing, as it had quite a lot of potential.

The final ACC staff moved out at the end of September, so the place now sits quietly awaiting its fate while the last few bits and pieces of furniture and stored items are removed.

Personally, I'll be sad to see it go. It's a landmark which I've grown up recognising in the City Centre since my childhood, will be odd not to see it there.

R.I.P. St. Nicholas House. 1962 - 2011.

It's like when they took down the Tinsley cooling towers down a few years ago, it was so odd going over the viaduct and not seeing them there...

With regards to the shot, though, I love that sky! It looks almost like it's been painted! Nice work!
Reply

Aww.

Will be sad to see it go too. I'm glad I got to see the inside of the place just a little with you last time I was in town at least. Aberdeen's downtown skyline is going to look pretty different without it.
Reply