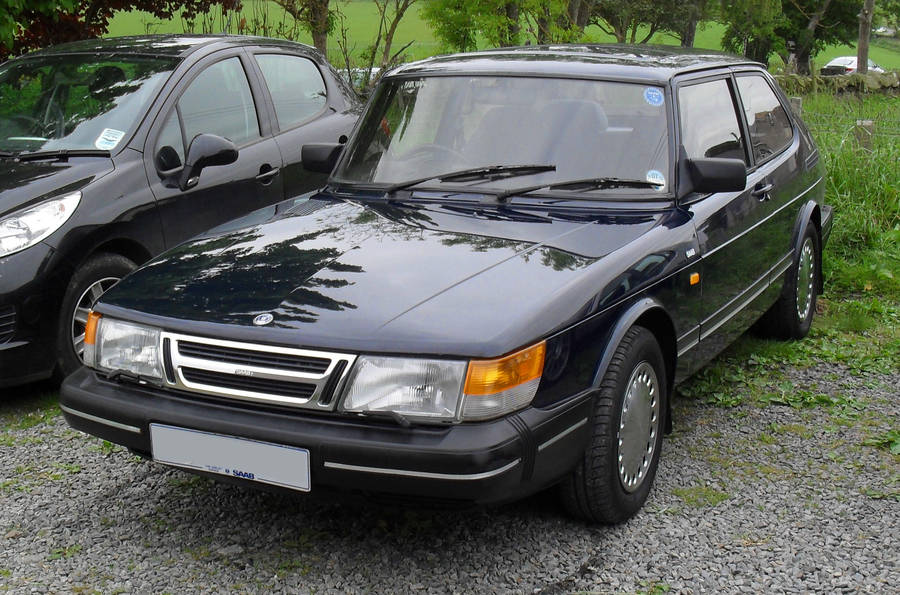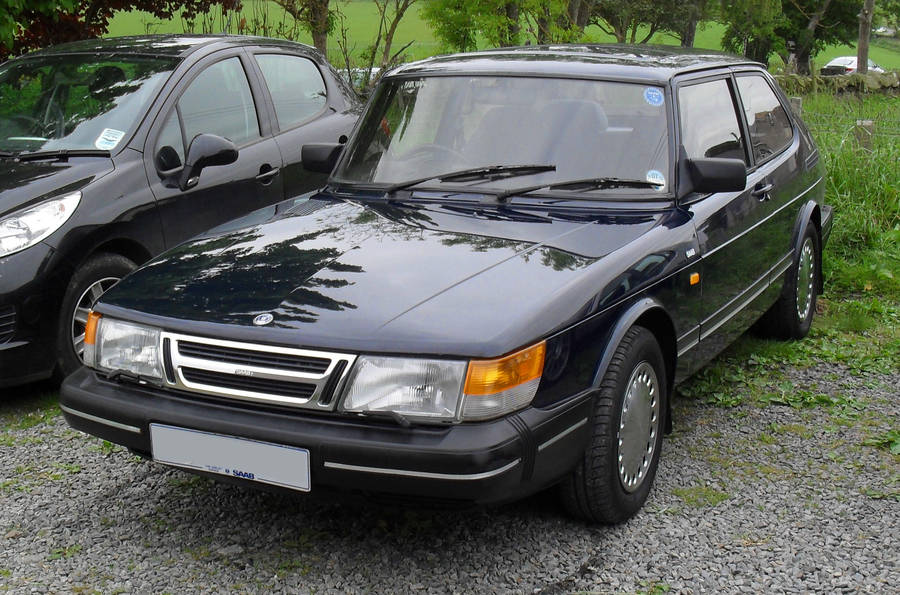 Watch
Figured that this really deserved a place here up among the other classics which have been captured at a couple of local shows.

Very much a "modern classic" but still worthy of the title I think.

Pictured here having just returned to active duty after a little over two months of downtime following an injection fault and then a persistent intermittent misfire which took forever to track down. Eventual cause was traced down to the wrong rotor arm having been fitted - twice! Appears that there's an error in the Intermotor and Halfords parts catalogues. Genuine Bosch one is now on the way to replace the used but working one now in use. So much for being able to get "Normal service items" locally any more.

Still, don't reckon this is a bad looking car, especially in this colour. Seems to get noticed quite a bit too!

You already know my own thoughts on this car of course! But I really do think it's nice looking. Saab always unapologetically went with their own style, and I think the 900 is one that's always stood out and been very identifiable as its own thing and not looked like any other car on the road. And yet it manages to do it without just looking wacky either. It strikes a good balance. And I agree that the dark blue is a very stately colour for it, even if I'm still weirded out by you owning a 900 in some other colour than red.

Reply