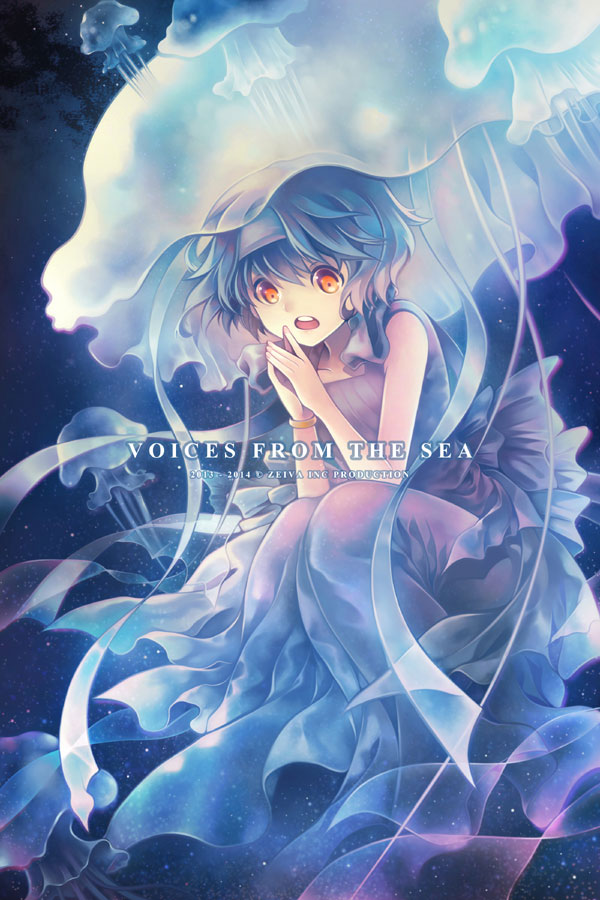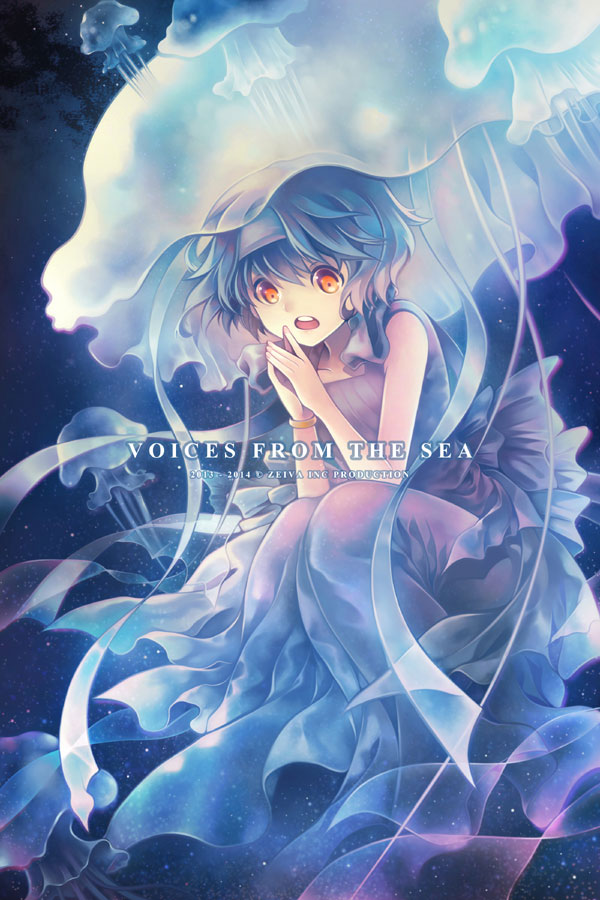 Watch
Voices from the Sea is now available in German!
English: www.zeiva.net/game/voices.html
German: www.zeiva.net/game/voices_germ…
You can also get it on Steam: store.steampowered.com/app/348…
Many thanks to Marcel Weyers for helping me to translate this!
I was supposed to work on the Russian version as well, but I have to delay it until August since translating put a huge strain on my hand and wrist and I need to let them rest. I know many people have kindly offered me to do translations, but this is one of the reasons why I don't take them often. I'm really sorry. >~<;;;
Voices from the Sea is a free Visual Novel funded by Kickstarter. You can also purchase additional content for the game if you want to support us.
As for the promo art, I haven't drawn Maris in a while, so I'm a bit lost touch. I'm not that good with "moe" style.

Just like the Phantom Seeds one, I went overboard with the details. I spent too much time on this

Man, my priority is so screwed up. >~<;;;
Anyway, if anyone is interested, the high resolution, step by step, and PSD file of this picture will be available for this month Patreon's reward.

Support us on Patreon! www.patreon.com/zeiva

Facebook: www.facebook.com/zeivainc
Tumblr: www.zeiva.tumblr.com
Twitter: www.twitter.com/zeivainc
Youtube: www.youtube.com/user/zeiva

Tool:

- A4 Printing Paper
- Pilot G-tech Pen
- Photoshop 7 + SAI (Tablet + Mouse)

Time Taken: 1 hour sketch, 2 hours ink, 22 hours CG
Daily Deviation
Given 2017-07-28