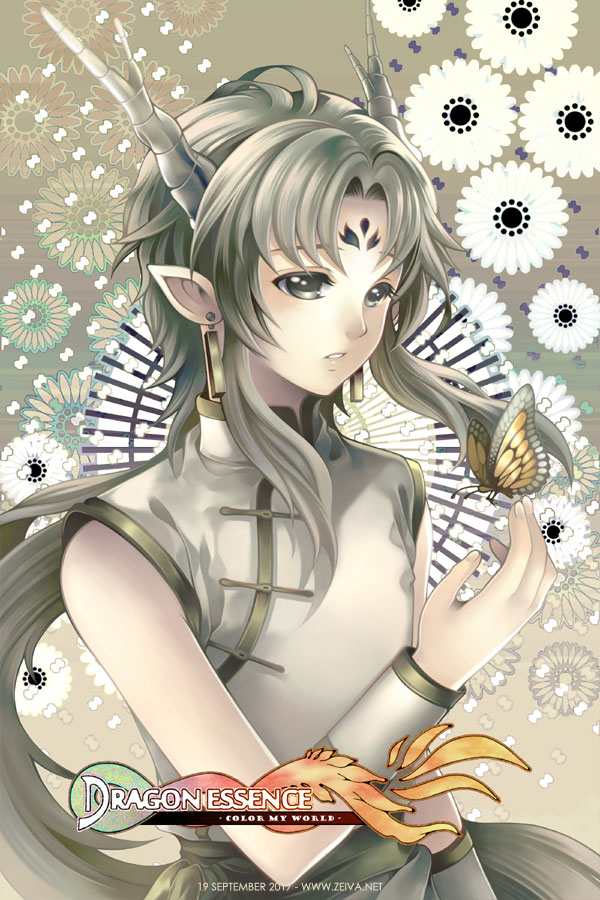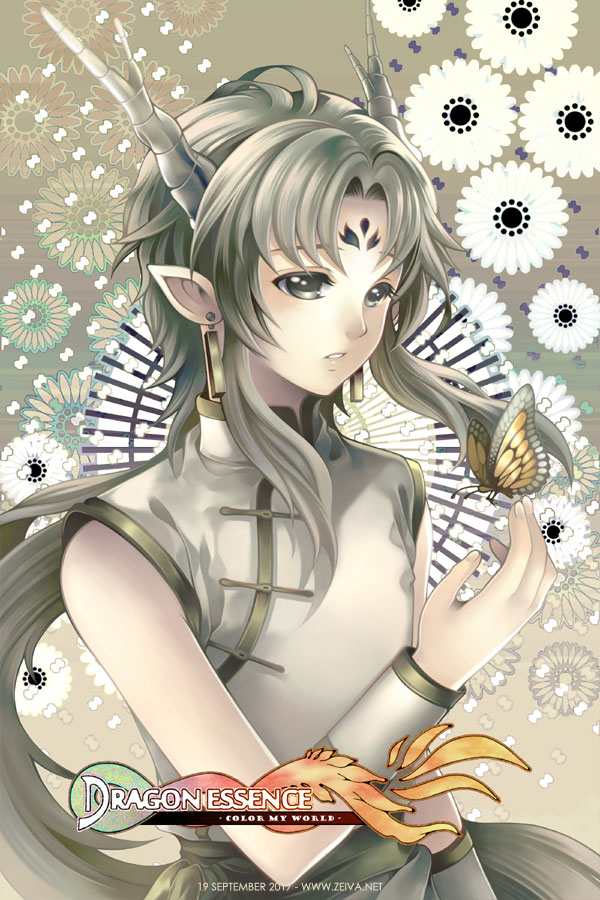 Watch
Friendly reminder: You have about 2 weeks left to submit an entry! Good luck!
Dragon Essence Art Contest: zeiva.deviantart.com/journal/D…

This is Tian Xi, drawn in my style. Nitarou said I made him look older. It seems everyone look older in my style. lol~ xD

You can try the game demo here:




If anyone is interested, the high resolution, step by step, PSD file, and video process of this picture is available for this month Patreon's reward.

Support us on Patreon! www.patreon.com/zeiva

Facebook: www.facebook.com/zeivainc
Tumblr: www.zeiva.tumblr.com
Twitter: www.twitter.com/zeivainc
Youtube: www.youtube.com/user/zeiva

Tool:

- A4 Printing Paper
- Pilot G-tech Pen
- Photoshop 7 + SAI (Tablet + Mouse)

Time Taken: 1 hour sketch, 2 hours ink, 11 hours CG

Dragon Essence Cast:

Chi An:
zeiva.deviantart.com/art/Drago…
Tian Zhao:
zeiva.deviantart.com/art/Drago…
Ming Jie:
zeiva.deviantart.com/art/Drago…
Tian Xi:
zeiva.deviantart.com/art/Drago…