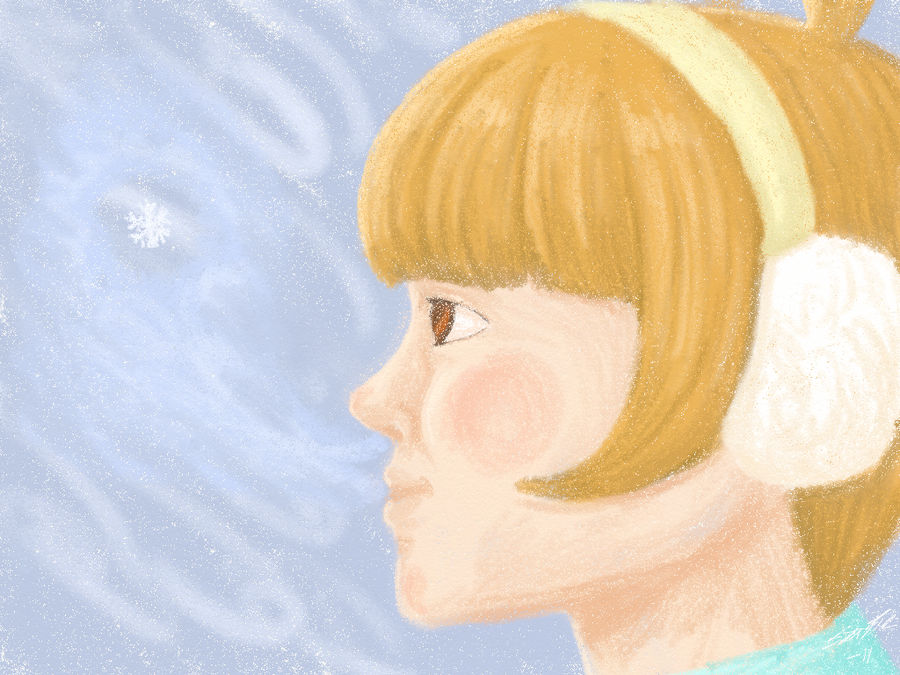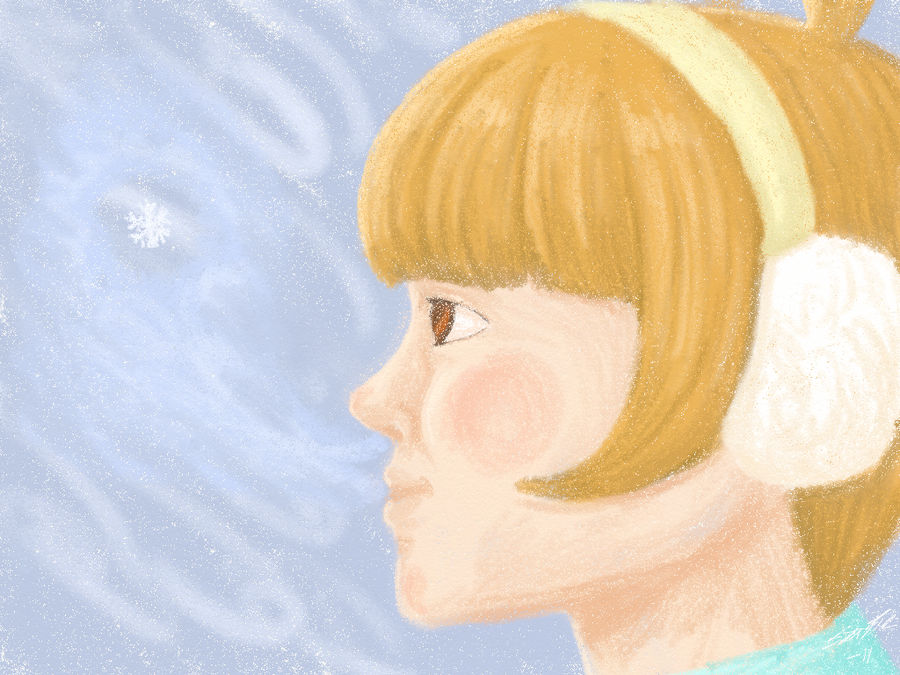 Watch

Reply

Thankyou! The texture was ready in ArtRage, using the crayon tool.
I'll do my best with the time I have from my studies, which is not much, but I'll try and find more time

Let's see how I'll do, the prize is getting a sales table from the convention. I don't really have any art to sell, so actually I hope someone else wins, but I still wanted to see how I would do

I felt inspired. But thank you very much!
Reply