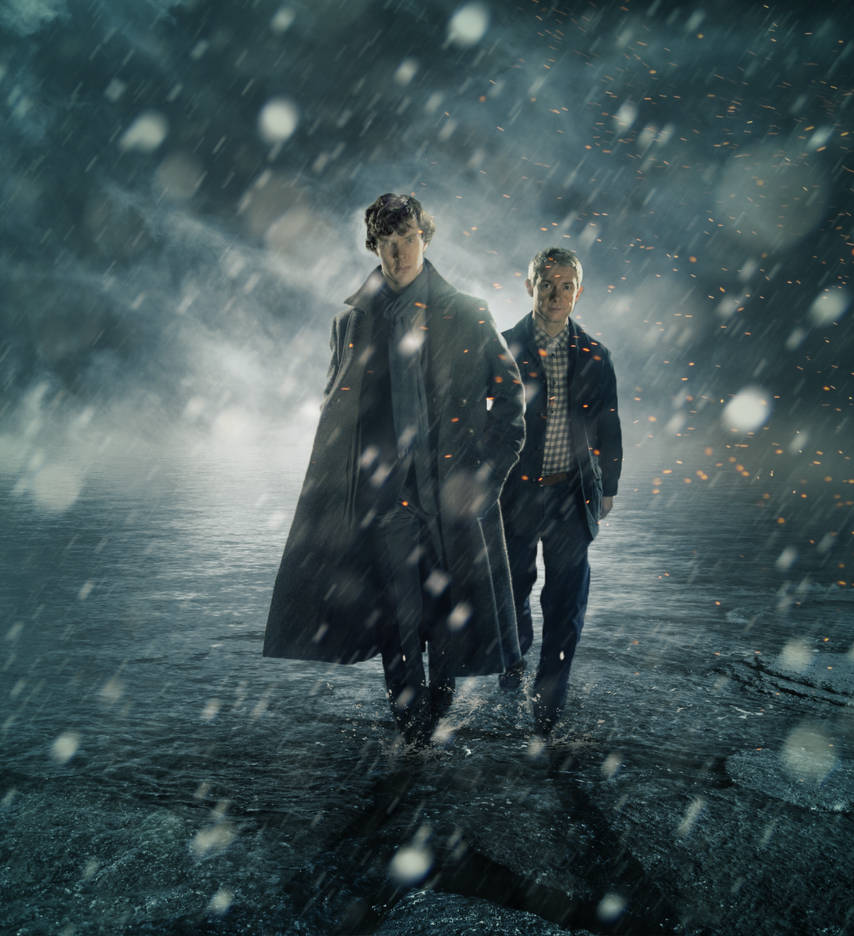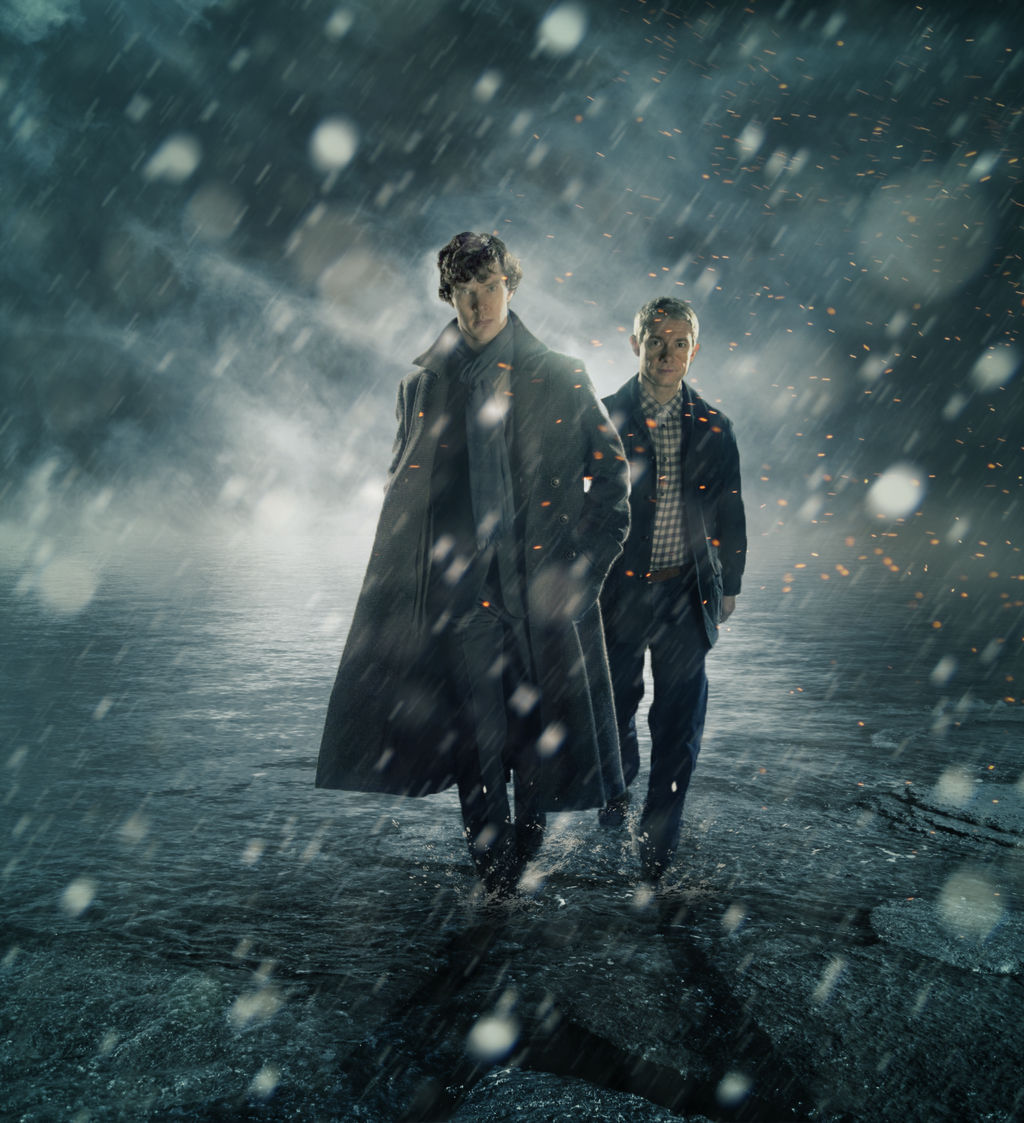 "We're Back" - I am kinda imagining that after the Riechenbach Falls, Sherlock returns and they are back to solving crimes better than bofore... Idk, I felt like this look and background suited this the best.... huh.
More Sherlock Art here:
DISCLAIMER:
As a graphics artist, I sometimes require stock-images from the internet. With that said, I do not own all the images used in my manipulations (unless stated otherwise), and therefore I don't plan to use the for commercial use or profit. I plan on using my images for artistic and educational use only, unless specifically stated.
Unless stated otherwise, I do not own the images used in my manipulations, and don't plan on making profit, or using them commercially. Thank you.

Credits:
background:
dezzan-stock.deviantart.com/ar…
models (SH/JW) :
www.cinemaseries.es/wp-content…
snow texture:
fav.me/d1xps68
fire sparks:

water splashes from a pack by: