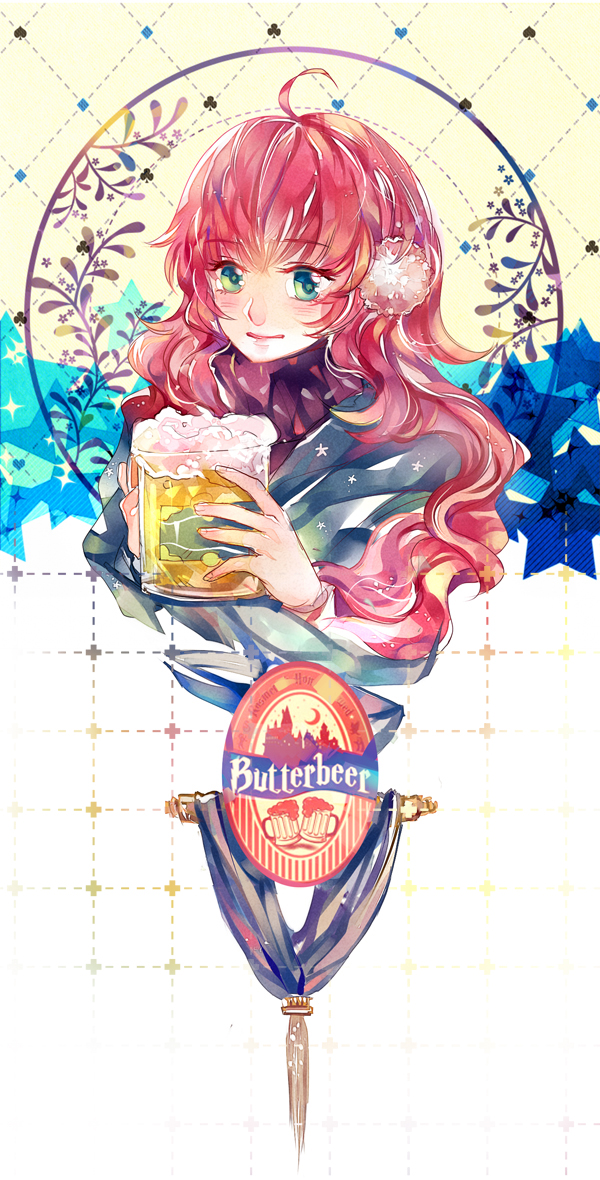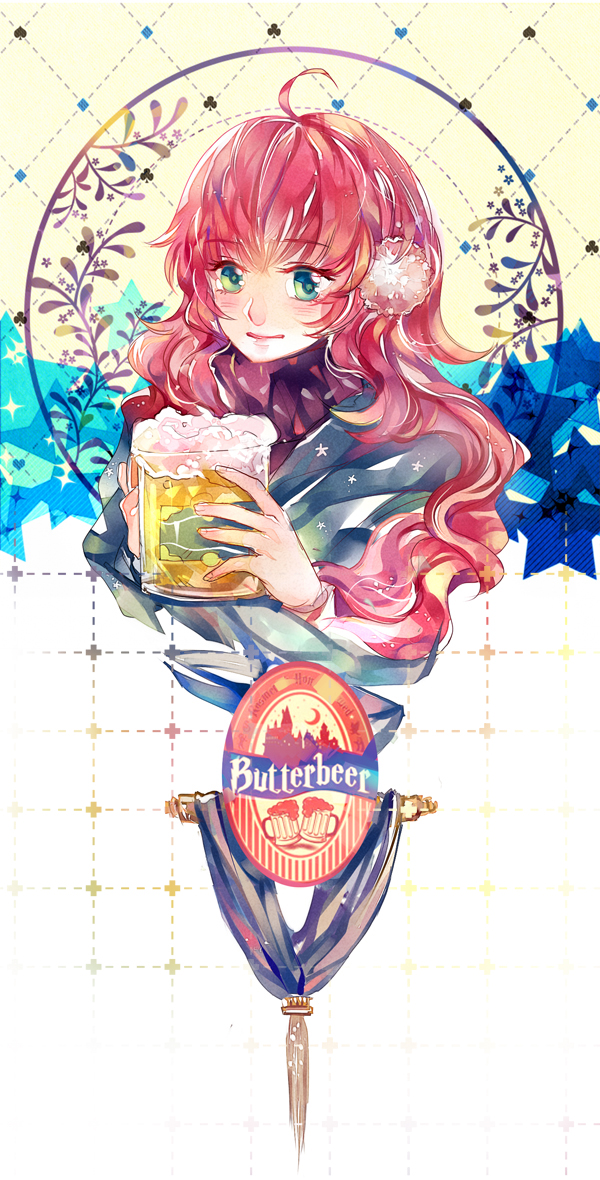 Watch
Natsuki Raisa !
She's my sister original character in Exteen hogwarts.
I try to do full of shoujo style in this picture o<--<

อ๊ากกกกกกกกกกกกกกกกก สวยมากกกกกกกกกกค่ะ!!!!!!!!!
Reply

Oh my, she looks awesome!! I totally love the color setting and the mix of colors. You have a beautiful, special style!
Reply

Beautiful! Love seeing your art again


Reply

Reply

nice job ,I like your color
watercolor style
feel good
Reply

Reply

how did you do this kind of coloring??? it's so pretty omg! *touch
Reply

Thank you !
I use SAI and try to color it like watercolor style.
puu.sh/43bse
< how I set up my layer and brush. ^ ^ //
Reply

whoaa your coloring is so pretty!! *A* <3333 love her hair~
Reply