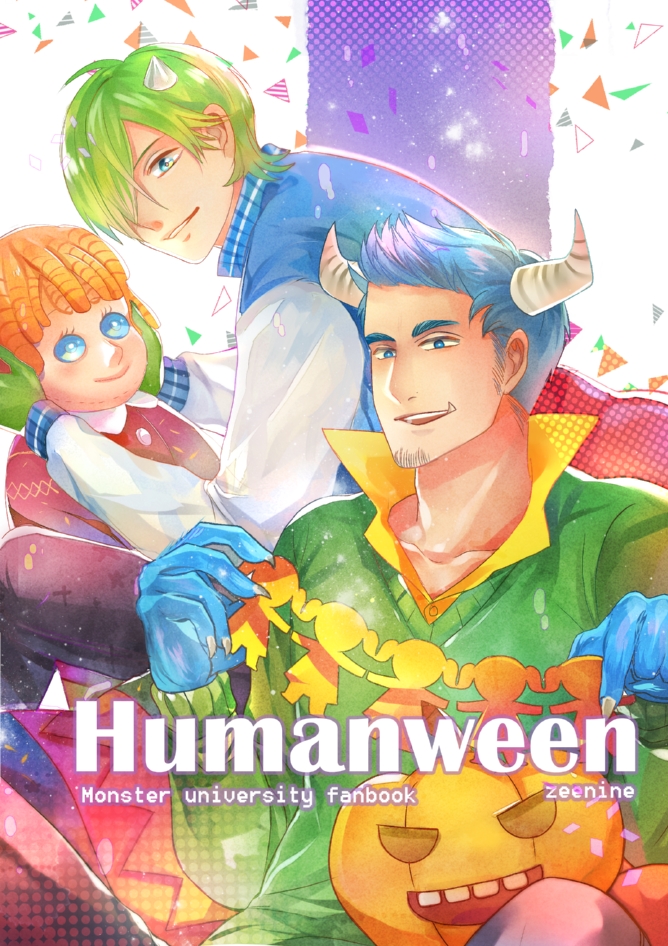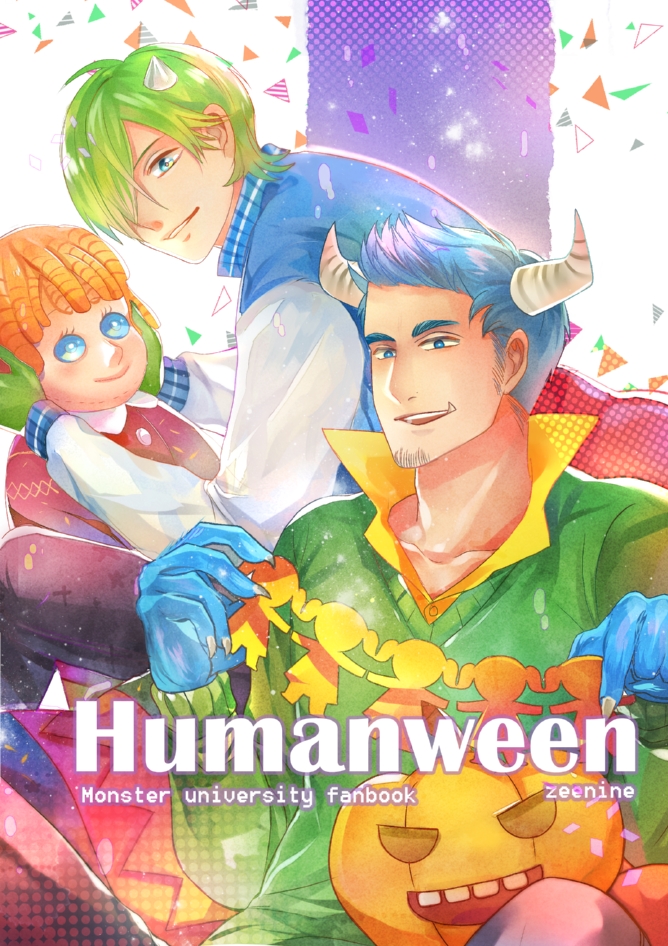 Watch
My cover of Monster University fanbook vol.2 ! Humanween ^ ^ /
Available @ Movie Carnival event 2014 XD

How/where can I get it? çwç
Reply

I sell my books at
homu.in.th/index.php?controlle…
But they don't do international shipping TT v TT) I'm so sorry.
If I still stayed in Thailand, I might send it to you directly.
But now I lived in The US, so I don't have the books orzz /sob
Anyway Thank you for your interesting ♥
I'm really appreciated.
Reply

Uww, that a reaal pity! TwT
Tell me when you have the oppurtunity of shipping one! xD
Of, nothing dear <3 Thank YOU for creating a doujinshi about MU~! x3
Reply

Amazing idea *----* kkkkkkkkk luv it
Reply

ได้อ่านแล้วค่ะ ชอบมากๆเลยล่ะค่ะ!! ////
ของแถมที่ได้มาก็ชอบมากเหมือนกันค่ะ โฮฮฮ ฟินจนตัวแตกไปเลยล่ะค่ะ ////

รอติดตามเล่มต่อไปอยู่นะคะ !!
Reply