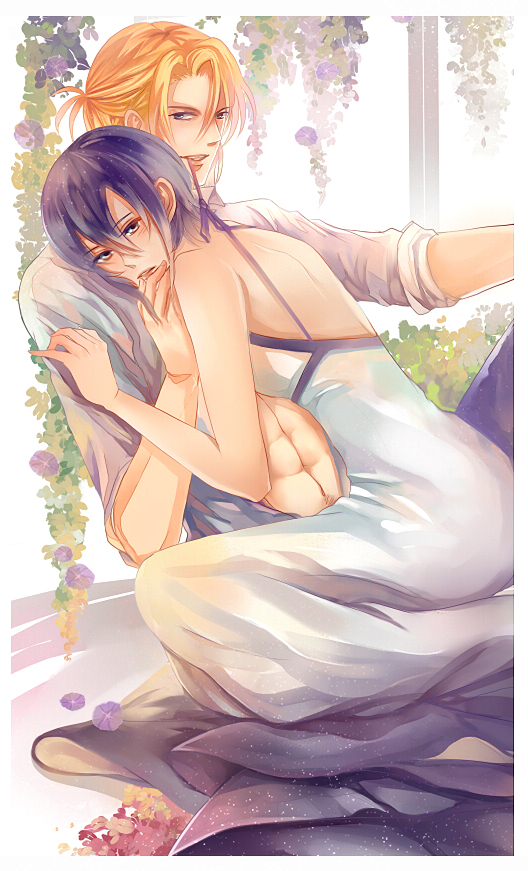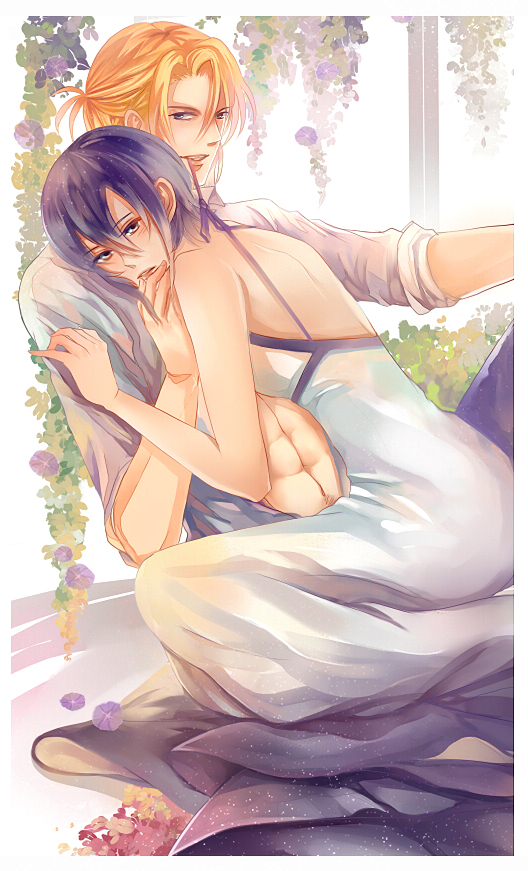 Watch
Razvan & Shunhua
Original character in Exteen Hogwarts again @ v @
I draw this picture in October 2012.

Love how you colored this

Reply

Exquisite

Reply

Gosh this is so beautiful *A* I love the little sparkles in the bottom and the soft and beautiful coloring! Amazing work!
Reply

This is beautiful. Very clean and very well detail. Love it!!!
Reply

This is like literally perfect.
I love the way you draw hair... It looks like...so perfect. Your anatomy is spectacular, your folds are great, color choice is amazing, lineart is smooth...
I can't find like...a single flaw.
The characters are lovely too...
I think one of my favorite parts about it was how dynamic the pose is. Anyone can draw a simple standing pose, but it takes a great artist to draw more complex poses like sitting poses, poses where characters interact with each other, and poses where characters interact with objects... and im pretty sure this is all 3.
The background really ties it all together, and the sparkles are a nice touch...
The only thing that could have really made this picture any better is if the background were more complete, and even with all the white space, it's still amazing...
honestly,
You have so much talent I can't even begin to comprehend it ;A;
I hope maybe some day I can have half as much talent as you do
<3
Keep drawing, ok?
Always. you're amazing.
;A;
why does this only have like 12 favorites?
And like...no comments?
This deserves 100s of comments,
1000s of favorites.
Really...
I can't wait to see more work from you ;A;
Reply

Thank yo so much for your kind words.
I am very appreciated ; v ; )
I feel like you give me the power for keep drawing.
Thanks !!!

Reply