You know what's cool? Cool stuff.
You know what else is cool? Doing cool things.
What if one could do cool things with cool stuff? (GENIUS)
Welcome to an activity in which you basically tell me what to draw. The focus being: crossovers between any two franchises.
I will have 2 polls running, each with 10 different franchises – one determines the subject and the other determines the theme. Every second week, I'll take the highest voted franchises from each list and combine them with an illustration into a Frankenstein's monster of franchises – the "Franchistein", if you will.

Additionally, there will be 2 similar polls formed with any and all suggestions you make. These determine which franchises will appear in the top 10 lists.

I created a few examples, to give you an idea of the remixes:
Legend of Zelda + Tron
Alice in Wonderland + Kill la Kill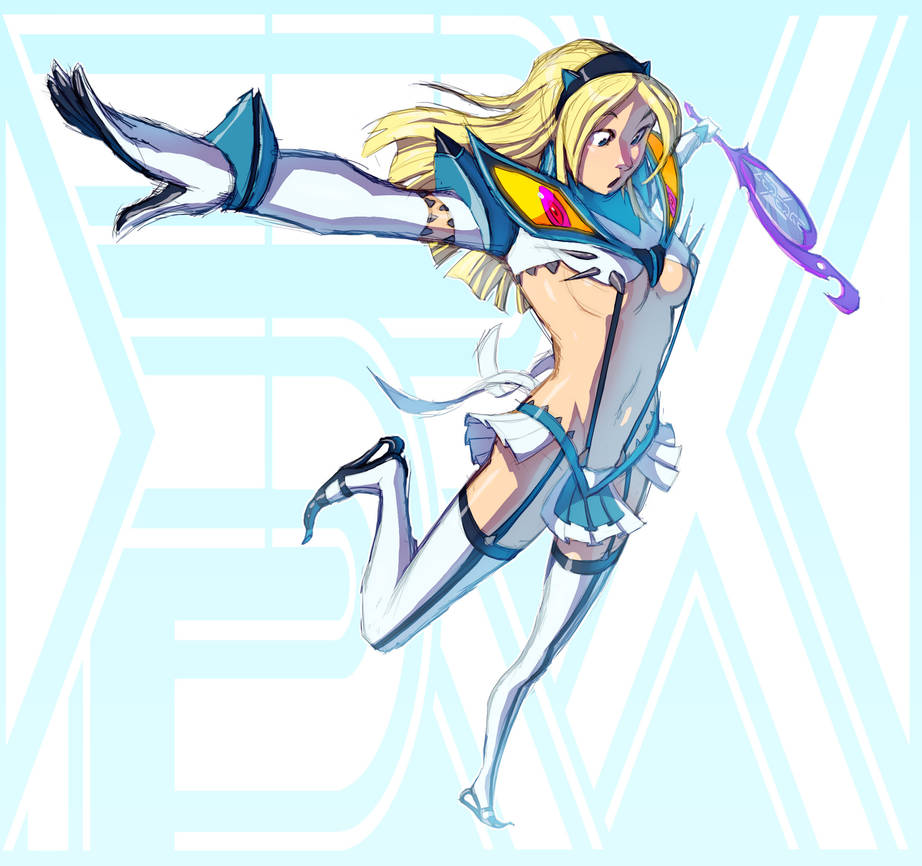 Dragon Ball + Metal Gear Solid
After each round, there will be a new remix posted and an updated set of lists.

Remember that the franchises can be anything - games, movies, books, podcast shows, comics, and such.

So, hit me with those suggestions!