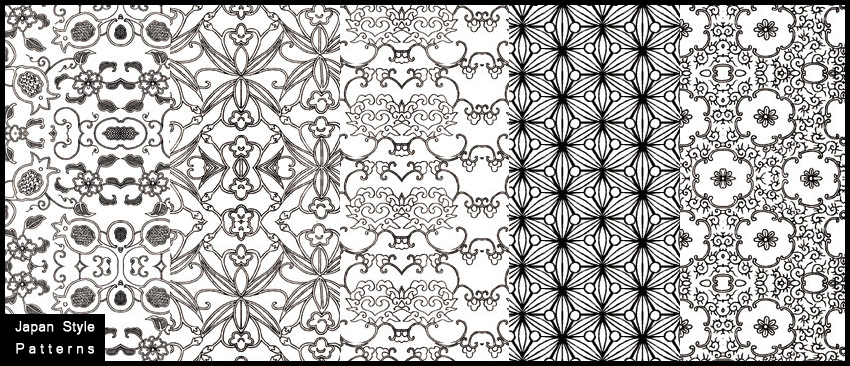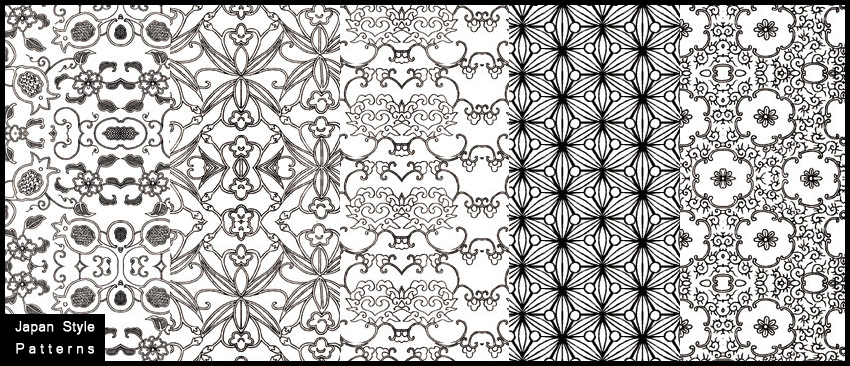 Watch

Reply

Your B & W patterns are fabulous. They would make great transparent overlays for scrapbooking. May I use them on the digital art papers I make? All my papers are free. You can see what they look like here:
pixeliciouspapers.deviantart.c…
Reply

thanks.
yes, as long as they're only for personal use (because the originals of the wallpapers are not from me, but store scans)

Reply

What a shame, link is dead

Reply

coole sache

Reply

These are beautiful, I am sure I will find a use for them at some point!
Thankyou for sharing.

Reply