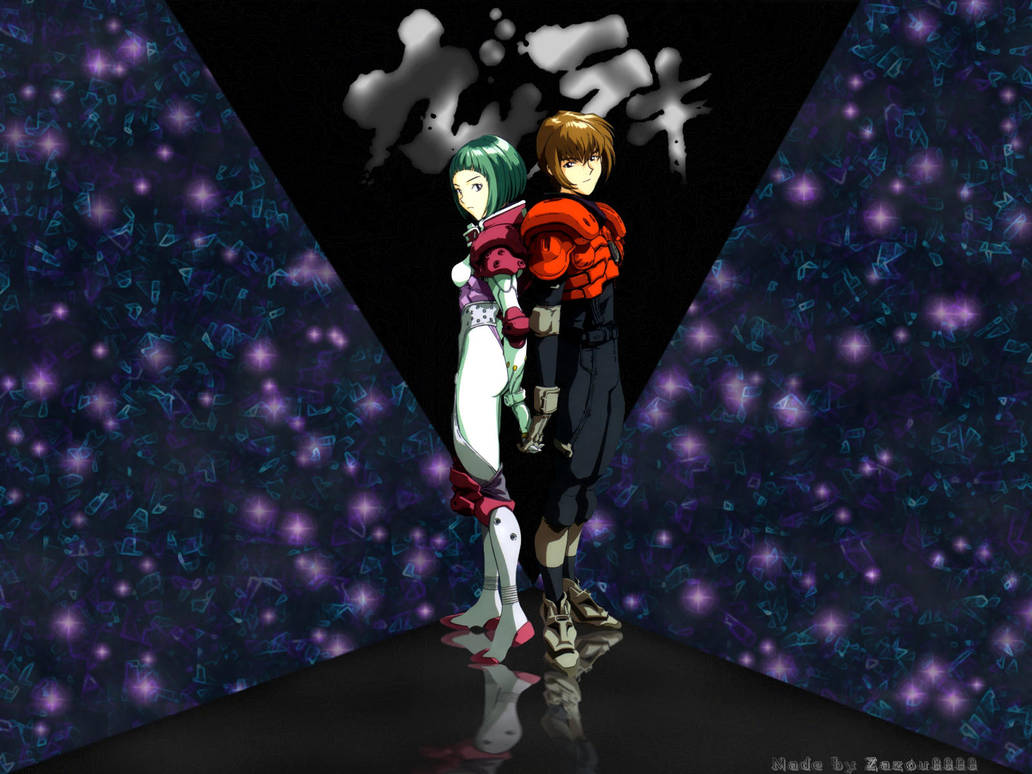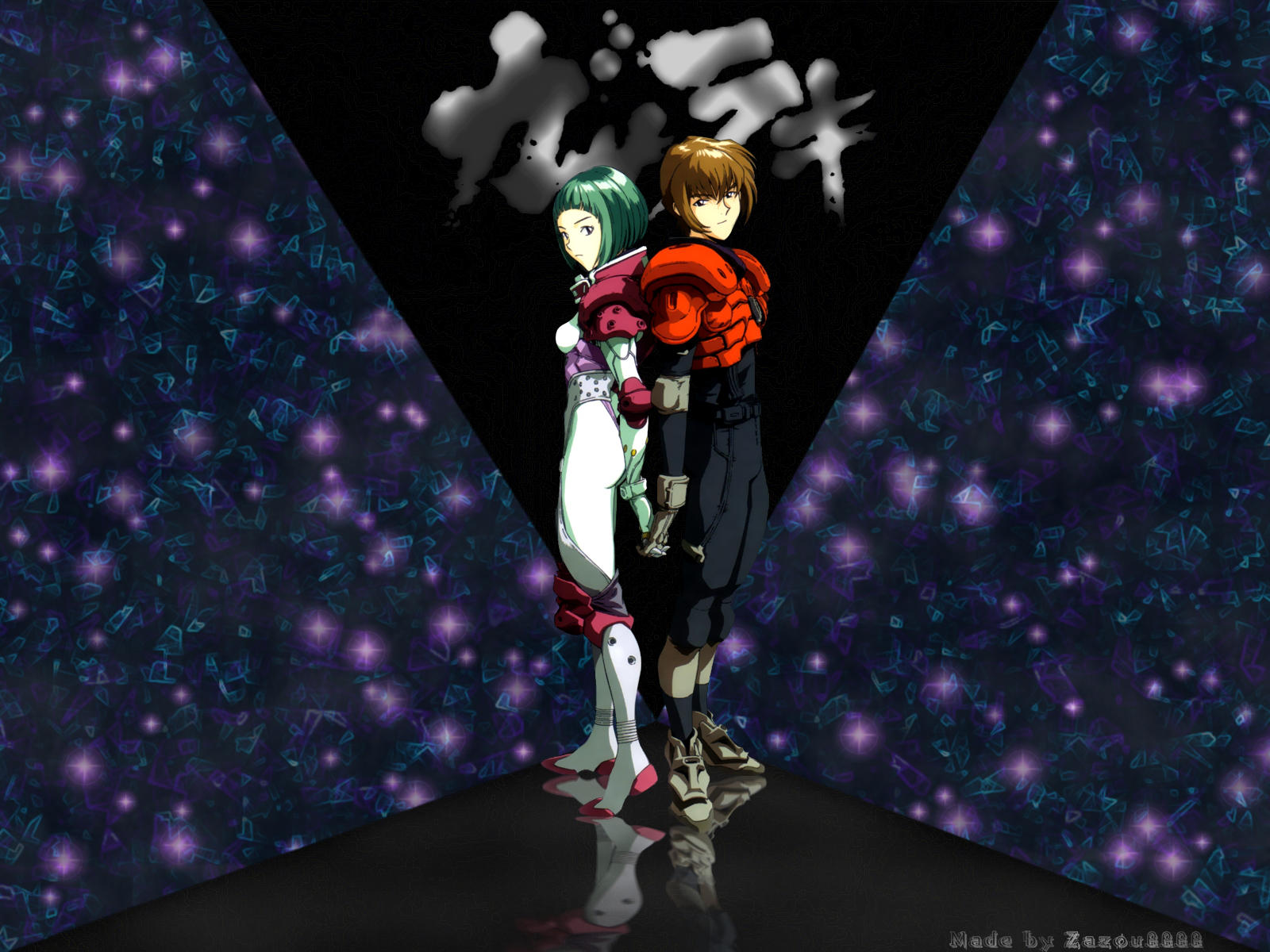 Watch
And now... Ladies and Gentelmans...
My last version of my Gasaraki Unbreakable Love wallpaper..
I made this wall (and all the previous version) for Valentine's Day... And as it got accepted on AnimePaper I guess it's a nice gift

But here it's the first time anybody sees this version.. I never showed it to anybody...
Enjoy!

Credits for the texture :
Koops12 :
[link]