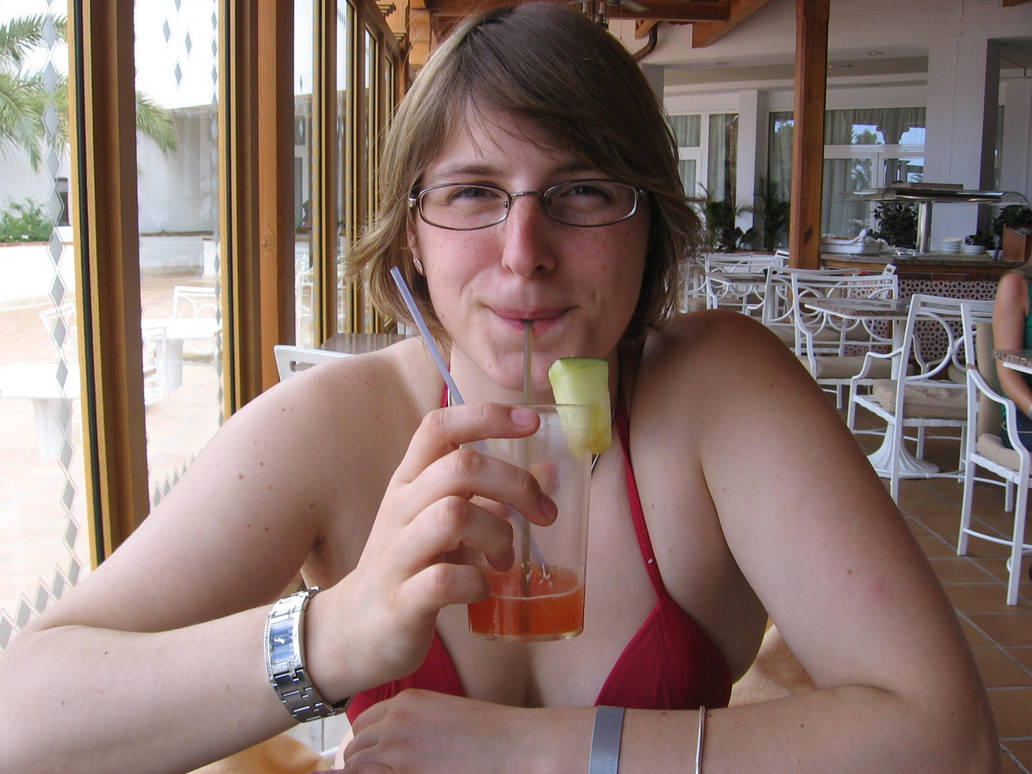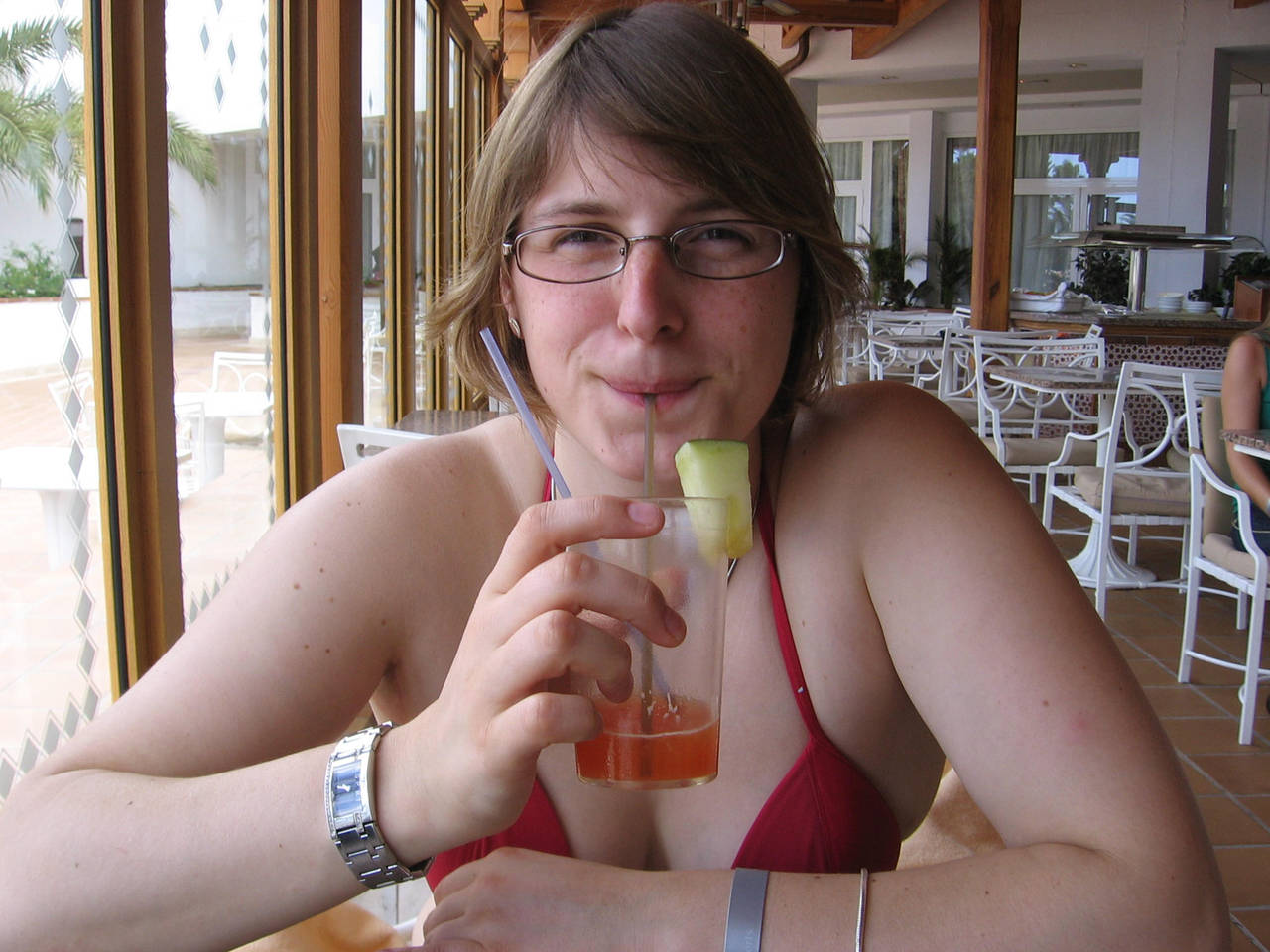 Watch
This year my boyfriend and I went to the Island Lanzarote to take 10 days of vacation. It was finally a good rest for us and some good fun too.
What I'm drinking there? It's called "Tequilla Sunrise"...
And by the way it's my new haircut too... Like it?


I thought it was meant to be you taking the photographs

getting your boyfriend to do them is cheating haha!
Reply