Currently in the process of sharing my Kickstarter link everywhere!!!
It's for my comic strip book: Renisha & CJay!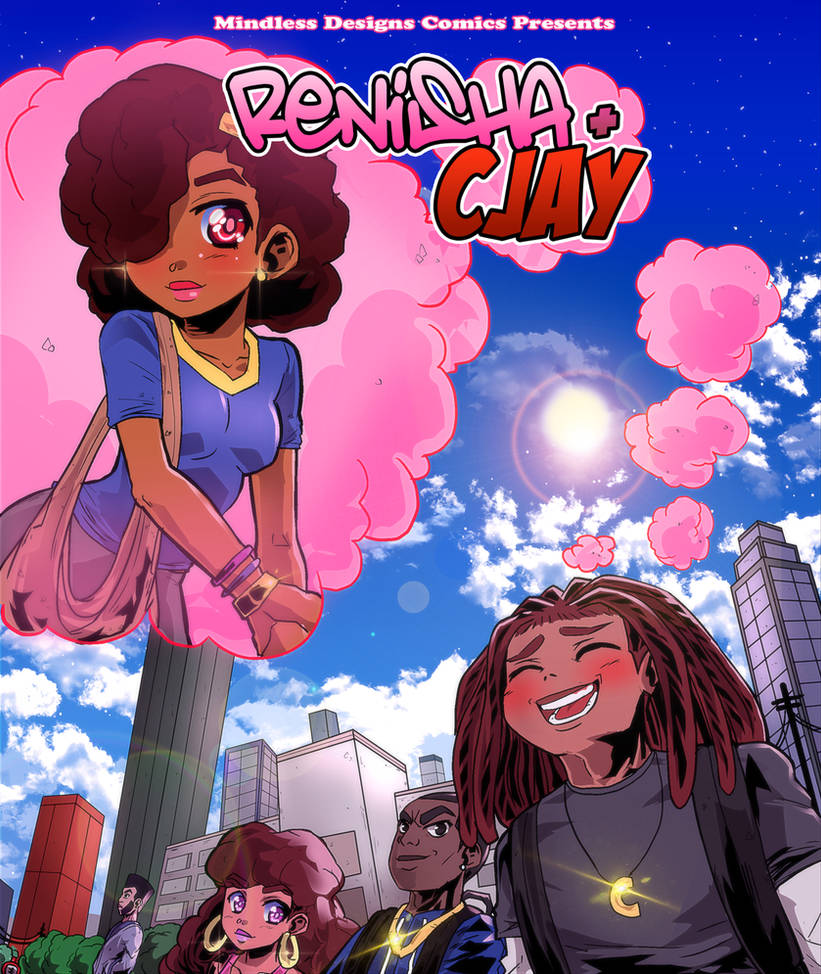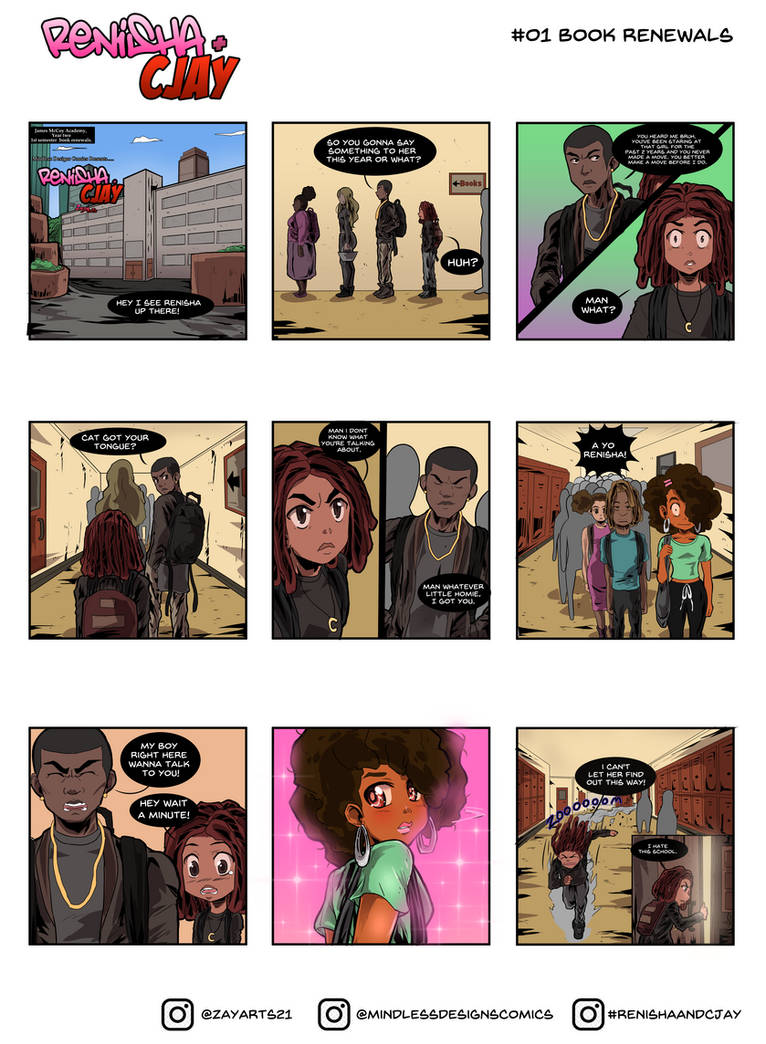 Synopsis:
Renisha & CJay is short comic strip book
about a boy named CJay and his struggle to face his fears and finally ask Renisha, a girl he's had a crush on for years, to go to prom with him. This series is part of a larger comic universe that I'm hoping to get into the public eye one day.
Click the link below to check it out, and hopefully support.

www.kickstarter.com/projects/4…