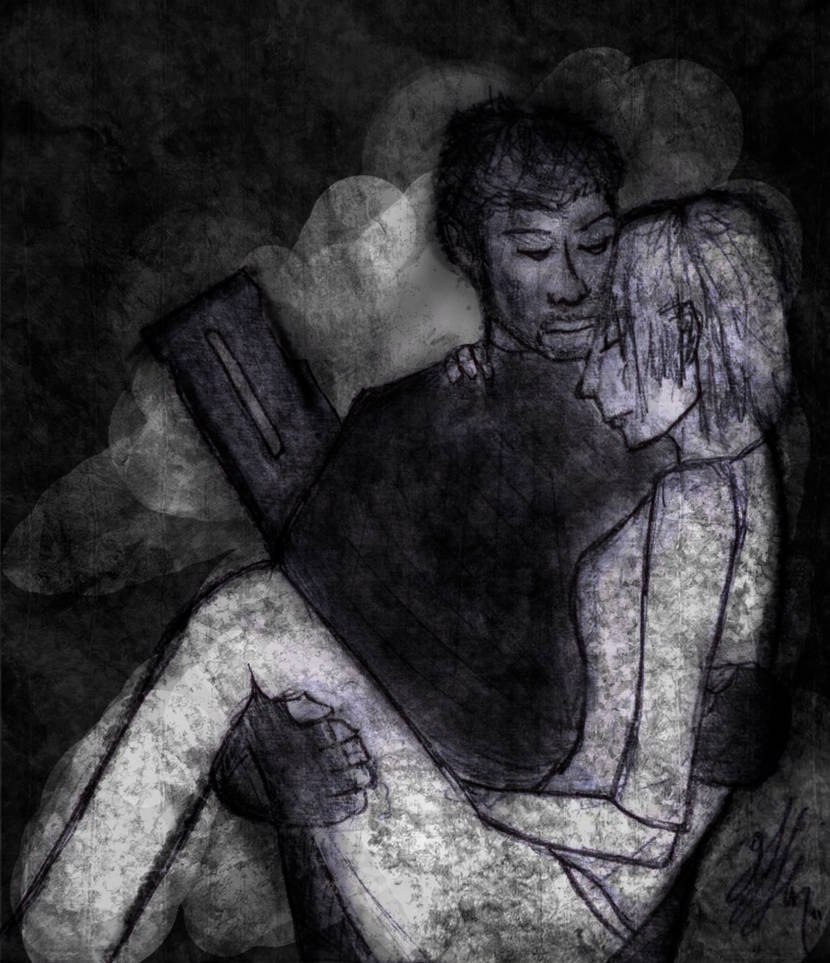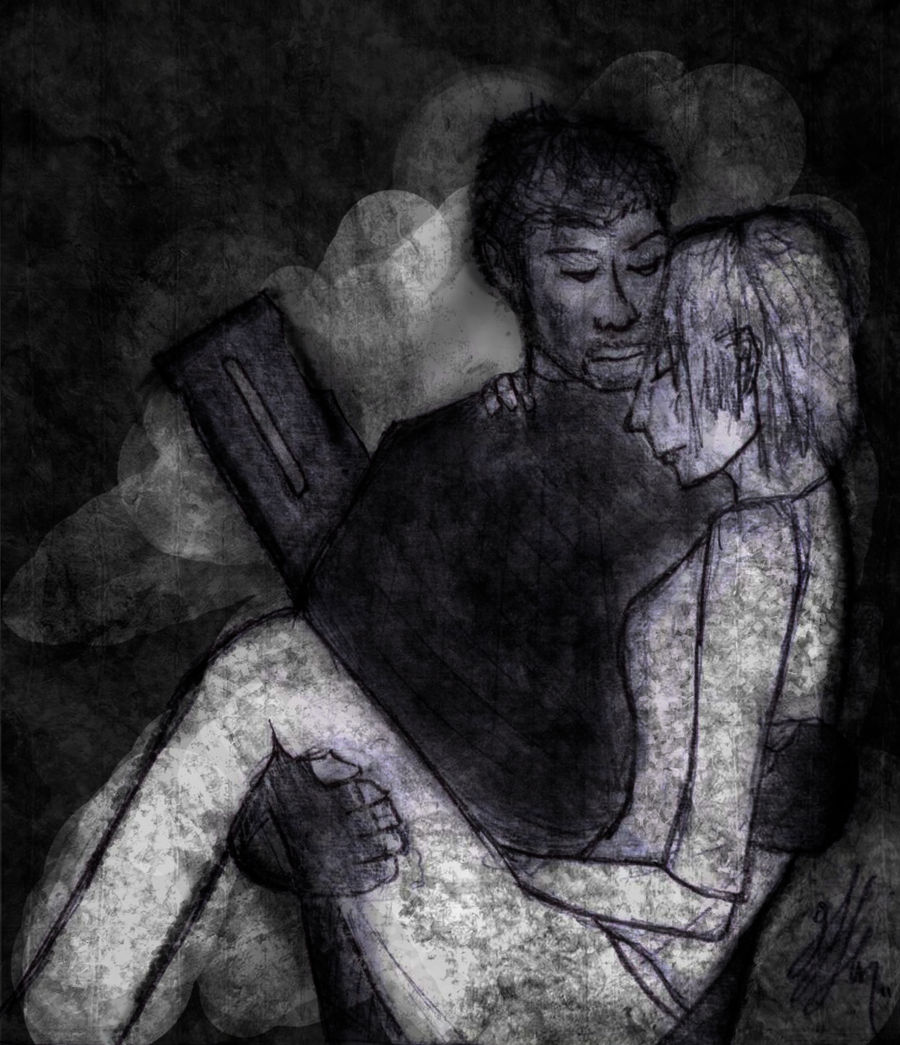 Watch
I wanted him to kind of blend into the dark a bit and have her brighter.
From the DooM movie. I know a lot of people didn't like it but I could watch it over and over and never get tired of it. I think that Tremors started my love for these kind of movies.
I like that the movie's main character doesn't have the traditional "oh look a girl I let get away but now have a second chance at" romance. It's a nice change to have no romance for the main character.
In fact my fav part of the whole movie is Duke and Sam. SOOO CUTE! I always get all angry when Duke dies.
So this is Reaper and his sister Sam, based on the last shot of the movie.
Otherwise known as Karl Urban and Rosamund Pike.
Can I just say that this movie is what made me like Urban. His face is so adorable through the whole movie. Especially when he passes out from the injection of C-24. adorable.
And he's in so many movies I like! Eomer was my fav in the Lotr books, then there's Chronicles of Riddick, Priest, he was in Xena, and Bones was my fav from Star Trek original series.
art (c) zavl
characters and DooM (c) I dunno whatever...
texture used:
[link]

I absolutely ADORE this scene and agree with you whole-heartedly about the movie. I simply loved it and could watch it again and again. Great job with this piece, love the textured feel!

Reply

A lot of people don't like it for the fact that it is an absolute affront to the games very simple to follow premise and storyline.

The movie itself, if you took out the very few references and changed the name, wouldn't be half bad.
Reply

But I think if you really tried to make a movie that was identical to the plot of the game, you'd have a really boring movie to go and watch.

I still have to agree with you though, it's nothing like the game, and a simple name change would make all the people who hate it for only that reason (there are other reasons to hate it) shut up.
Reply

Not really. Many many stories have been drafted based on the original plot, that could easily be converted to a screenplay. Action and Horror. Nobody has ever done a "Space Marine vs. Demon's from Hell" movie. That alone gives it a level of novelty that few other movies would have today.
Reply