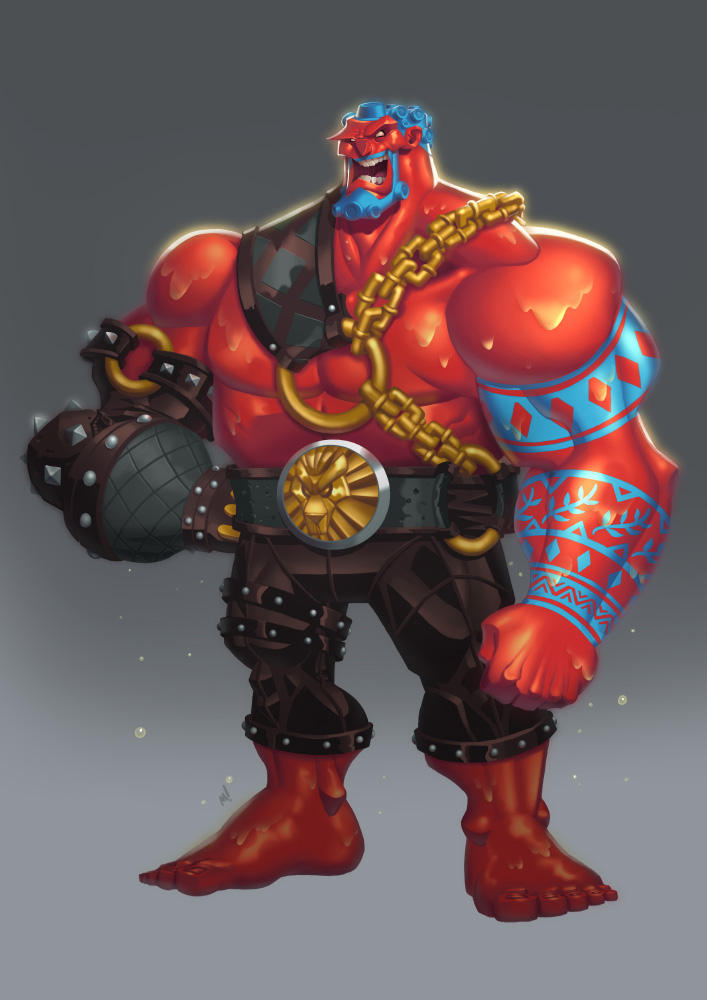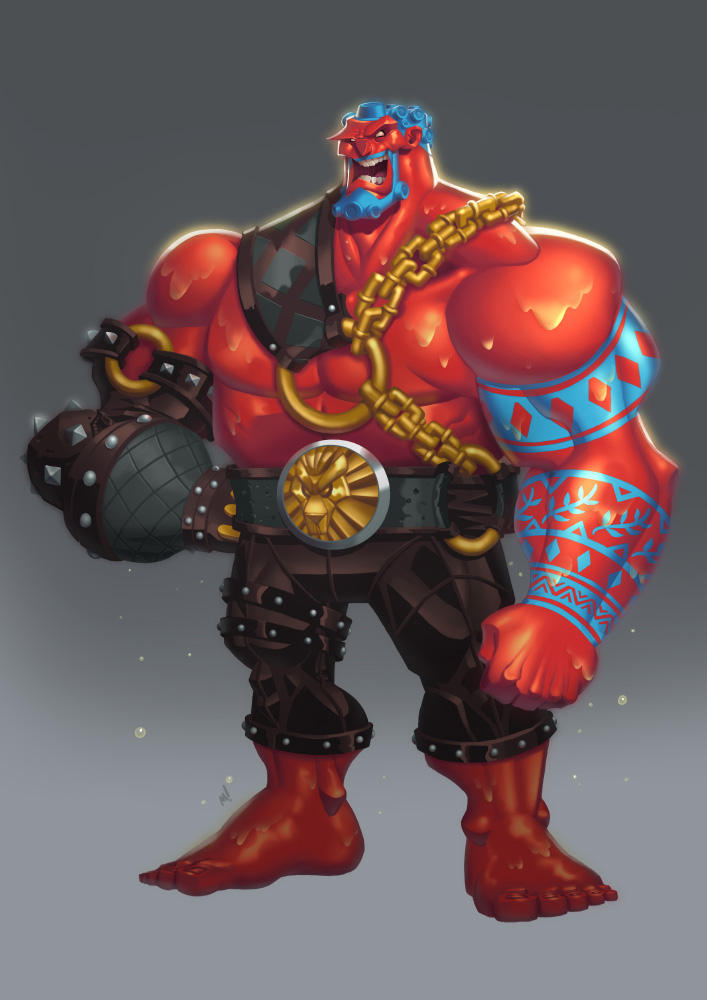 Watch
Hey gang!
Here is the full render of my take on if Hakan was in Street Fighter V. Again, I wanted to slightly evolve him without completely reinterpreting him. Since this would only be his second game, I don't think he needs a massive redesign. So, I extended his tattoo, added more leather and chains, and let him grow out his beard. Otherwise he's still the berserk Turkish oil wrestler you know and love!
This was done in Procreate on an iPad Pro with the Apple Pencil.
Process video here:
youtu.be/v-P_-t5fMg4
Thanks for stopping by!