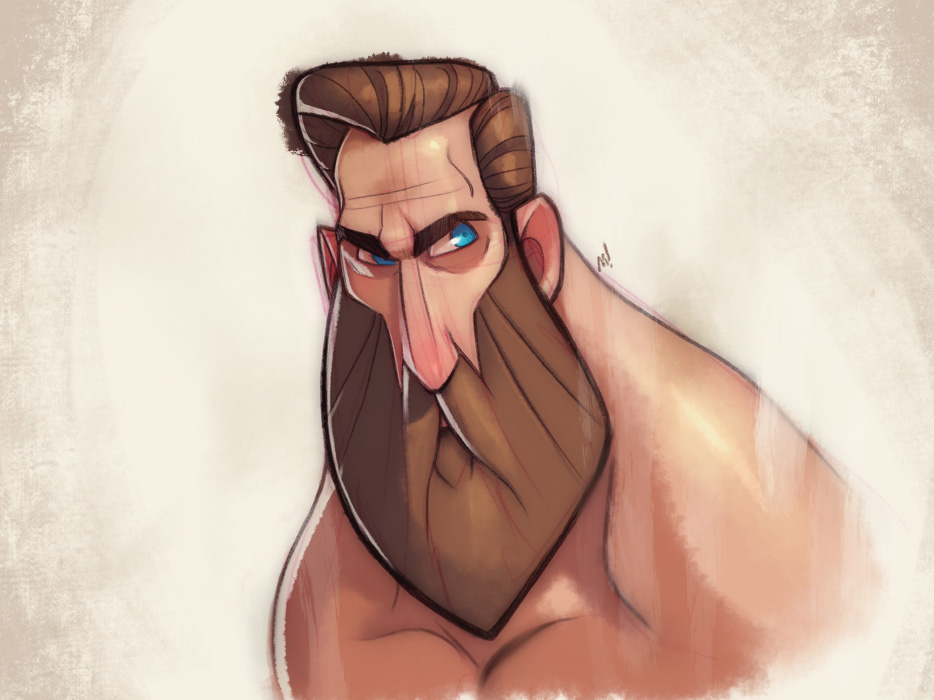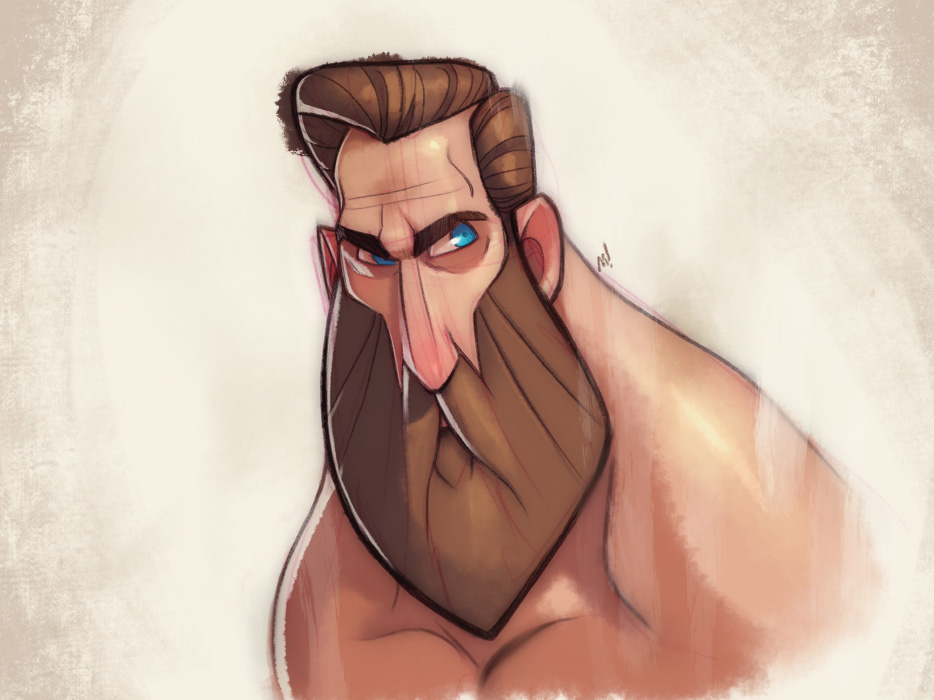 Hey gang!
I recently got an iPad Pro and an Apple Pencil and it's made me productive as hell. I've been working with Adobe Sketch and Procreate a ton. It's been a blast.
Here's one of the first pieces I did, aptly named Boardman. Drawn in Adobe Sketch and painted in Procreate.
As a bonus, I've recently fired up my YouTube page and I have a demo of the paint process for this one. Check that out here:
youtu.be/knEv9TyGjsA
Thanks gang!