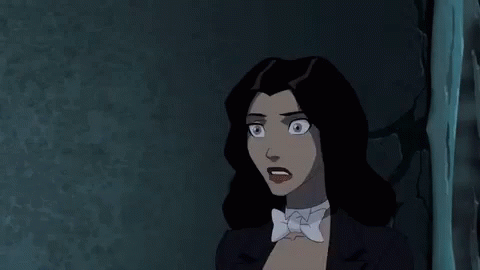 RESPECT
Treat fellow members with mutual dignity and respect. No prejudice or hateful language or art will be tolerated towards race, gender, culture, sexual orientation, religion, etc. Please respect diversity!
NO SPAM PLEASE!




SUBMITTING ART
Please ensure that your submission is in the CORRECT folder of the gallery. If you have made a folder mistake i will fix it!

Zatanna must be present in the fanart/photo/fic. Another characters can be put it as long as they're beside Zatanna. In that case those are better submitted to the Crossover Folder.

This is a FAN ART gallery, however, that doesn't mean you can repost other artist's work without their permission.




GALLERY SUBMISSION DETAILS

ONLY ZATANNA: Any drawing of Zatanna that you specifically made goes here. Can be any version from the comics to animated series or videogames.

ZEE N OTHERS: Any drawing of Zatanna and other Dc characters.

CROSSOVER: Any drawing of characters (not DC characters) that INCLUDES Zatanna.

COSPLAY: Just cosplay here, it doesn't matter the character but Zatanna must be on it!

MATURE: Any Zatanna drawing with mature content is allowed, drawings with sexual themes/nudity on them.

MISC: This folder is used for other things about Zee, like crafts, customs, figures, edits, icons, wallpapers, 3D models, stamps, or anything that does not fit in the others folders.

ZATARA FAMILY: Only Giovanni "John" Zatara/Dr. Fate or Zachary Zatara here!

FANFICS: Stories with Zatanna on it.




JOINING
Anyone is free to join as long as you're a fan of Zatanna!
Just click on the join button up there, confirm, and you're in. Joining requests to Members are automatically approved.




AFFILIATIONS
Want to be affiliated with our group? Send us a request.


Thanks