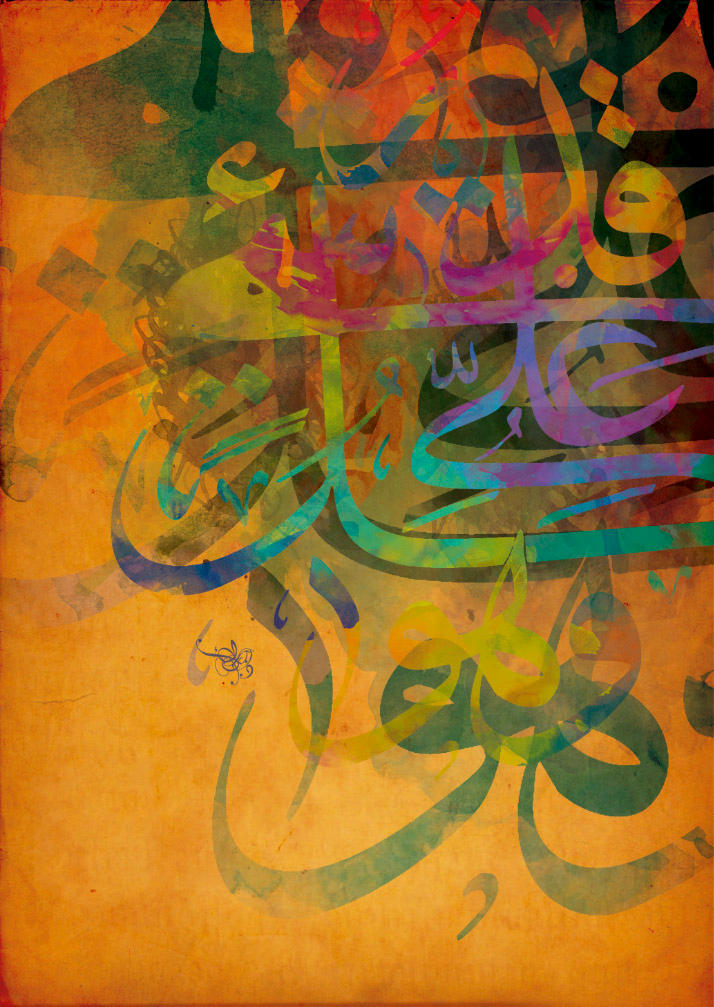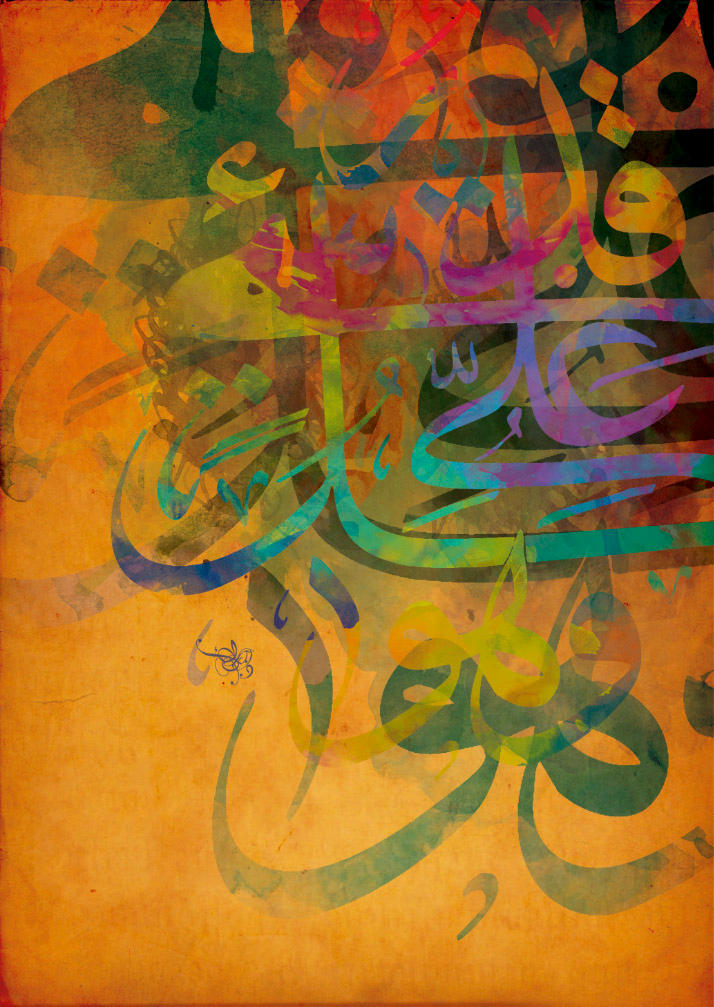 Watch
Some new Arabic Calligraphy work.
This one reads "and he 'Allah' is the one who is capable of everything "
"wa howa ala kulli shay'n qadeer"
"و هو على كل شئ قدير"
------------------------------------------
UPDATE 3.12.10
A DD! Oh MY! My very first DD!

Thank you

for the suggestion work!
Thanks you allll for viewing my work, commenting and faving it. I surely read all your feedback and try my best to thank you individually. But just in case i couldn't, here is a big fat hug for each and every one of yall!

And now i think i should go party

!!!
Daily Deviation
Given 2010-12-03
Arabic Calligraphy II
by *
zsulaiman
This great calligraphy is so beautiful, colorful and visually appealing. In this piece i can see the visual using my brain instead of eyes. In pursuit of reading between the lines and come up with the real message. The Arabic script reads "God is able to do all things".
(
Suggested by no-preview and Featured by pica-ae
)