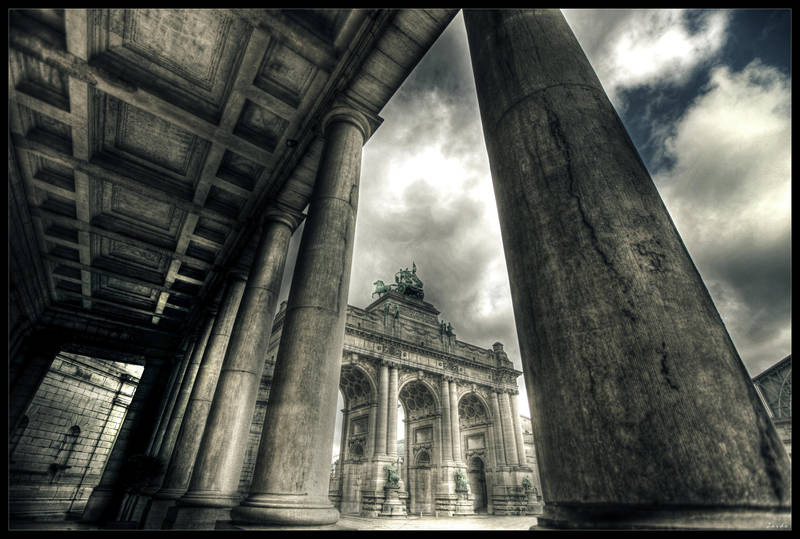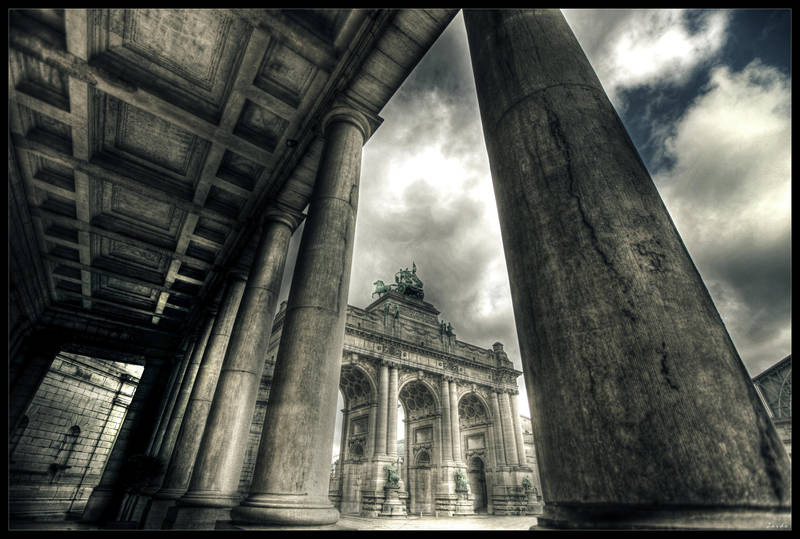 Watch
Photograph taken in Belgium / Bruxelles with the canon eos 5D Mark II + canon 16-35 L Mark II + tripod manfrotto 190 XPROB.
More photos of this place :
MORE PHOTOS AT : [link]
Become a fan on facebook : [link]
Copyright © Behrouz Riahi, allias Zardo. All rights reserved. My images may not be reproduced or used in any form without my written permission.
The angle of the shot really shows the beauty and structure of the building. The detail captured in every corner brings out not only the age and history of the place but also the mastery of the craftsmanship and the hands that built the building. The way the lighting hit and the angle of the shot truly makes it look like a realistic drawing which again enhances the beauty from the building and the skill of the photographer. I will truly say that there have been few pictures that stun me so well as this one has. The talent you have in capturing the light and fusing it with the angle to create such a wonderful masterpiece is truly beyond anything I could possibly do. Remarkable. Well crafted. You will go places with this talent of yours.
The Artist thought this was FAIR
5 out of 7 deviants thought this was fair.