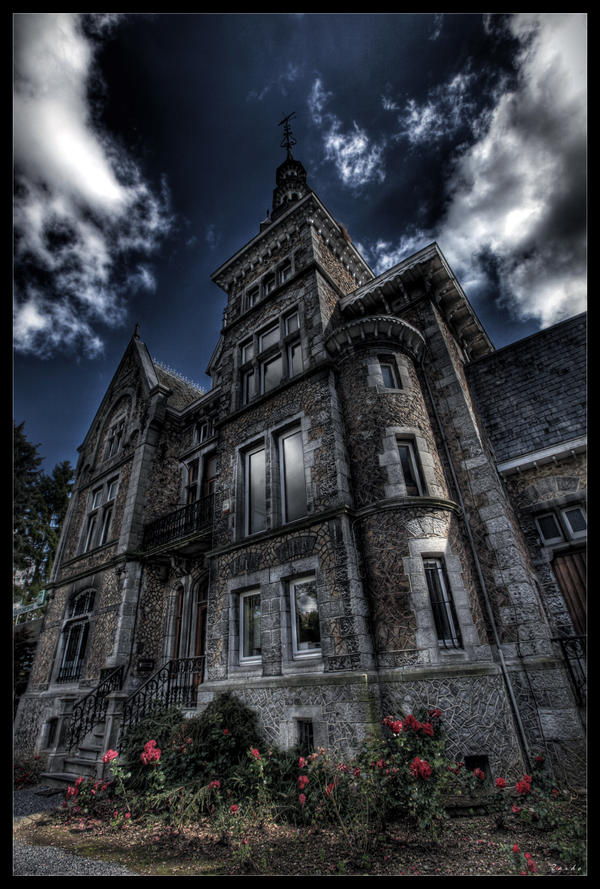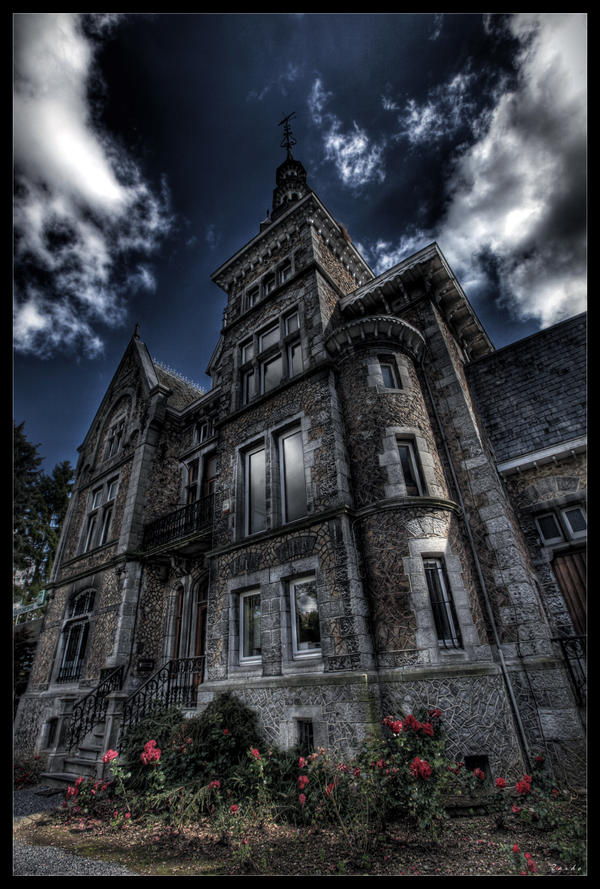 Watch
Photograph taken in Belgium / Lobbes with the canon eos 5D Mark II + canon 16-35 f/2.8L Mark II + tripod manfrotto 190 XPROB.

The title means : "Flowers of evil".
It's the name of a book by Charles Baudelaire that I like so much and this photo is a tribute to him and to my souvenirs...


Copyright © Behrouz Riahi, allias Zardo. All rights reserved. My images may not be reproduced or used in any form without my written permission.