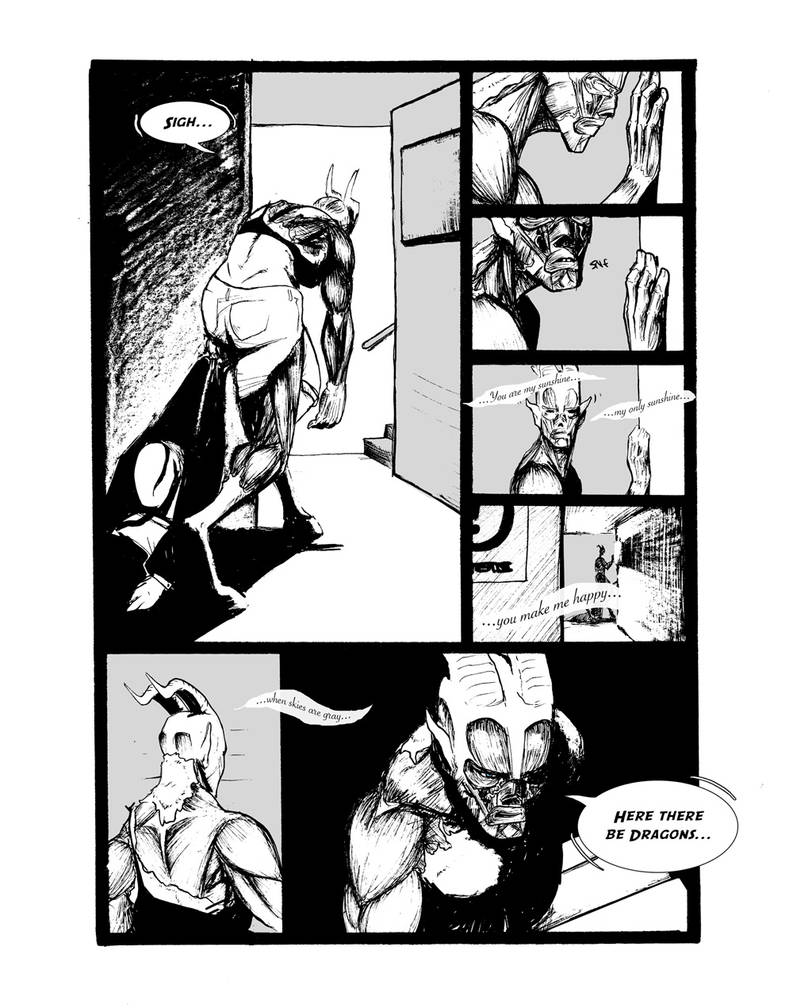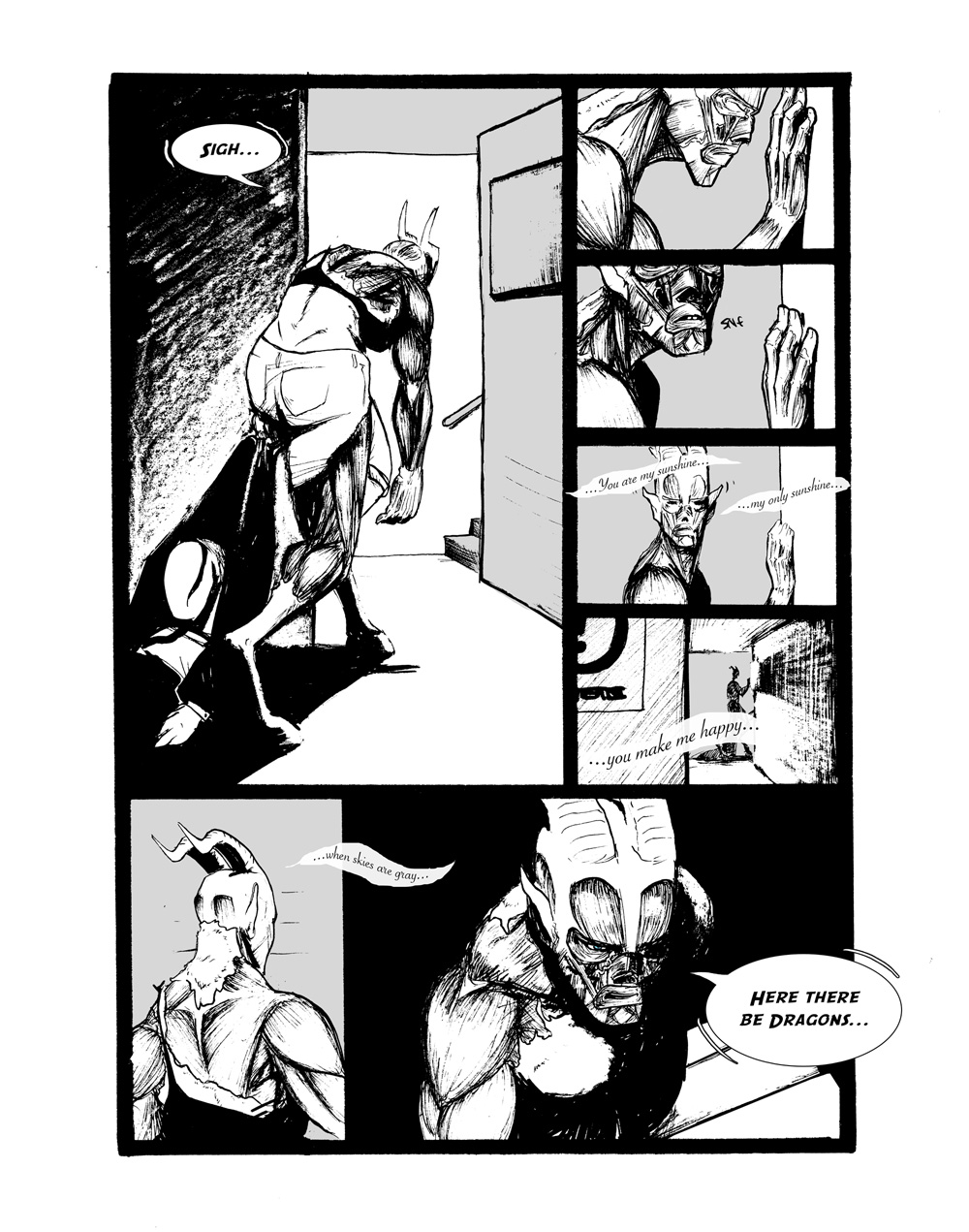 Watch

There be dragons!!? Woah what could this mean ? (Well Ayash is a dragon so maybe...?)
Reply

l would not even want to be a good guy in her warpath right now.
Reply

oh my god...wow. Your attention to detail is SUPERB, and you included the singing! Thankyou so much!
Reply

Reply

You absolutely ROCK at drawing muscley-matter. D: I'm jealousssss. Your eye for detail is fantastic.
Reply