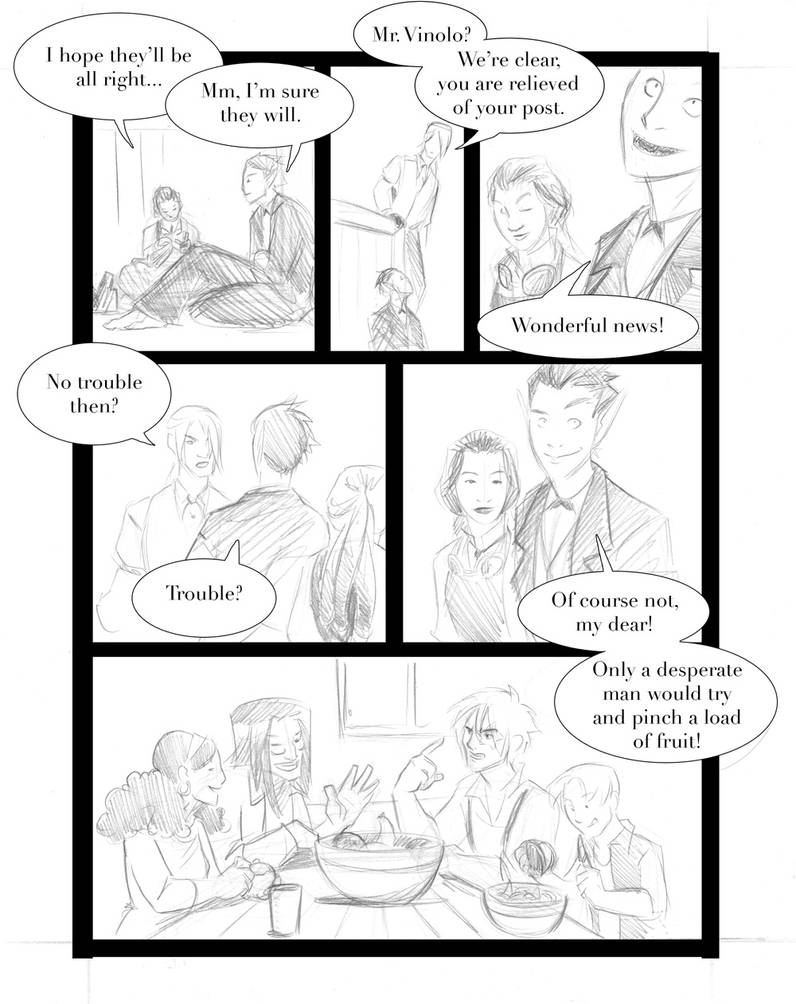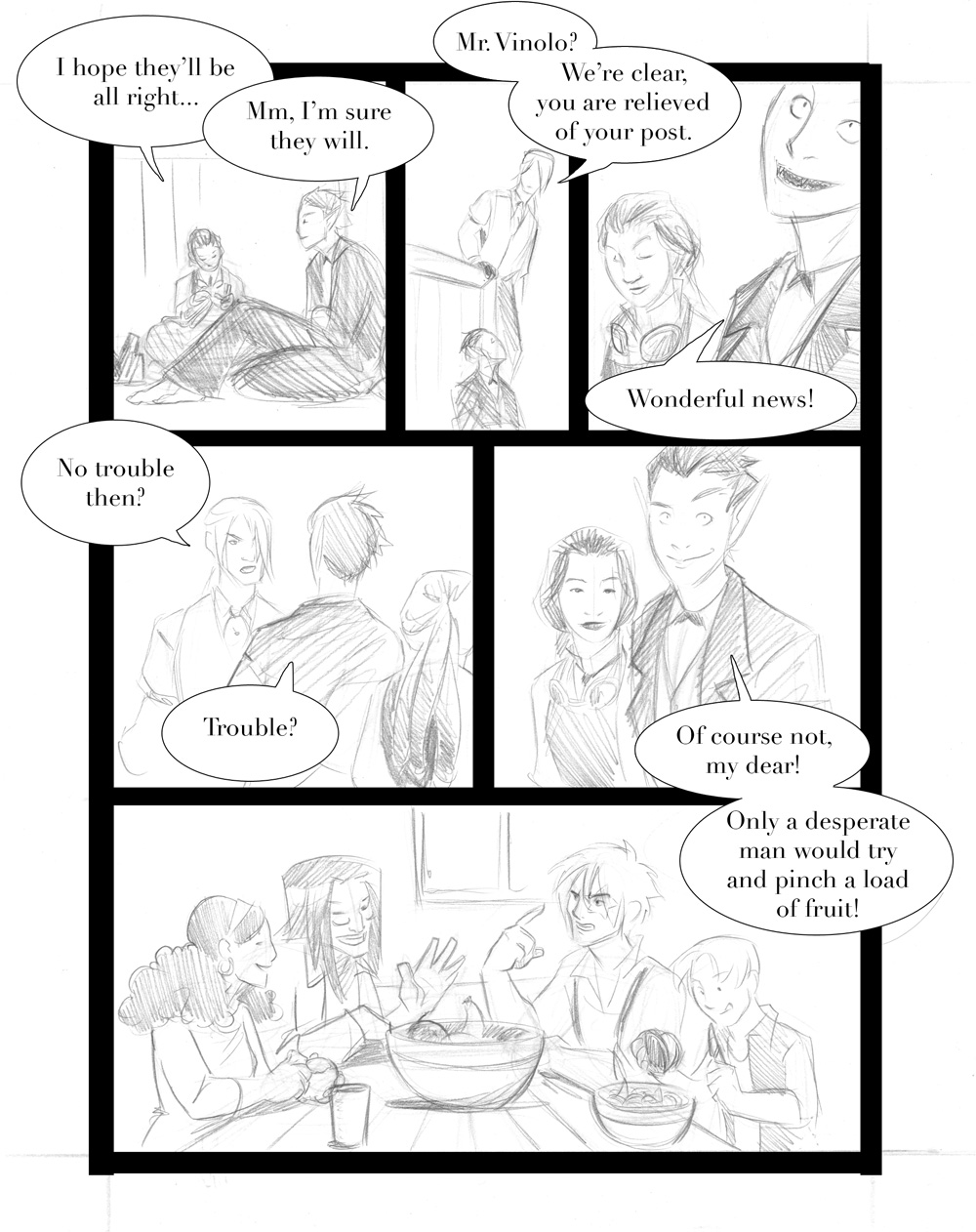 Watch
First:
Prev:
[link]
Arruk belong to
Shei, Carver, Enna and Tip all belong to
And you have NO idea how much fun it was to draw all of 'em!
Thanks Sono!

This whole comic has been really, really awesome. Love the characters and dialogue and just…everything!

Please say you're continuing it?
Reply

:squees: It's Sarah! : D
Thank you, I'm glad you like it but whether or not this story continues is up to the judges at *
Rogue-Skies
I may continue it nonetheless but I'd need to get What Makes a Monster done first.
Reply

Reply

That story really rocked. Great job my friend! I look forward to whatever your next comic is! Whee!!
Reply

Thanks! I kept thinking of your comic when I was doing this, 'cause you know, air pirates. And then I'd get all sad because I still miss you and the others.
Reply

Kick ass.
See, not all pirates have to be so full of bravada that they can't be compassionate....

Reply

I like Mr Vinolo. Isn't great how the none human characters are the most humane?
Reply

da'aww! I love the mix of expressions on this page. This really felt like a great little stand alone story, which doesn't always happen in an OCT round. As Edward put it, "Brava"
Reply

I'm half asleep right now, so this isn't gonna be very coherant, but what a perfect ending! Really made me grin

Thank you for such a great match!
Reply