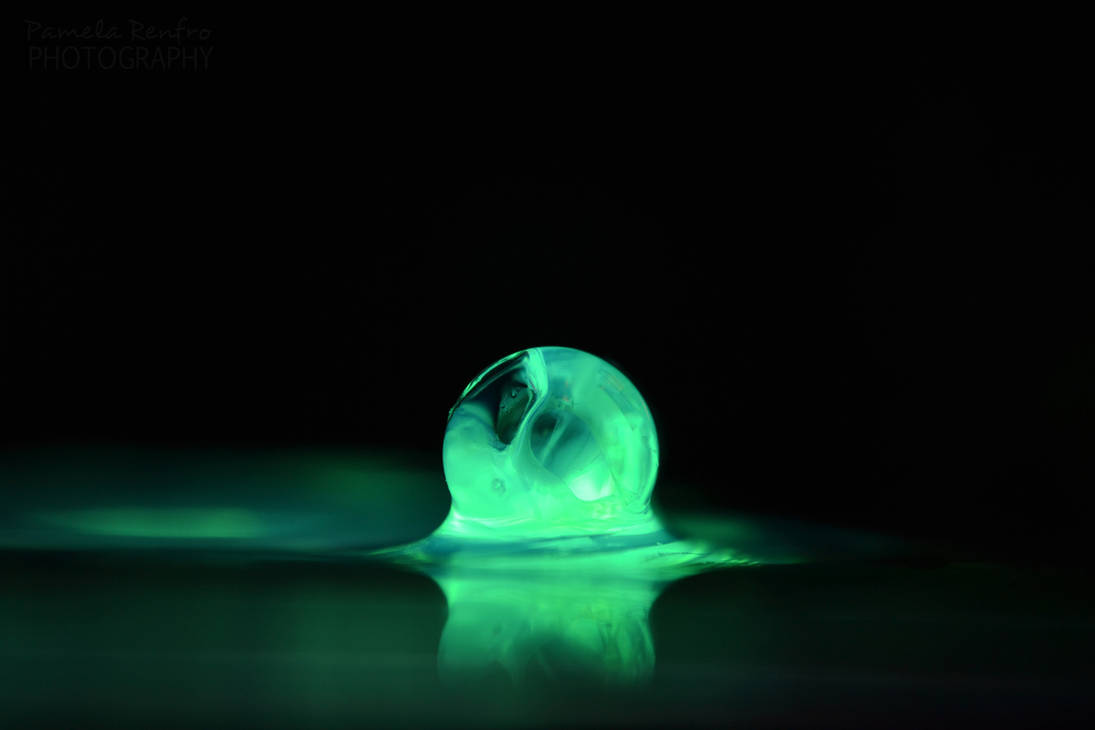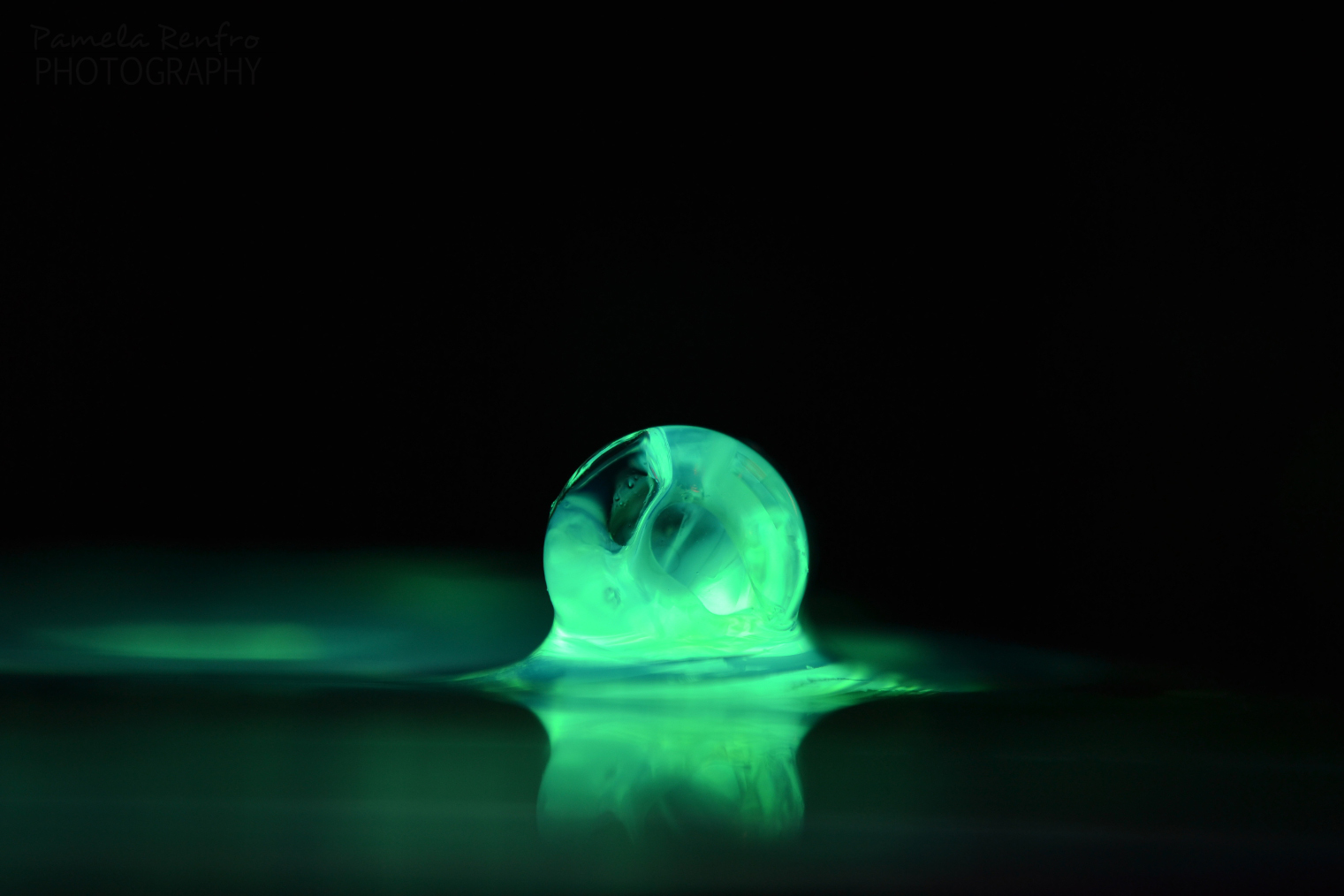 Watch
**YAY! My first DD--was excited when I opened up my messages this morning! Thanks for all the kind comments and favs!**




Full view is best!

This is a piece of glass from inside a glow stick, placed on top of a CD for reflection. No editing was done, this is just as it was taken.

---

© Pamela Renfro Photography™

Thanks for taking the time to look at my photo! If you like what you see, please take a look at the rest of my gallery:
zaranix.deviantart.com/

Help support my art by liking my FB Page:

Thanks! Lots of love.

Daily Deviation
Given 2014-11-15