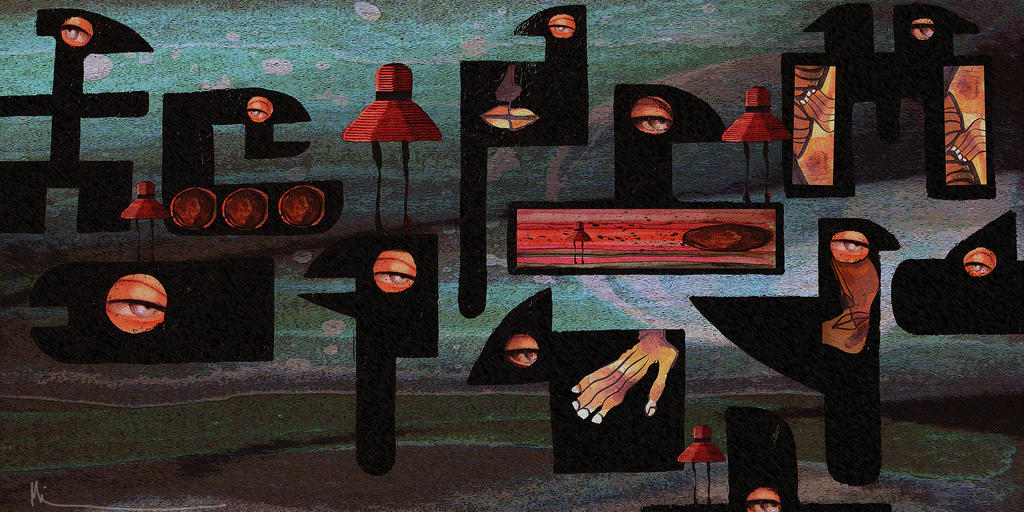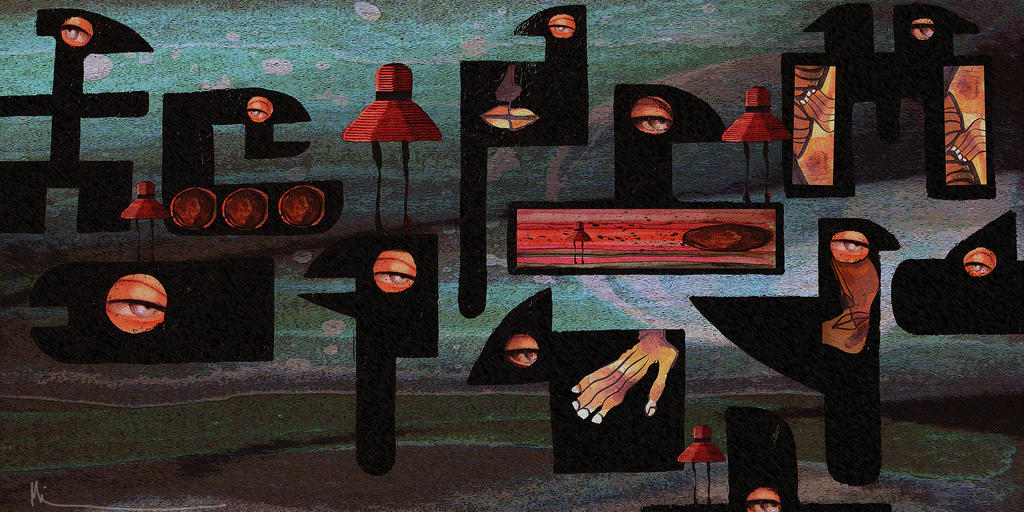 Watch
faces and more faces to steal them....

Those who are dead are not dead
They're just living my head
And since I fell for that spell
I am living there as well, oh

Time is so short and I'm sure
There must be something more

Those who are dead are not dead
They're just living my head, oh
And since I fell for that spell
I am living there as well, oh

Time is so short and I'm sure
There must be something more

You thought you might be a ghost
You thought you might be a ghost
You didn't get to heaven but you made it close
You didn't get to heaven but you made it close

You thought you might be a ghost
You thought you might be a ghost
You didn't get to heaven but you made it close
You didn't get to heaven but you, oh, oh, oh, oh

Those who are dead are not dead
They're just living my head, oh

Triste mais très bon travail!

La vie est trop courte.
Reply

not that sad , when you know what to expect you enjoy more , when you expect to much without knowing , you lose precious time

Reply

I love how your digital art always looks so hand-made and surreal.
Reply