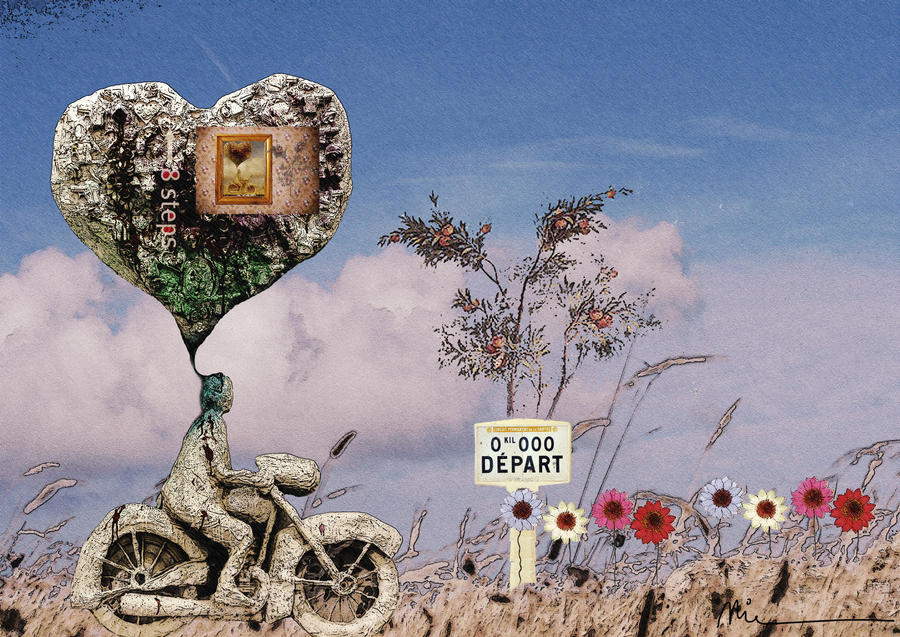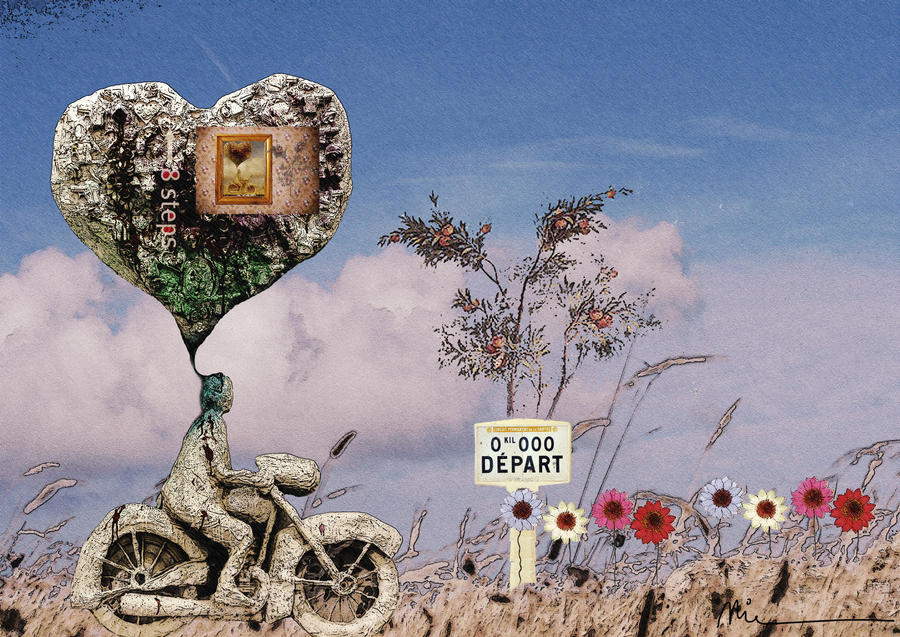 Watch

Très intéressant! Je souhaiterais comprendre ce que vous pensez. Je l'aime quand même!
Reply

hie Brent , very simple to understand what I think , after a very dark period , loosing loved ones (dad, mum, sister) i decided that my counter happy ness is on zero now i have a road to fill with joy

hope you're okay whish even if we are in february a very good and happy MMXI

Reply

That is amazing.

Reply