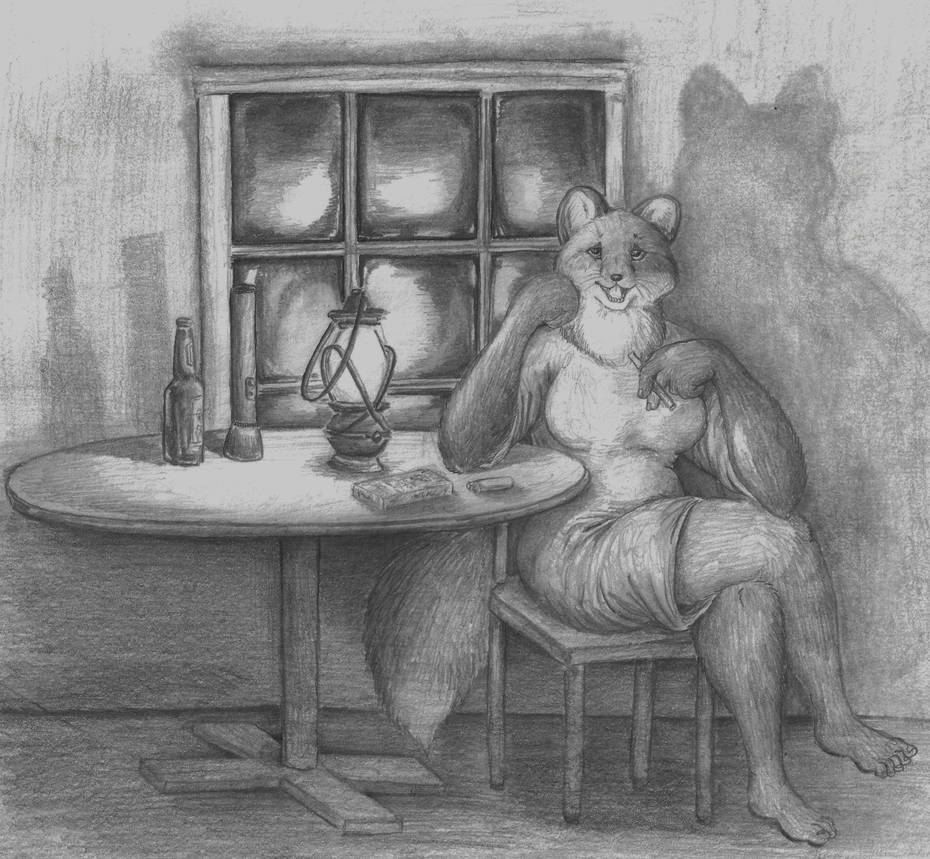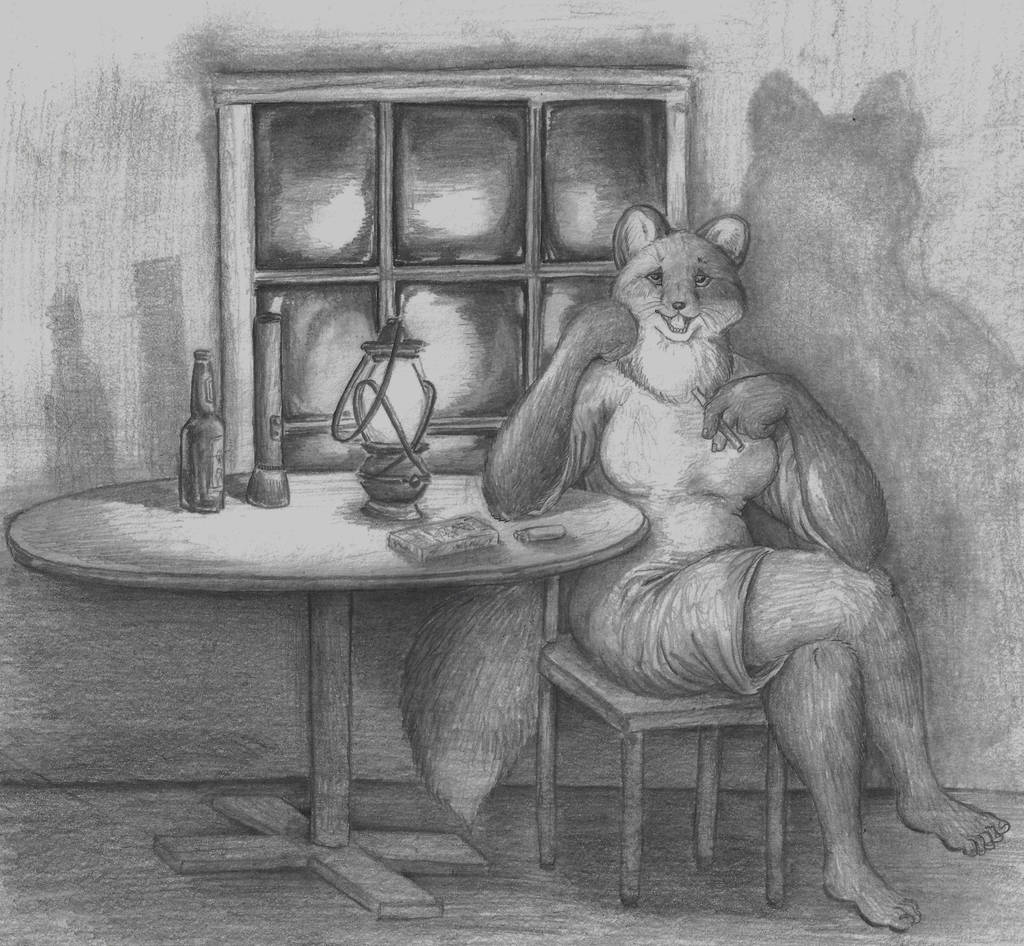 Watch
Messenger: You are late. I was starting to wonder if you where still coming.

The sad man: Of course not I love these visits. Every body thinks it's weird that I spend so much time alone in a rat filled cabin with no power in the middle of the forest but they all accept it.

Messenger: So no one has raised any suspensions about this little "Pickman's Model" situation?

The sad man: Of course not, everyone is to interested in nonsense to even conceive that things like this even happen. Of course that's the problem isn't it? Back to the whole end of the world business. Is there anything I can do about this?

Messenger: How would I know? I'm just delivering the message. I don't really know what could be done, or at least nothing comes to mind. You're not thinking of staying are you?

The sad man: No, that would be pretty stupid. With everything that is about to happen.

Messenger: Will anyone miss you if you leave?

The sad man: Not really.