This is your big chance: You're modelling in the biggest craziest fashion show. You get the big beautiful dress you wanted, all eyes are on you and you get ready to hit the catwalk.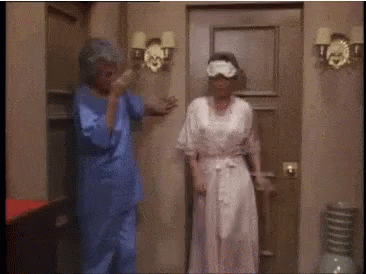 Suddenly, a wild killer heel appears, or rather, disappears! Oh, no!!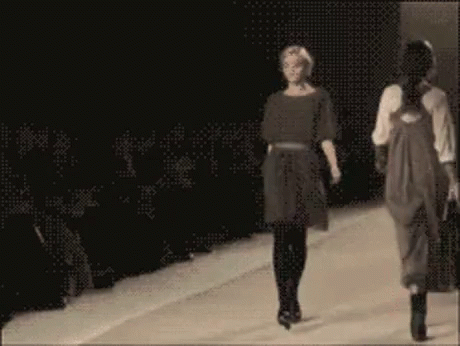 Okay, this is
THE
round. The one round all fashion pageants always leave out: CATWALK FAILS!
How will your model handle any fashion mishaps?
From that weak heel that crumbles under pressure to that unruly nipple that wants to say "Hi" to the camera. Perhaps your model was too quick in striking a pose and her clothes rip and everyone sees her granny panties... Oh, that happened to me once!

Deadline is: February 16th, 2018
Some tips to help you:
1 - This round is not about your fashion sense, so don't feel you need to have a detailed couture design to showcase. Focus on the incident instead. Think first about what will go wrong and make that the focal point of your doll. You can use a simple ready-to-wear design and devote all your energy to embarrassing your model
2 - Once you've decided what will go wrong, make sure it is easy enough to spot. A broken heel implies a change in posture, usually changing the disposition of the arms and legs to keep balance. A fall is meant to be dynamic, make sure we can see she's falling and not just sitting pretty on the ground. If it's a wardrobe malfunction, make it evident, don't make us play Where's Wally? with a one pixel nipple.
3 - Reactions are the best part about these situations. Make sure to use body language and facial expressions to make your doll more interesting. An embarrassed model will earn you extra points from at least one particular judge... :bademoticon:
And to all models out there... Flashing cameras are great and all, but for the love of God, make sure your eyes are always on the catwalk!